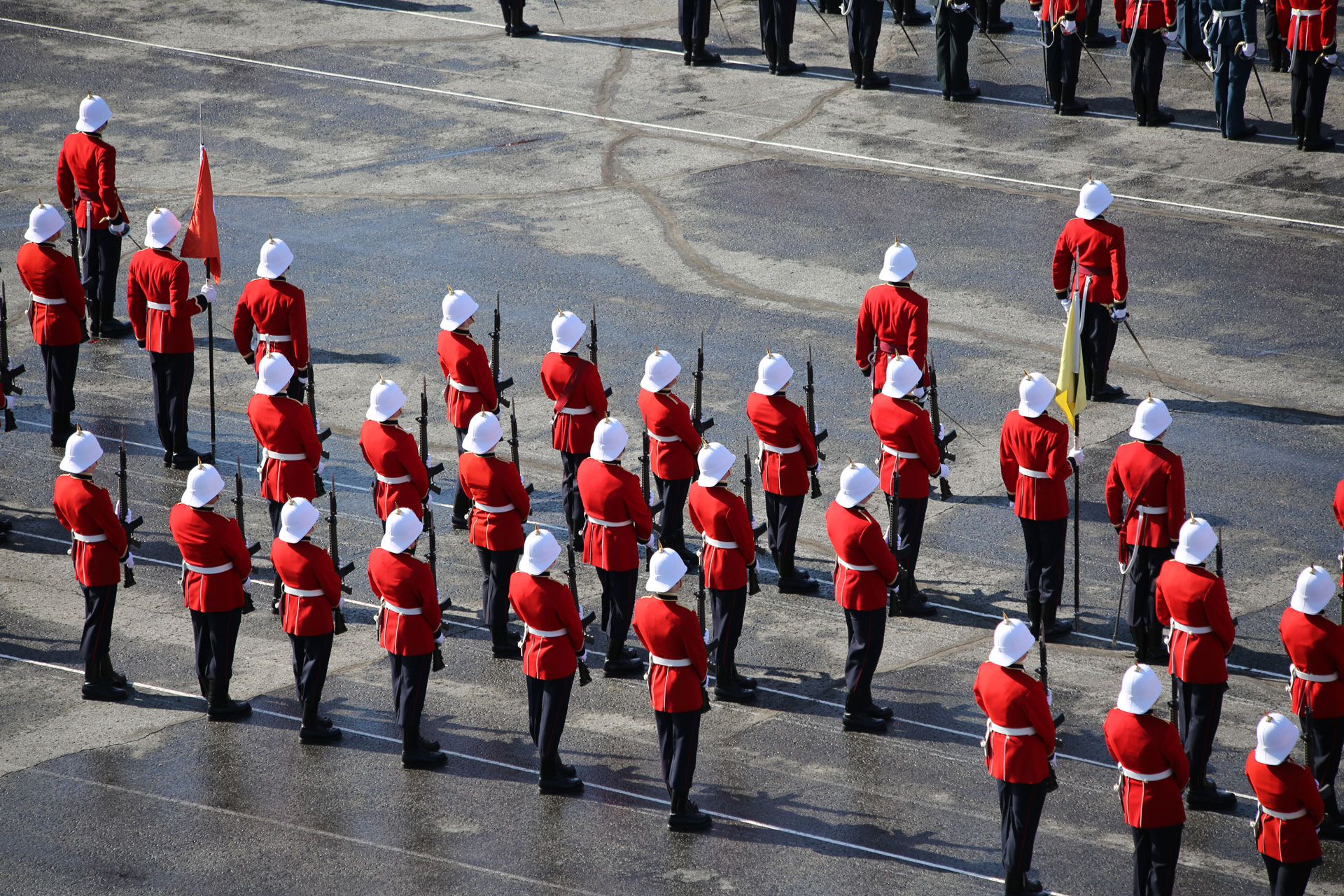 Whatever Happened To – Dr Hereward (Wake) Senior?
Researched by: E3161 Victoria Edwards (RMC 2003)
Dr Hereward (Wake) Senior is a noted Canadian historian, writer, teacher, lecturer, retired Royal Roads Military College professor of history, Second World War veteran, devoted Anglican Catholic layman and former Montreal Chairman for the Monarchist League of Canada. Dr. Senior (better known as "Wake") served his country valiantly in World War II as a Bren gunner [a light machine gun] with the Stormont, Dundas and Glengarry Highlanders, part of the Third Canadian Division. Fighting in France, the Netherlands and northwest Germany, he was wounded twice and left the military in 1945 with the rank of corporal. He celebrated his 90th birthday on December 22nd 2008. His work and wisdom have inspired several generations of scholars and students of history."Dr Senior's career as an historian spans nearly five decades. During that period he taught at Royal Roads Military College, Esquimalt (1950s); and McGill University, Montreal (1971-2006). "His fields of expertise include such diverse subjects as the Loyalists, Orangeism, police institutions, the military, Ireland and Russia. He is a long time observer of constitutional, political and social affairs who has accumulated a rich fund of knowledge, experience and anecdote. "Canada", he has written, "was founded on tradition rather than political theory, although there is an abundance of theories about Canada".
In 1954, he married the late Elinor Kyte, herself an accomplished journalist and historian. They raised four children. His books include: Orangeism: the Canadian phase(1972); The Last Invasion of Canada: The Fenian Raids, (1991); Scotland (1985); Constabulary: The Rise of Police Institutions in Britain, the Commonwealth and the United States (1997); The Fenians and Canada (1978); and Victorious in Defeat: The American Loyalists in Exile (1984). His books on Irish history were donated to the Canadian Irish Studies Foundation in 2008. Send greetings direct to Dr Hereward Senior, Manoir Westmount, 4646 Sherbrooke Street West, Montreal, QC, H3Z 2Z8″. www.anglicancatholic.ca/diocirc/200901circ.pdf
Did you know?
Researched by: E3161 Victoria Edwards (RMC 2003)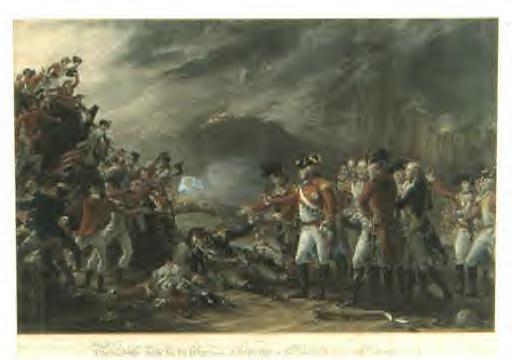 A number of artworks were donated to Royal Roads Military College by Bruce and Dorothy Brown. They took great pleasure in collecting rare items, often with the intent of donating them. They expressly wanted to provide students with the opportunity to study a range of artifacts of aesthetic and historical interest. They collected widely, often during their extensive travels. Their large collection consists of ancient and modern artifacts, medieval fragments, early modern documents, a number of books, modern literary and political manuscripts, autographs of various world figures, 16th – 20th century maps, wartime surrender documents, and military and political orders, medals and decorations.
When the College closed, the artworks were transferred to the Maltwood Art Museum and Gallery at the University of Victoria in 1995.
* The antique Kirman Prayer Rug from Iran sold at auction by the Dunsmuirs at Hatley Park Victoria B.C. in 1939. The rug was formerly in front of the fireplace in the main lounge at Hatley Park later known as "Royal Roads." The rug has an arched design representing a niche, or mihrab, typical of prayer rugs. The design includes the tree-of-life pattern, with vegetal and geometric motifs. The rug is labelled "Waring & Gillow Ltd. by special appointment to His Majesty The King. carpet specialists London. W. http://www.maltwood.uvic.ca/society/scholar-wall.html
* The engraving 'The Sortie Made by the Garrison of Gilbralter' (1799) by John Trumbull illustrates a sortie made by the garrison of Gilbralter on 17 November 1781. http://www.maltwood.uvic.ca/society/images/U995.16.5.jpg
* The oil painting 'Combat Naval De Fou-Tcheou' (1885) by C. Kuwasseg is the scene of a battle from 23 Aug 1884 with several ships in foreground, mountainous scenery behind. Smoke billows into the sky from a burning ship at the lower left. The painting (158X139 cm) in a West Romanesque style was painted in 1050-1200 in France. Accession # : U995.16.8 Mandatory The inscription on the painting is: livre parle vice amiral courbet le 23 aout 1884. http://www.maltwood.uvic.ca/newmis/images/storage/U995/16/U995.16.8.jpg?cache=2007-12-13 14:15:38