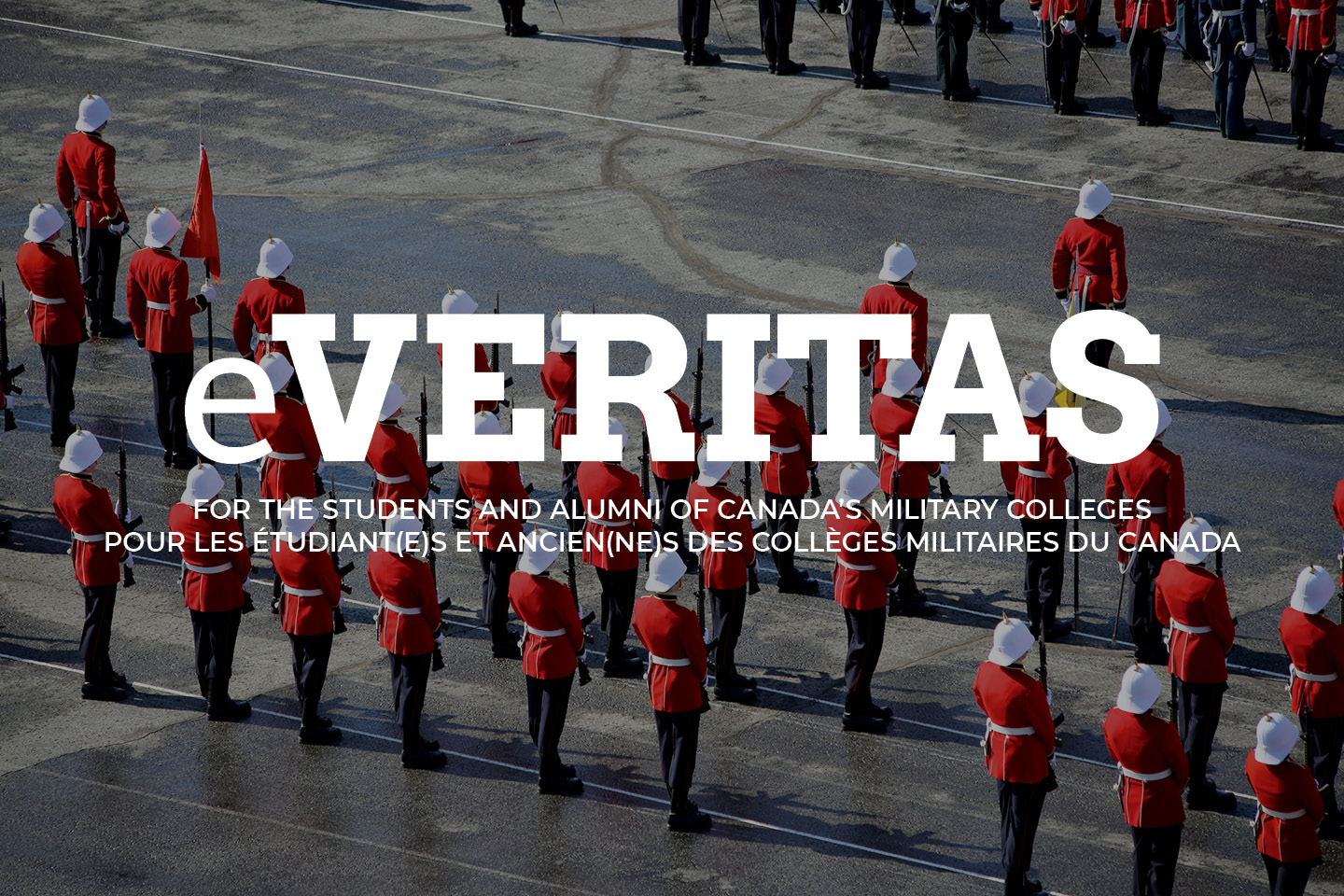 The 2012 Guard of Honour at Royal Roads
588 commemorative paverstones were laid last summer in the Memorial Plaza at Royal Roads near the former Vice Commandants' Residence.
The attached photos show the current plaza and the stones which have been installed. The beautifully restored mast is the centerpiece of the plaza.
There are approximately 100 new stones ready to be installed in August 2012 in time for Homecoming 2012 in September. If you want to order a stone for the 2012 installation, now is the time to do it. Any stones ordered by 31 July 2012 will be installed in August. Every effort will be made to install new stones this year with the class groups already installed. As you will appreciate, keeping class groups together will involve moving some stones already in place and this process will become more difficult, if not impossible, as the years pass. Please follow the ordering instructions exactly and please order as soon as possible.
Click, click for better viewing