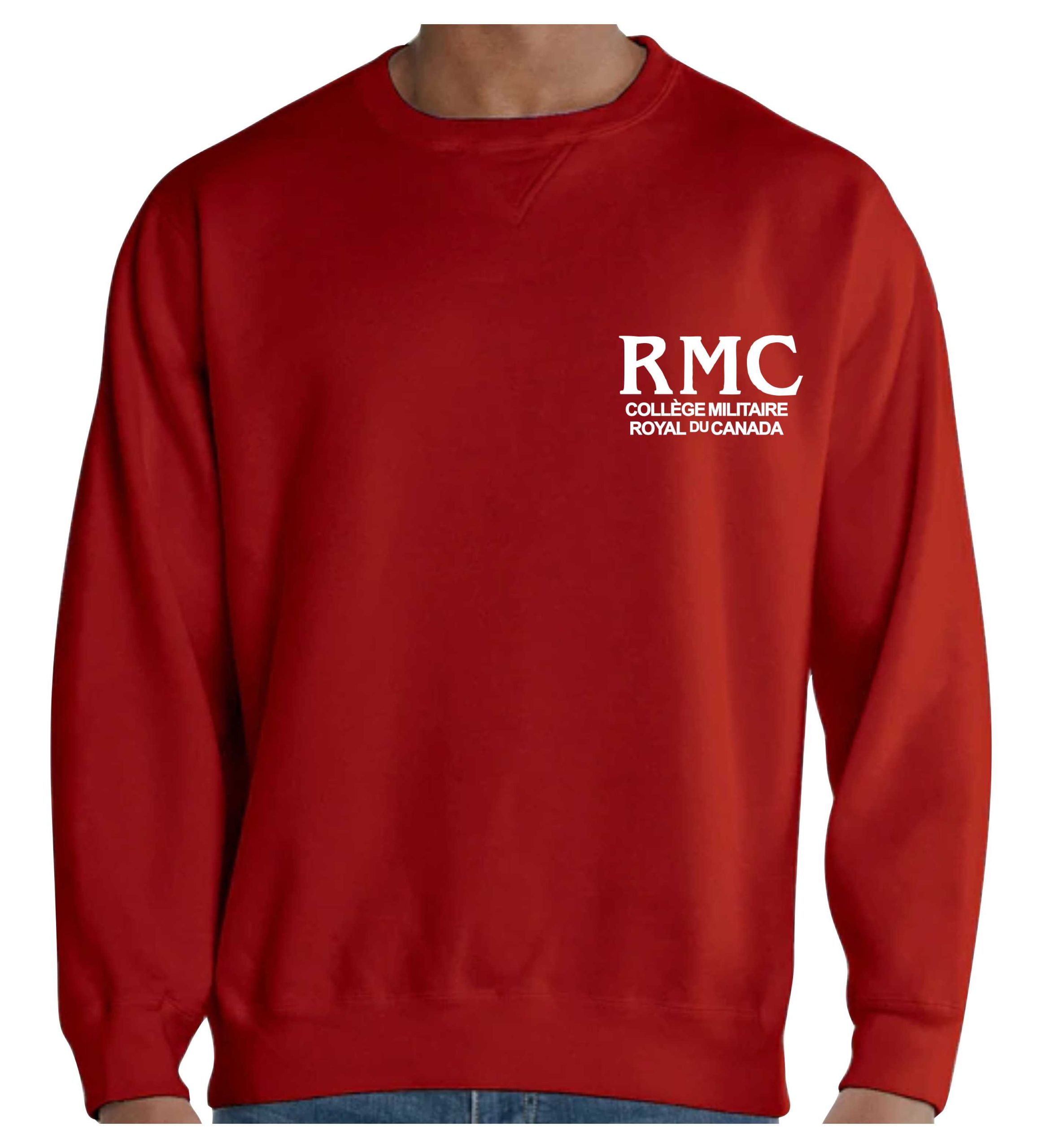 COLLÈGE MILITAIRE ROYAL DU CANADA CREWNECK
Stay warm AND stylish this winter with our French RMC Crewneck, made in Canada by Redwood!
---
RMC T-Shirt
Looking for some new gym attire? Why not spice up your workout with an RMC T-Shirt, now available in both grey AND black!
---
Ceramic Mug
As the weather gets colder, you're going to want a hot beverage to keep you toasty… why not enjoy one in our new and improved RMC "Truth, Duty, Valour" mugs!