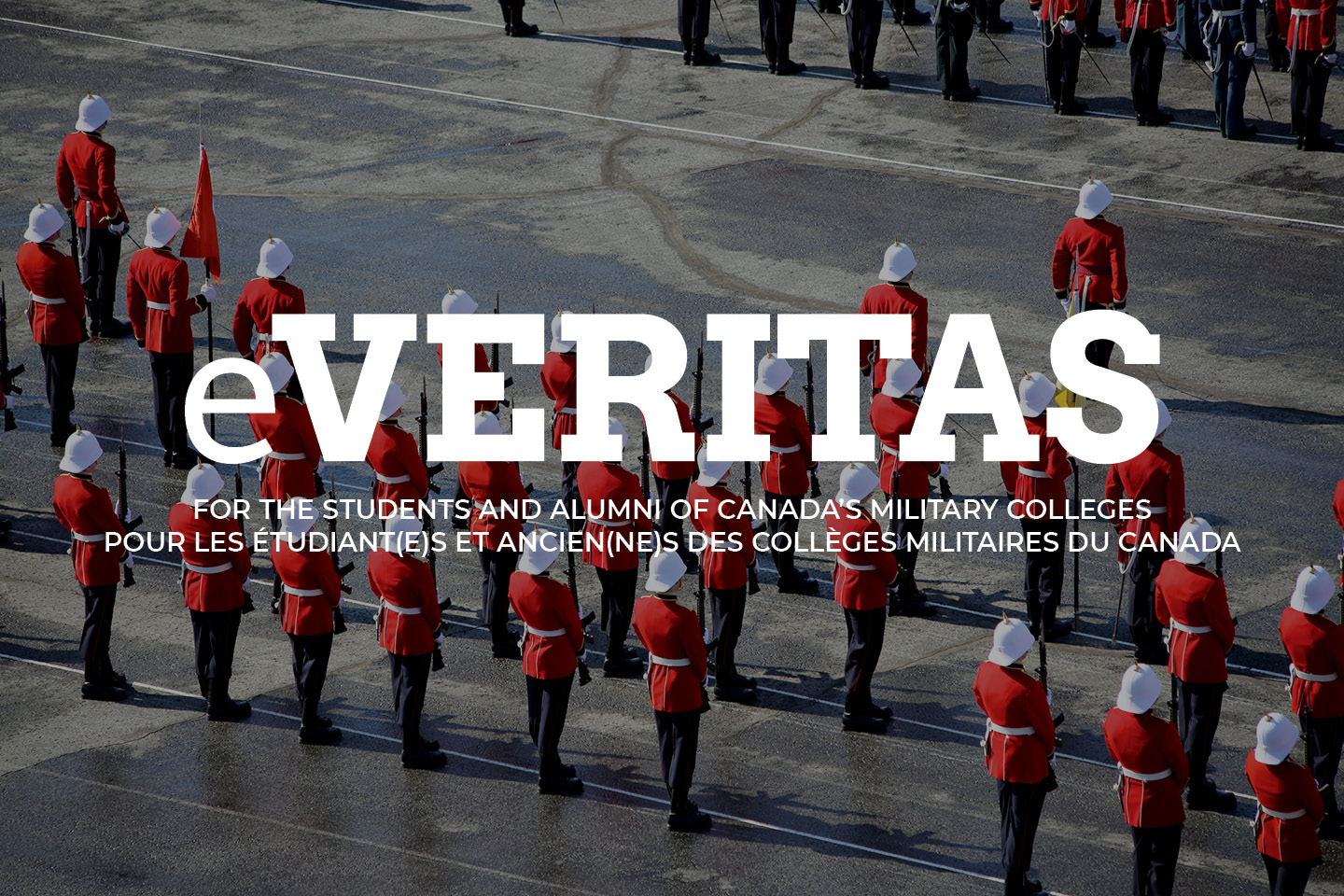 Hello All: We have experienced some technical problems which has caused us to repost Issue 42 – all except Ex Cadets & catching up with the news.  This post has disappeared into a big dark hole.
A bigger problem is that we have 'lost' 7 or 8 draft posts which we had ready for Issue 43.  Too bad as we really felt that we had a good start with some unique articles including the results of the four Ex Cadets who ran in the Federal Election last week.  Not really sure if we will be able to reproduce these gems.
We are currently playing 'catch-up' with Issue 43 and will have it up and ready as soon as possible.
Thank you for your patience and once again thank you to those who have recently become 2015 sponsors.