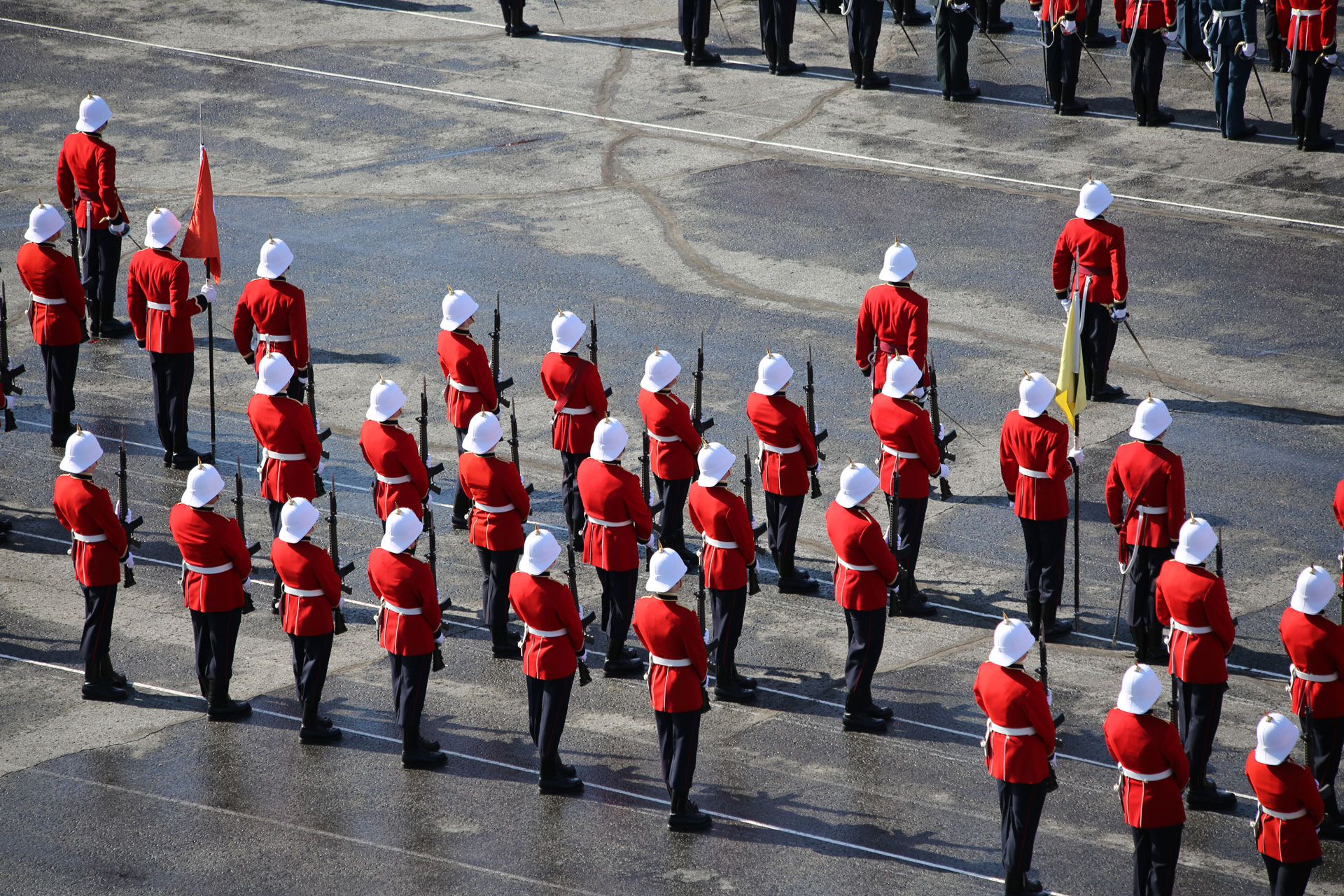 Regular e-Veritas readers will notice a few changes to this edition. We are glad to be back with the Club Web Server, 5070 Bob Cross (CMR / RMC '61). E 3161 Victoria Edwards (RMC '03) continues to assist us by contributing unique ideas and interesting articles.
23439, IV Officer Cadet Kayne Carr is off on some well earned time off for the rest of August. We appreciate the news that Kayne has agreed to continue to help out with e-Veritas, during his spare time, over the next few months.
We would not have been able to put out nine quality summer editions without the support of both Victoria and Kayne. We look forward to their continued contributions once we resume the regular schedule of e-Veritas around the second week of September.
Les lecteurs de e-Veritas remarqueront quelques changements dans ce numéro. Nous sommes heureux d'utiliser de nouveau le site Web du Club ayant pour webmestre 5070 Bob Cross (CMR / RMC '61). E3161 Victoria Edwards (RMC '03) nous assiste
en contribuant des suggestions originales et des articles intéressants.
23439, élève-officier de IV année Kayne Carr est en congé bien mérité pour le reste du mois d'août. La bonne nouvelle est que Kayne nous aidera à publier e-Veritas durant son temps de loisir, au cours des prochains mois.
Il aurait été impossible de publier neuf éditions estivales de qualité sans l'appui de Victoria et de Kayne. Nous nous attendons à recevoir régulièrement leurs contributions lorsque l'horaire régulier recommencera la deuxième semaine de septembre.

Bill & Rolande Oliver