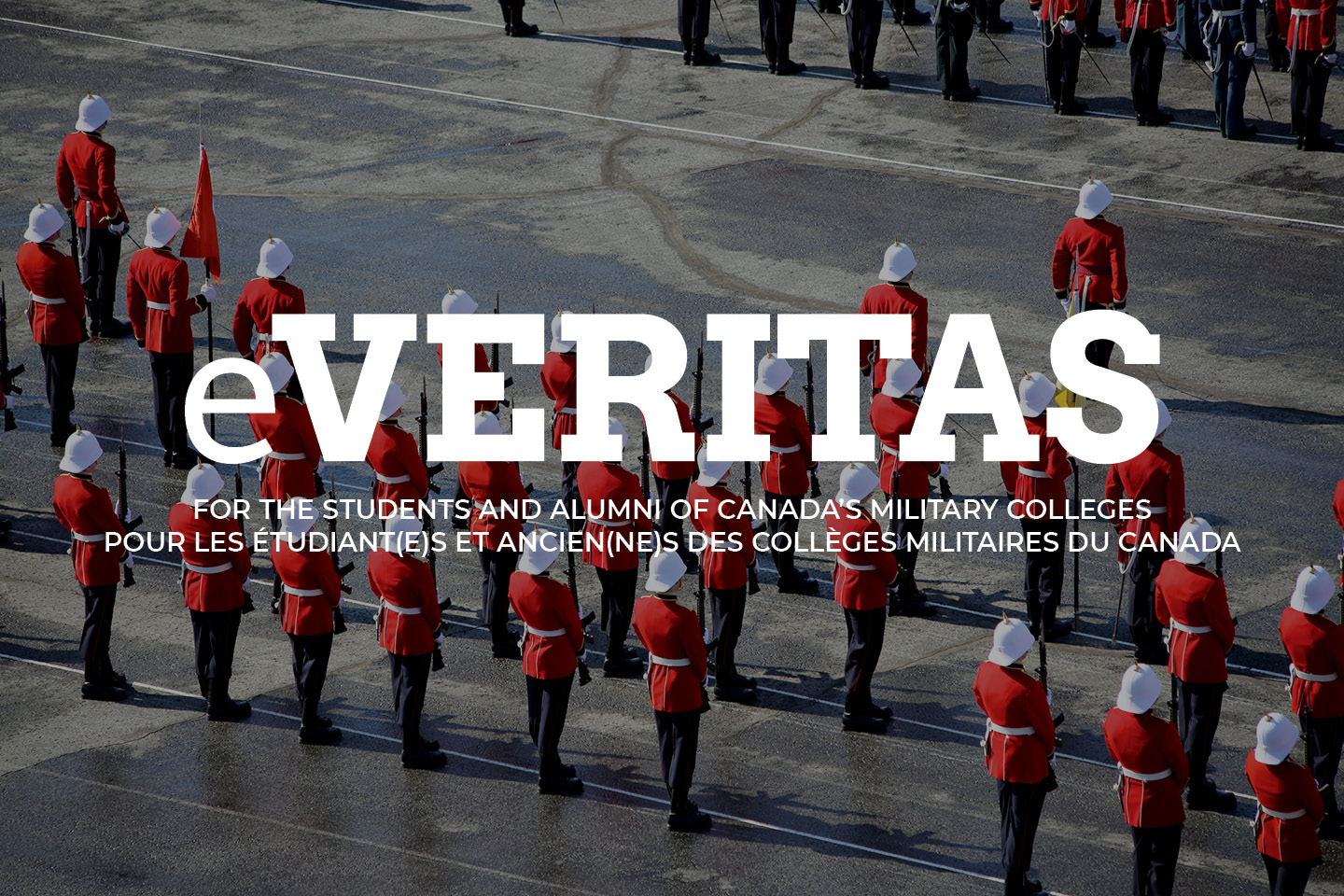 12570 Mike Kennedy originally wrote the following article about five years ago to help on a special RCA project. Although Mike is not a Gunner himself, he has tried to articulate some of the key elements of the Canadian Artillery story, as viewed from the perspective of an outsider.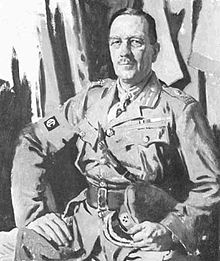 This might be timely, as we are now less than a month away from the 100th anniversary of the "Guns of August", and as we know, the Artillery played a pivotal role for both sides in the Great War. It is worth noting that the when the first Canadian contingent sailed for Europe in October 1914, the Artillery commander was #246 Harry Burstall, who later commanded the Second Canadian Division at Vimy Ridge. A little known fact about Burstall was that when he was a cadet 25 years earlier, he failed out academically due to (in the words of his father) "too much attention to tennis and young ladies." The subject of his failure: Artillery !
Through his father's political connections Burstall was lucky enough to secure a Permanent Militia commission in "C" Battery in Victoria. He rose steadily through the peacetime ranks, and we believe he was one of the very few Ex-Cadets to see action in both the Boer War and later the Great War. He survived both, was knighted at the end of the Great War, and retired in the 1920's as Inspector General. He died in 1945, and there is a town in Saskatchewan that is named after him.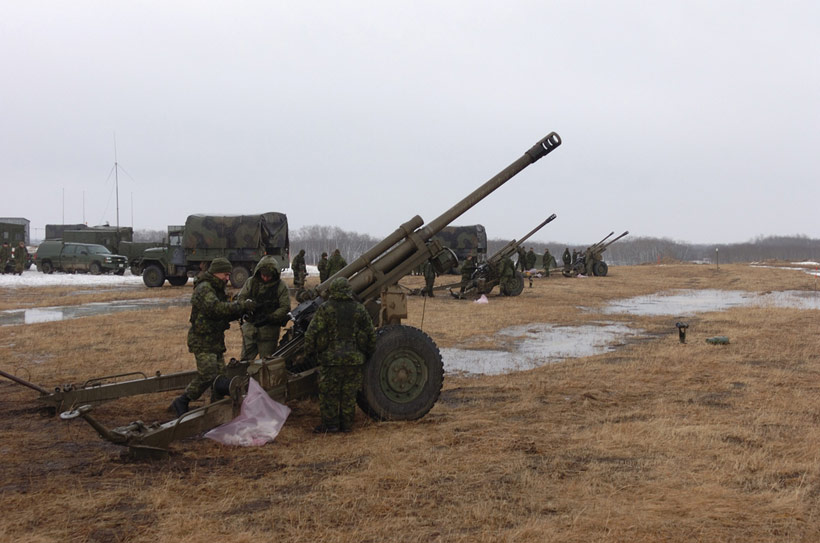 The Artillery Story – Five Key Points
12570 Mike Kennedy
1. The Artillery has been the decisive factor in many if not most of the major engagements in which Canadian soldiers have taken part. It has been the arm of service that has frequently been the "enabling factor" which made it possible for Canadian troops to emerge victorious in the key battles that today are remembered as being the most significant wartime accomplishments of the Canadian Army. The service rendered by Canadian gunners played a pivotal role in changing the course of history, and directly contributed to helping Canada take her rightful place on the world stage. In this respect, a strong argument can be made the gunners were not only highly accomplished soldiers, but also visionaries, pioneers, and nation-builders as well.
2. Canadian gunners have repeatedly distinguished themselves by virtue of their physical courage, stamina, tenacity, and resourcefulness. Equally important to their success, however, has been their ability to make effective use of knowledge to find creative and ingenious solutions to problems and thereby prevail upon the field of battle. In this sense, an argument can be made that the gunner's most effective and lethal weapon has often been his intellect. By continually elevating the practice of their craft to new levels of excellence, Canadian gunners have established a formidable and well-deserved reputation for being among the best in the world in the use of artillery.
3. The Artillery is a branch of service that has produced many of the finest minds who have ever served Canada in the profession of arms. It has been a focal point for attracting many of the best and the brightest of Canada's soldiers, and it has challenged and encouraged its officers and men to develop their professional knowledge and abilities to the fullest. The unique spirit and entrepreneurial culture of the Artillery have played a major role in enabling Canadian gunners to render distinguished service to their profession, and to their country.
4. For thousands of Canadians from every region of the country and from all walks of life, service in the Artillery has been a defining moment in their lives. It has been a transformative experience which has exposed them to outstanding leaders and role models, and one that has inured within individual gunners a set of core values that have served as a moral compass throughout the remainder of their lives. It has been an experience that has helped many gunners to develop valuable life skills that have enabled them to become more responsible and productive citizens, and at the same time, one that given them a sense of pride, identity, and belonging they could never have found anywhere else. In their lives after the Artillery, many former Canadian gunners have gone on to achieve noteworthy success in numerous other fields of endeavor. Through these efforts, gunners have made many valuable contributions to Canadian society and have played an important role in helping to shape the future of the nation.
5. The story of the Artillery is multi-dimensional in its significance. It is a story that commemorates and celebrates remarkable achievements of past generations of Canadians, but at the same time, it is also one that has the potential to serve as a tremendous inspiration for future generations. It is a story that provides a compelling illustration of what can be accomplished though a combination of determination, ingenuity, perseverance, and the will to win. It is a story that attests to the enduring importance of timeless core values such as integrity, honour, courage, selfless service, and loyalty to one's comrades and one's country. Above all, it is a story that belongs to all Canadians, and it one that can serve as a reminder to all of us that Canadians can indeed aspire to be "the best of the best" if they put their minds to it. For these reasons, the story of the Artillery is a national treasure, and one that deserves to be celebrated, cherished, preserved, and retold, for many generations to some.
Quotation from Admiral John Arbuthnot Fisher, Royal Navy, when speaking of a particularly promising subordinate, March 1905:
"I don't care if he drinks, gambles, and womanizes. He hits the target."
Note: We are interested and encourage feedback (comments) from Gunners past and present as to whether they feel what the author, Mike Kennedy has written accurately portrays their story.