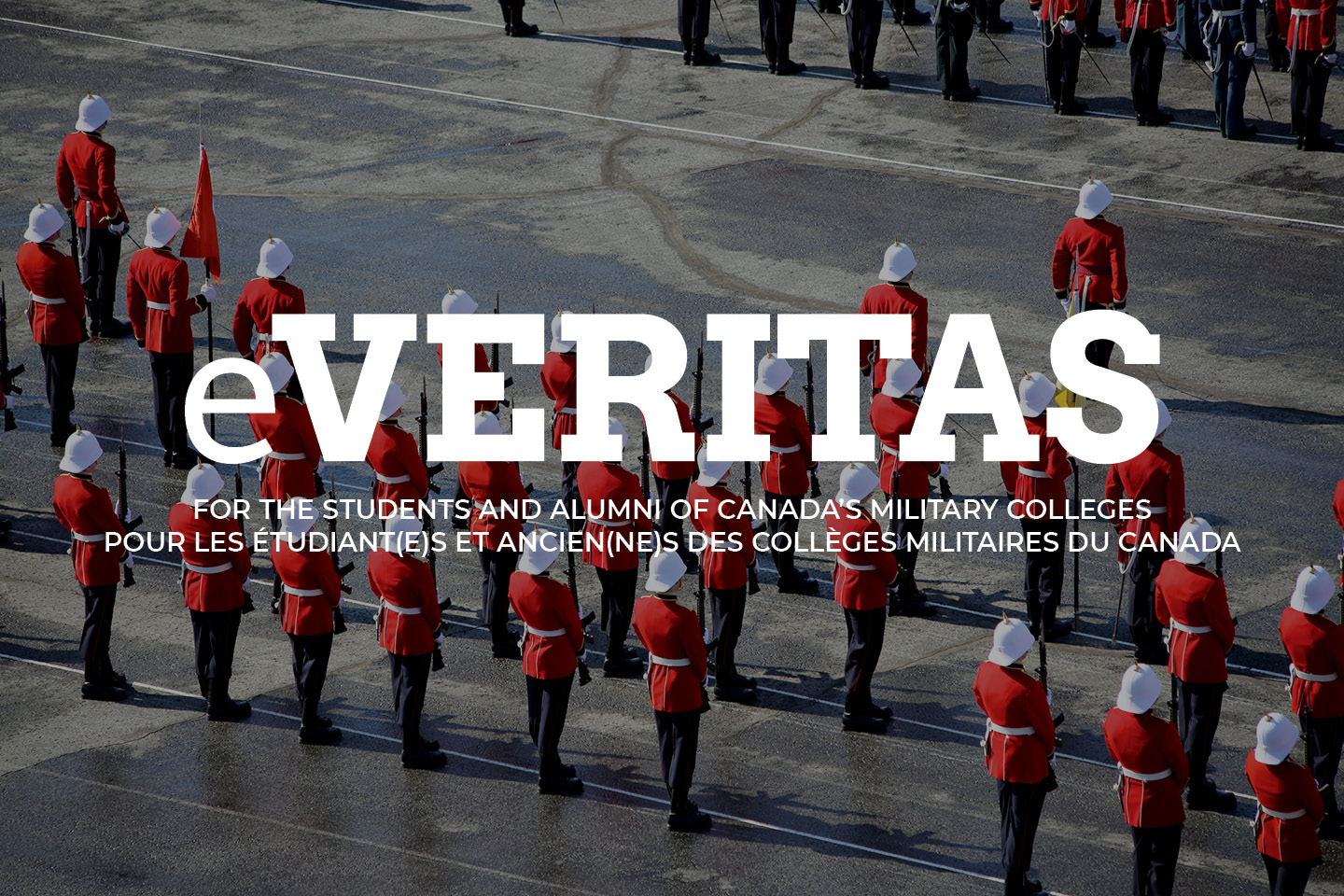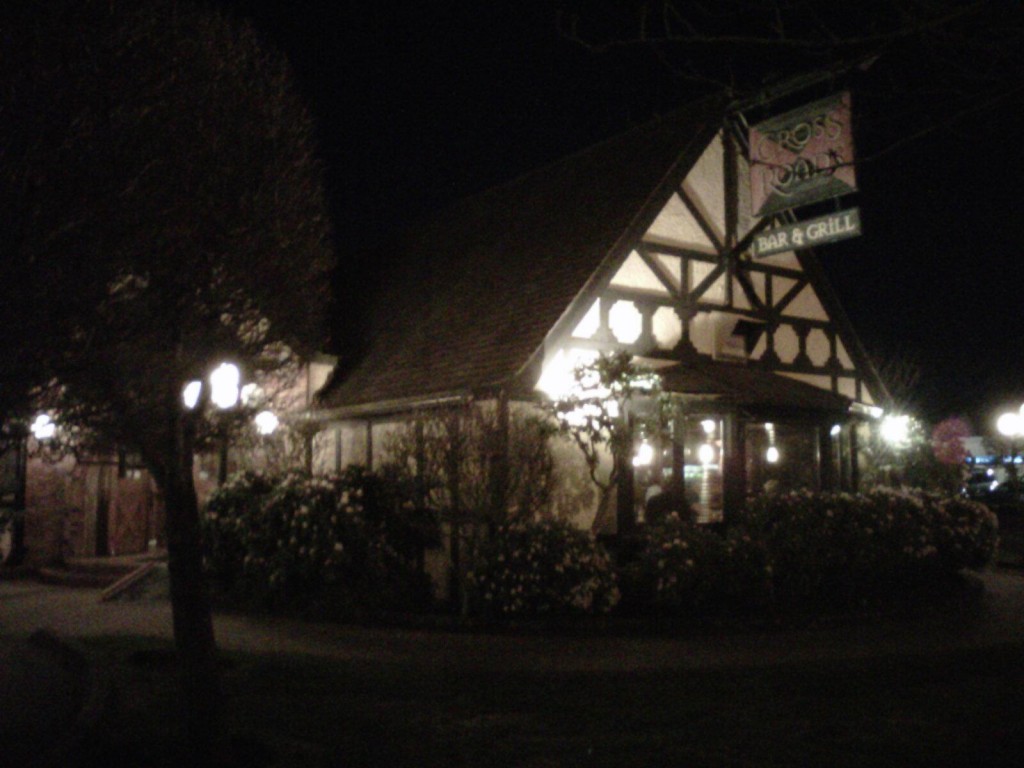 The Colwood Pub & Grill built in 1937 is favorably remembered by Royal Roads Ex-Cadets from 1940 to 1995.
The pub building is being removed for a major new development. The developer has offered the it to Royal Roads University but the expense of moving and siting of same have not yet been considered by RRU.
Informed sources have confirmed that some former Ex cadets aka, Royal Roads Scholars for old times sake showed up on the eve of March 31st to assist in emptying the beer kegs before the final closing. Our sources have also confirmed that the mission was accomplished!
________________________________________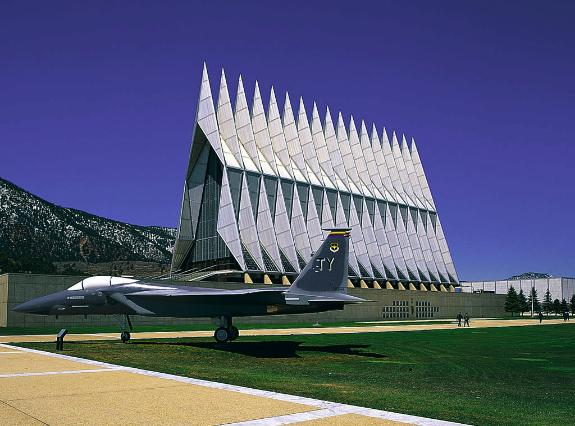 The Air Force Academy's honor system might be losing its hold on the nation's future officers
by Pam Zubeck
Can honor be taught? Can you test for it? Can you detect when it's been forsaken?
For Fred Malmstrom, Air Force Academy Class of '64, the answers to those questions are: yes, yes, and if you want to.
Malmstrom is a psychologist, researcher and historian of his alma mater's falls from grace. He has found the academy — where, until last week, he's served as an unpaid visiting scholar for honor since 1999 — doesn't seem interested in his documentation of a decline in cadets' respect for the honor code and an increase in infractions.
Academy officials have twice told the Independent that they weren't familiar with Malmstrom's work. Yet Malmstrom says that in early March, officials wanted to "clear" his findings prior to his presenting them at an upcoming conference.
Based on thousands of anonymous surveys filled out by graduates of the AFA, the U.S. Military Academy (West Point) and the Naval Academy between 1959 and 2010, Malmstrom has found that each academy is seeing an increase in alums who say they violated the code and didn't get caught. But it's particularly steep at the Air Force Academy, where nearly two-thirds of surveyed cadets who graduated between 2007 and 2010 say they violated the code.
Now, another barometer has delivered more bad news. The Defining Issues Test, a scientific yardstick for measuring moral thinking, has found no significant difference in the highest level of moral reasoning between academy seniors and seniors at other colleges and universities. It's also found that one in four members of the Class of 2010 regressed to lower levels of ethical decision-making while at the academy, despite 60 hours of honor and character development training.
All at an institution where taxpayers pay more than $400,000 per graduate to create "leaders of character."
Only one academy program was shown to improve cadets' DIT scores — the Scholars Program, which includes about 200 cadets or about 5 percent of the Cadet Wing, who are chosen as the peak academic performers and given intense instruction from the most qualified professors. They also attend off-campus seminars and travel internationally, unlike other cadets.
Academy officials say it's too early to fully understand why cadets didn't do better on the DIT. And, they say, it's not a reflection on the honor system. In a prepared statement in response to questions, Academy Superintendent Lt. Gen. Michael Gould says the academy is "constantly reviewing" the honor program.
"At the moment, it appears that we have shown a steady decline in both honor cases and convictions since 2005," he says. "As always, we will continue to review the data to identify ways we can improve our processes."
Gould's comment actually conflicts with honor data provided by the academy, which shows cases and convictions went up in 2006-07 before falling in the next two years, going up again in 2009-10 and then declining.
Asked about the discrepancy, academy spokesman Meade Warthen says in an e-mail, "The trend averages for both cases and violations over the span of 7½ years is on a downward slope."
Honor forsaken
All three military academies stress honor as the keystone in developing national leaders of character. The Air Force Academy's code states: "We will not lie, steal or cheat, nor tolerate among us anyone who does."