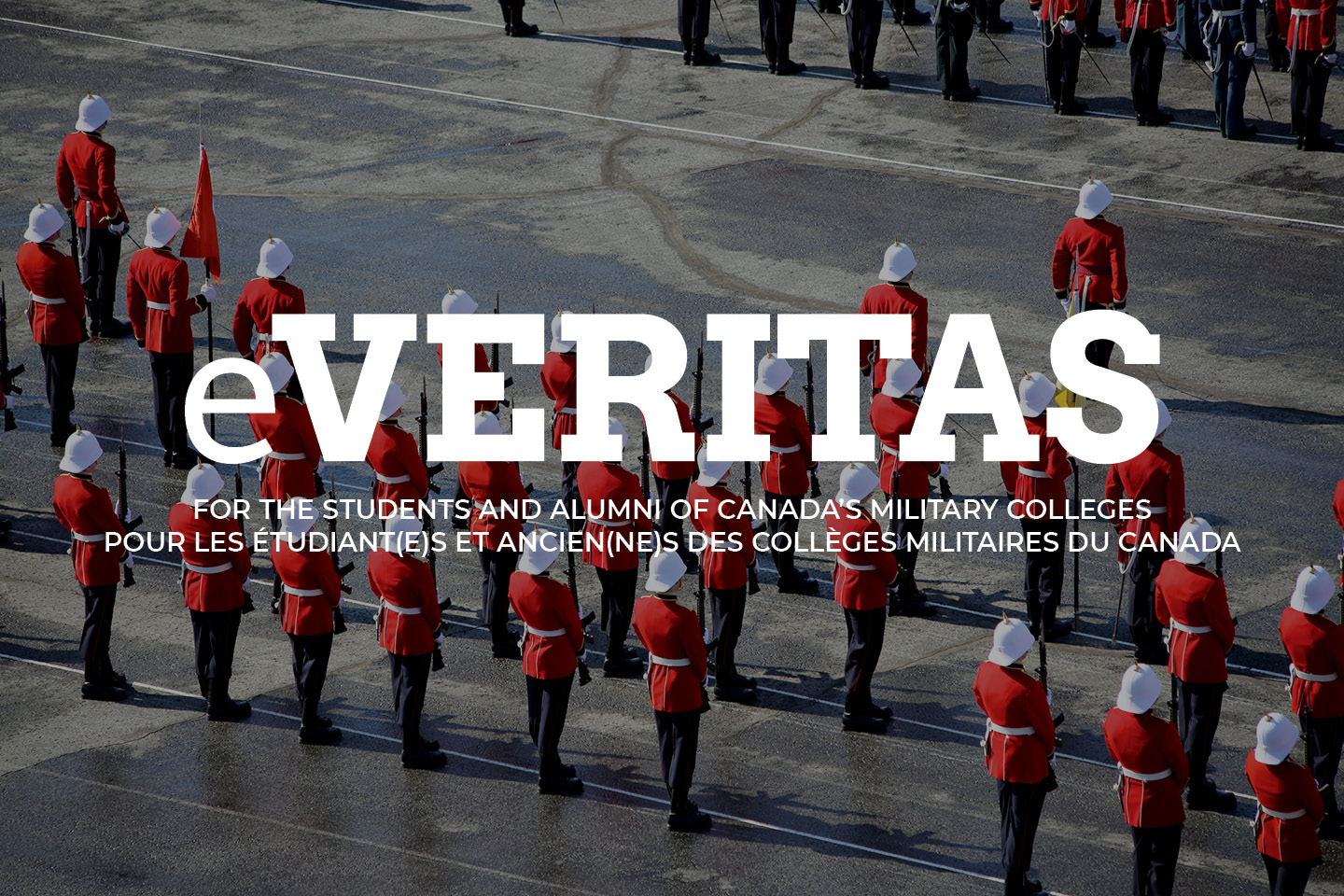 Last Friday, the keys to the Birchall Pavilion were handed over to the Athletic Department. According to Darren Cates, a happy Director of Athletics – "There are still some kinks to work out and fine tuning to be done but it is ready to be used and our Women's  Soccer and Men's  Rugby Teams will be moving in this weekend."
The "official opening" and ribbon cutting ceremonies will take place the Saturday afternoon of Reunion Weekend (exact time TBA).
Meanwhile…Work continues on schedule for the Wall of Honour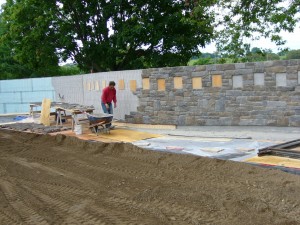 Click on both photos for better viewing
In This Issue 37:
Class of 2013 March Through Arch;
CMRSJ course à obstacles annuelle;
RMCSJ Captures RMCC Flag; Brucie Abused – Will There Be Payback?
The Swords of Summer / Soccer / Rugby Schedules;
The McNaughton Sessions / Windsurfing Freestyle Jam;
Ex Cadets in the News / Legacy Dinner & Silent Auction;
Where Are They Now?
Red Carpet Rolled Out for Green Team / Books & Profs;
1924 Gold Medal Returned To RMC;
RRMC Homecoming 2009;
Careers | Carrières / PG Students from Deutschland;
Who Am I?
Head Shaving & Running – Looking for a Cancer Cure; and
Lost e-mail addresses – Will you help us out?