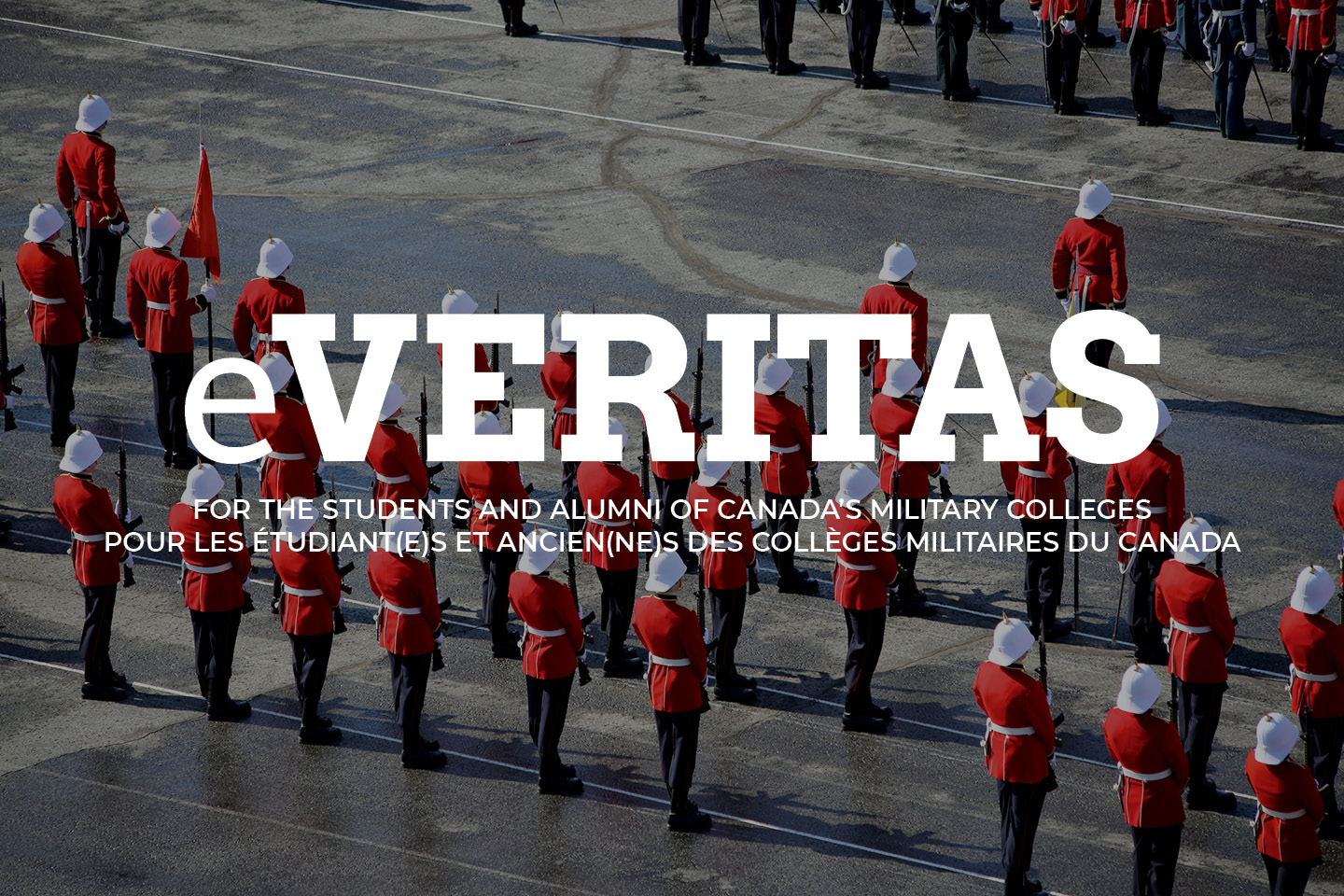 Following photos layout & researched by 24647 Paul Lystiuk
Over the past number of weeks we  posted a number of "oldies but goodies photos" from the past 10 decades & beyond. Most of these photos have little or no captions. We retrieved them from both the Royal Military College of Canada library archives and an old shoe box full of photos laying around Panet House.  
This will be the final week of photos.  Look for more oldies but goodies photos in the summer of 2013!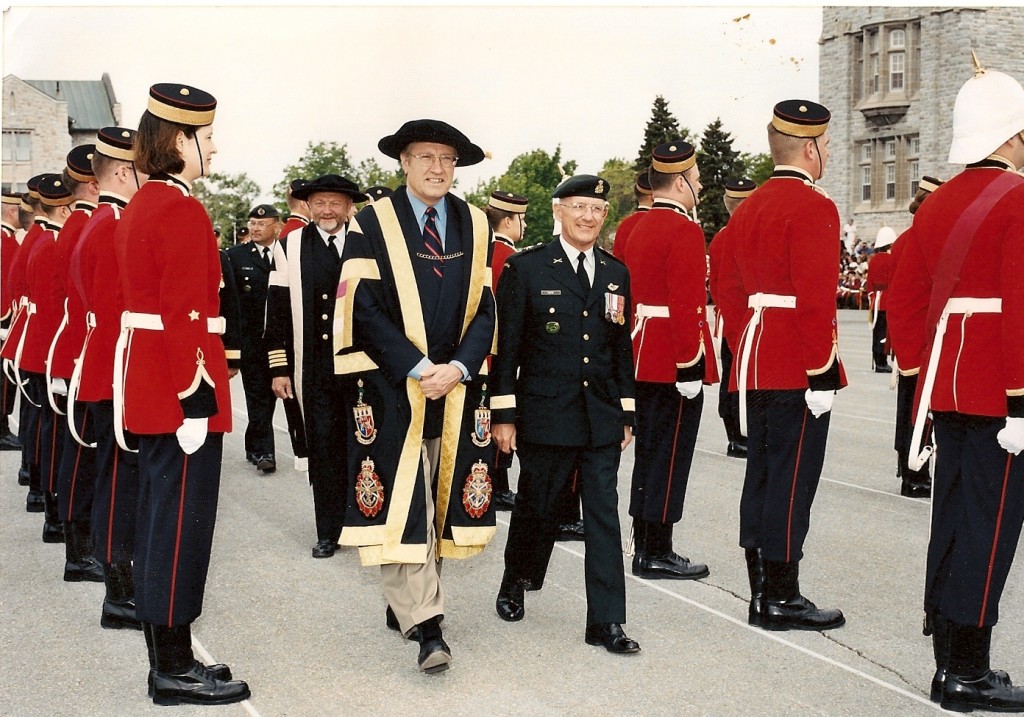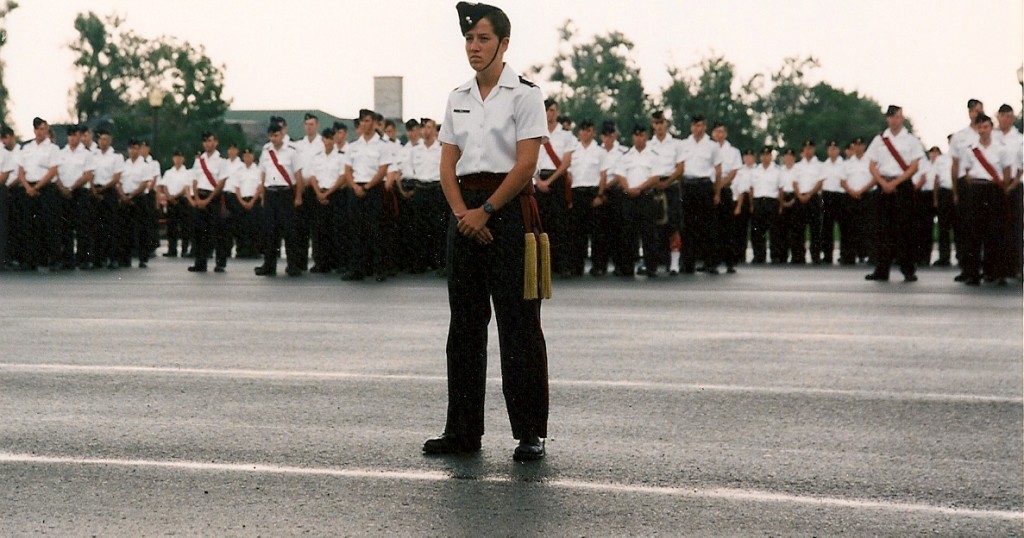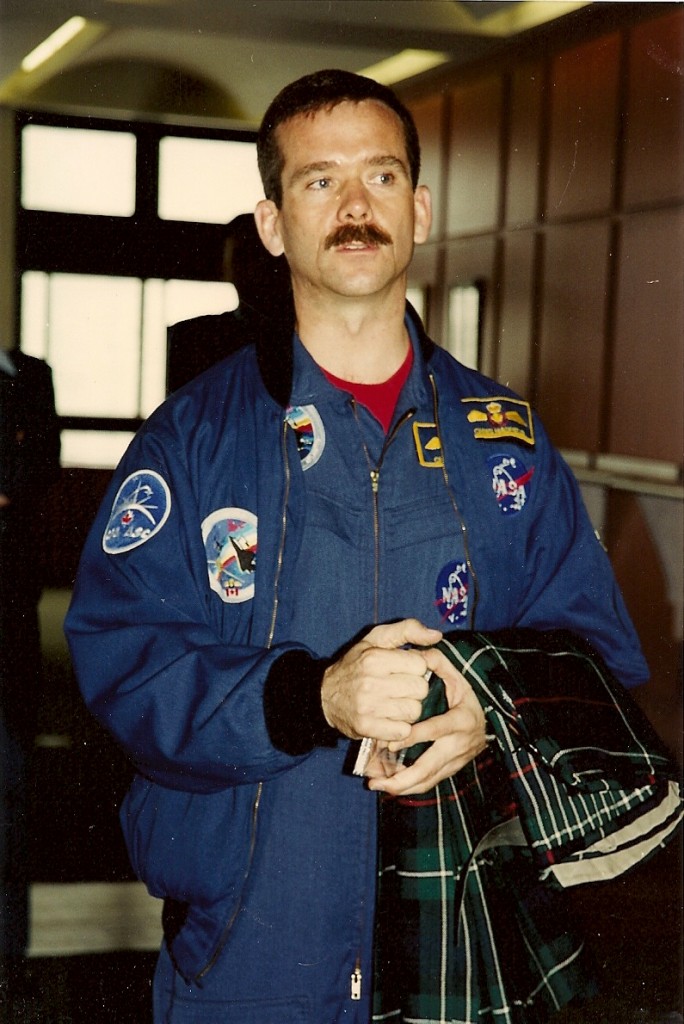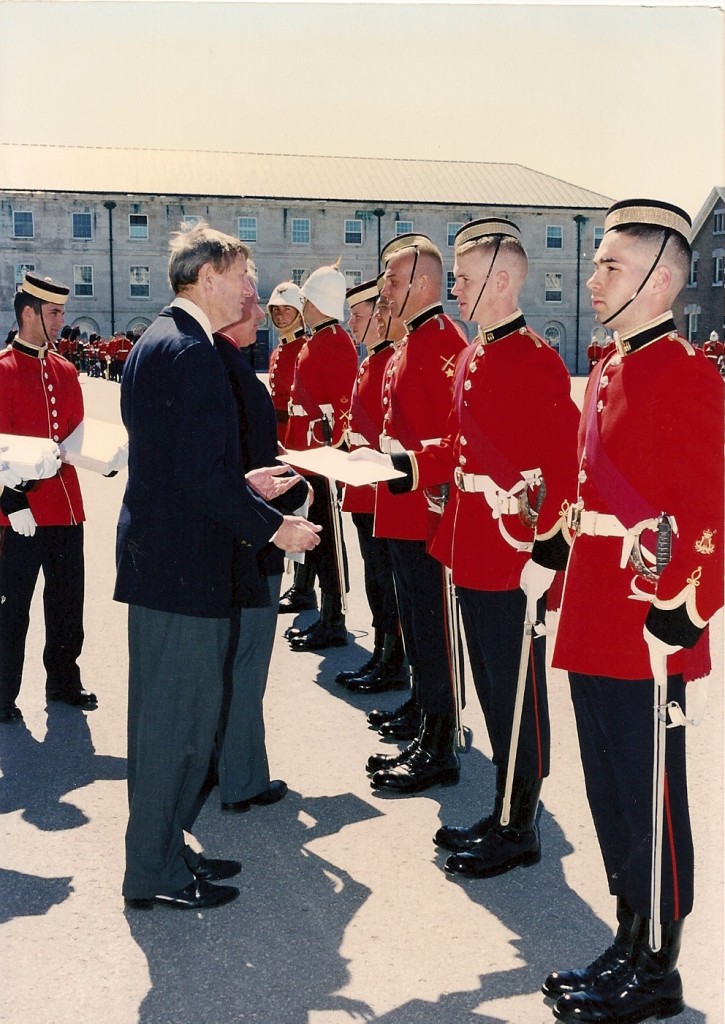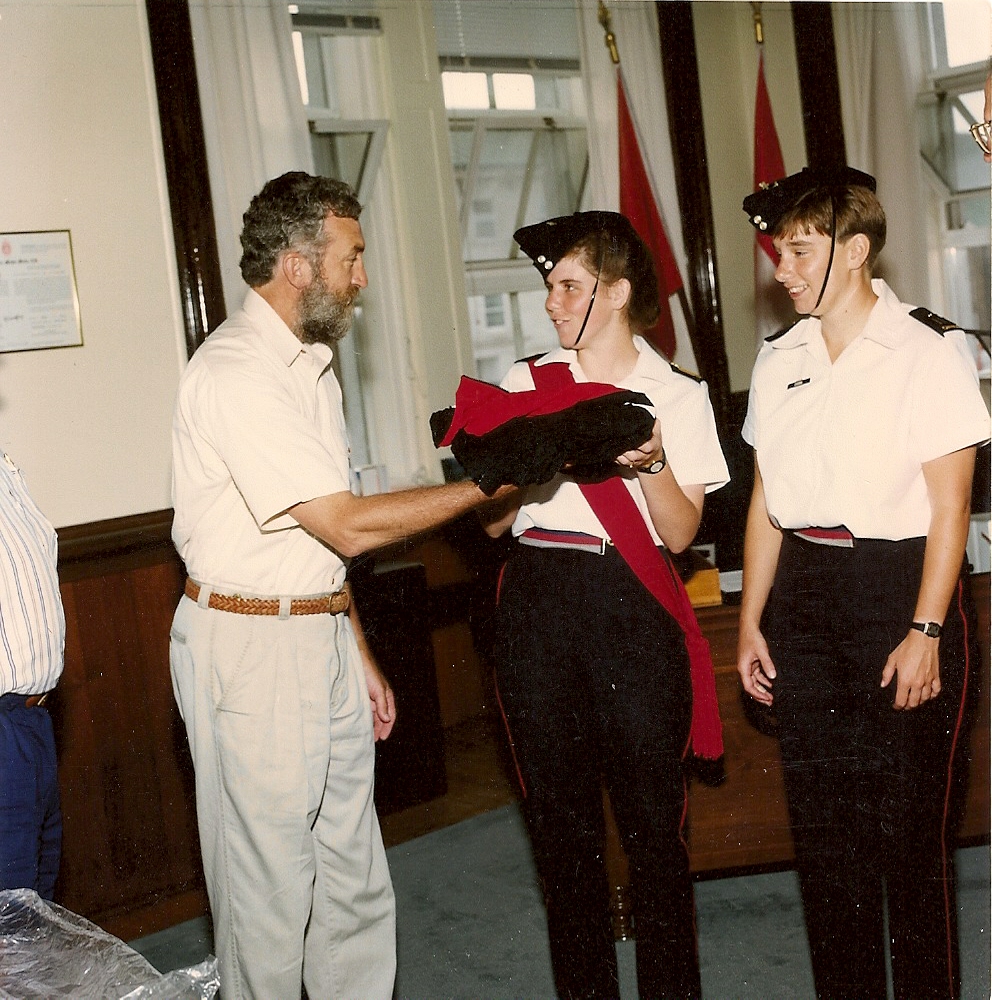 More photos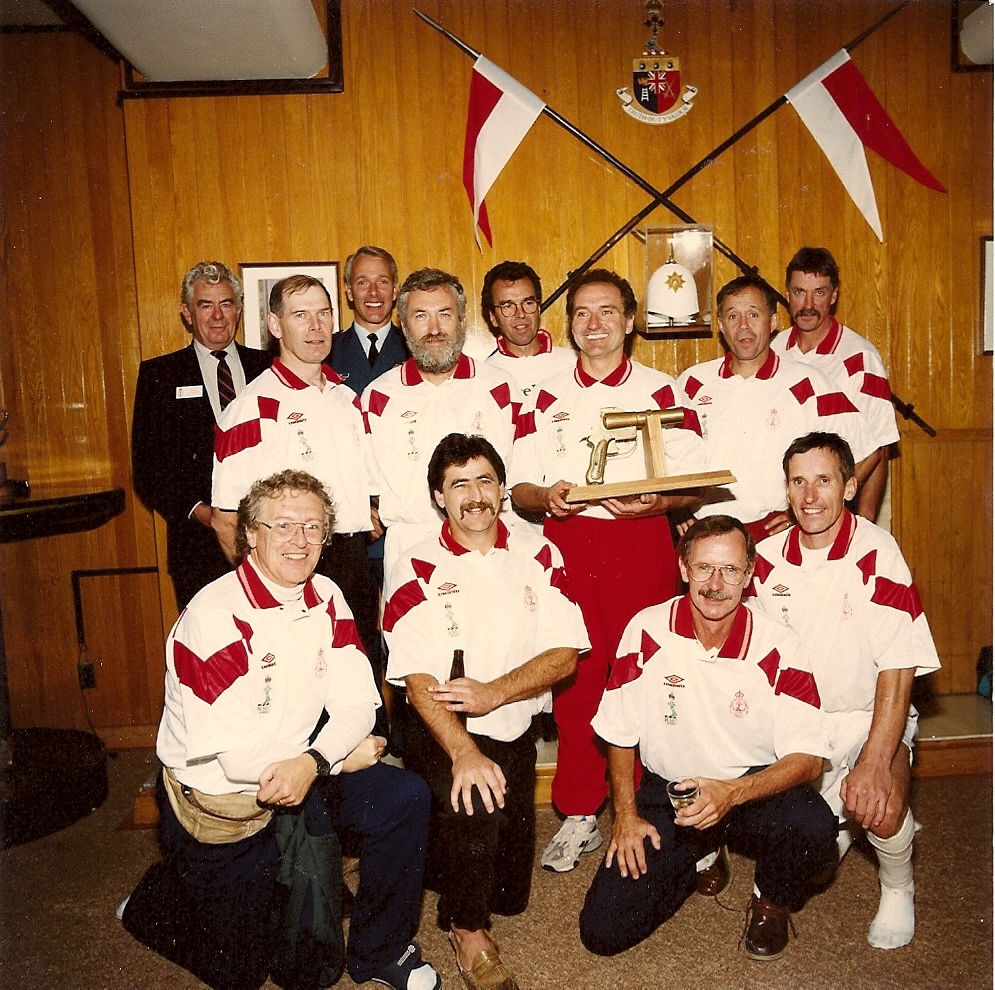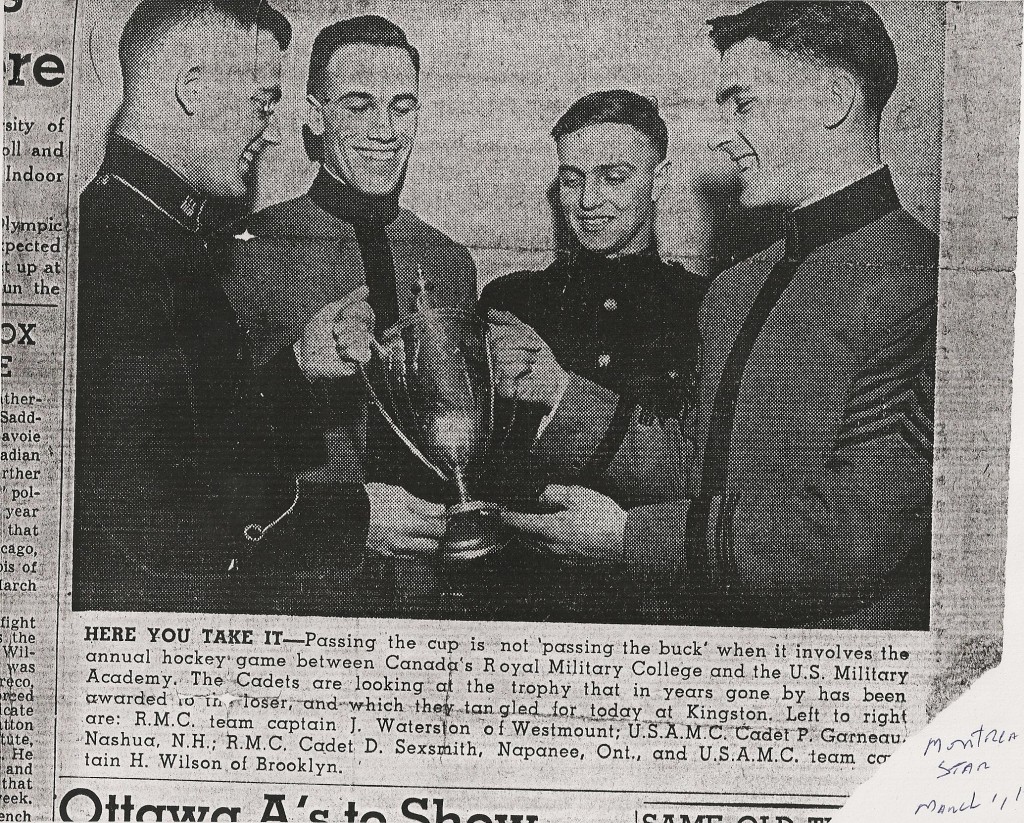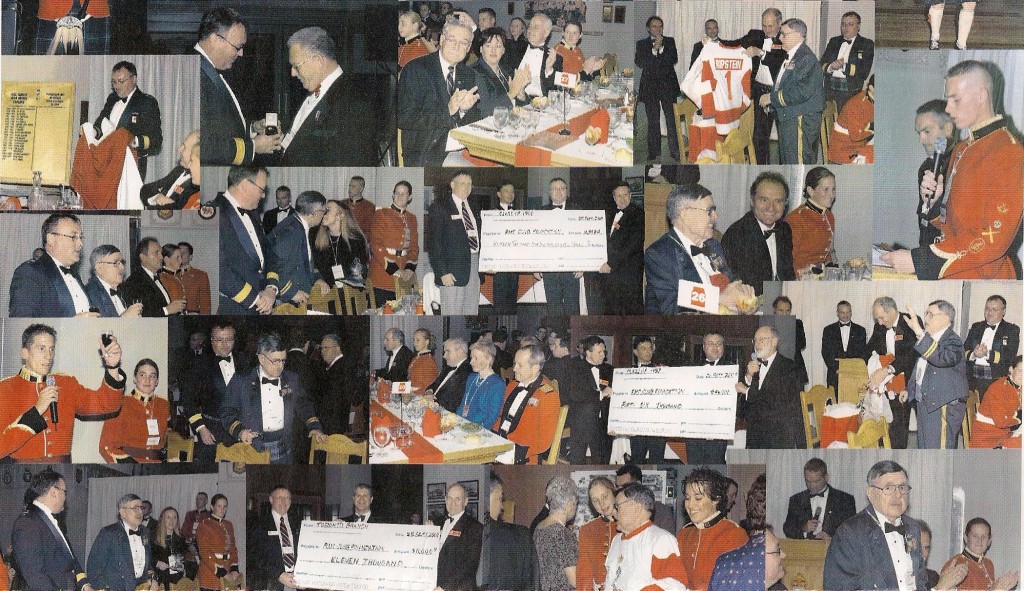 1999 College Calendar made by the Associates of Collegiate Entrepeneur (ACE) Club.