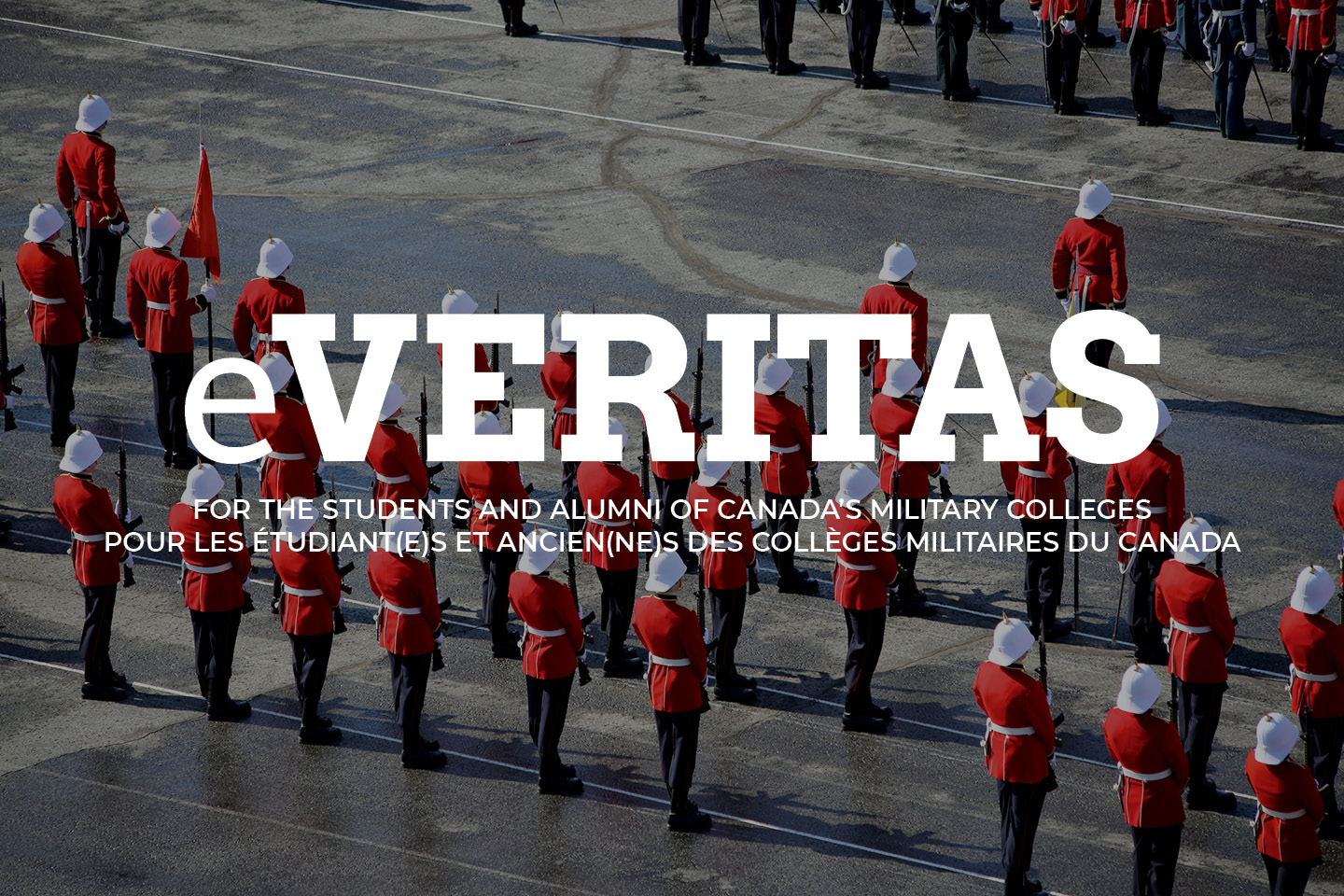 Following photos layout & researched by 24647 Paul Lystiuk
Over the past number of weeks we  posted a number of "oldies but goodies photos" from the past 10 decades & beyond. Most of these photos have little or no captions. We retrieved them from both the Royal Military College of Canada library archives and an old shoe box full of photos laying around Panet House.
We plan to have one final post of the Oldie Pictures for the summer in our next edition..

Quiz from last week: In the Fencing team photo below, includes a cadet (with dark rim glasses) wearing a blazer, crest, tie. What was his role with the Fencing team? What was the name of his order of dress? Bonus points given if you named the cadet.
No. 6 Order of Dress – blue blazer,with crest, tie and grey flannels which cadets wore "while on duty" and certain other occasions while on / off college grounds. For example, Varsity athletes  traveling to and from games / events were required to wear their "sixes". (During the time, Bill Oliver was Director of Athletics it was a rare Monday indeed that he didn't receive a call from an irate Ex cadet upset about some officer cadet spotted improperly dressed in his / her sixes over the past weekend on a sports trip.This Order of Dress was scrapped during the early / mid 1990s.
BTW, the cadet in the photo is BGen (ret) 8684 Peter Holt.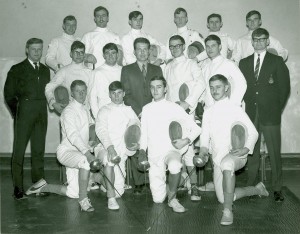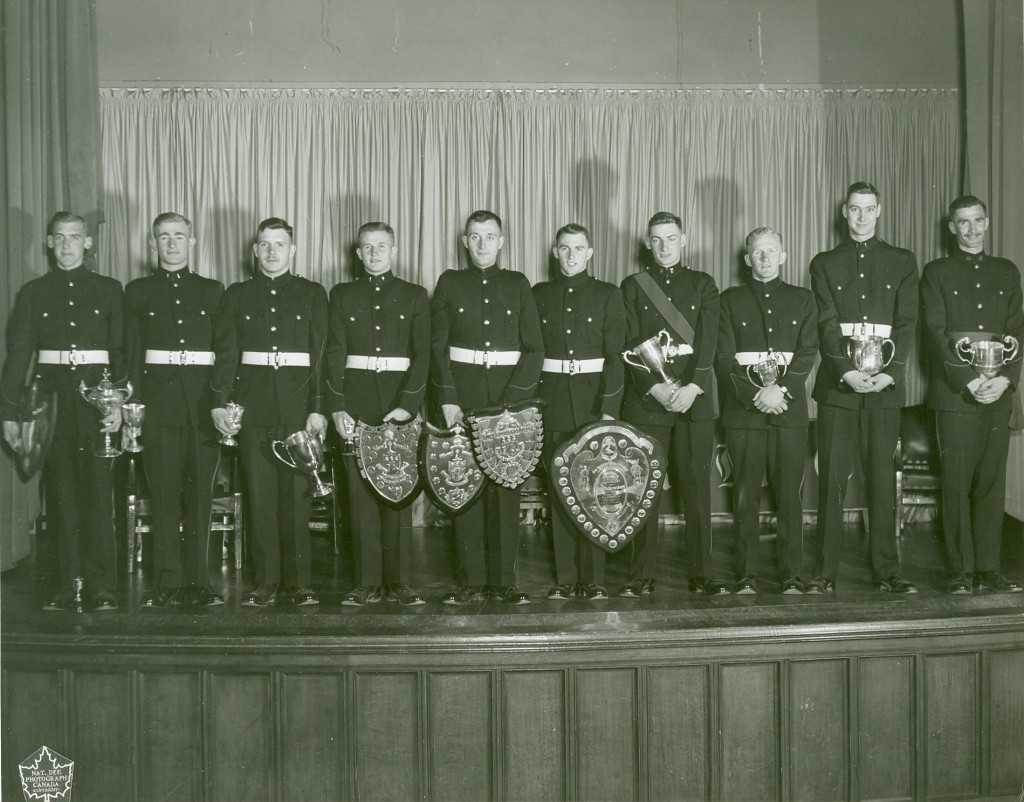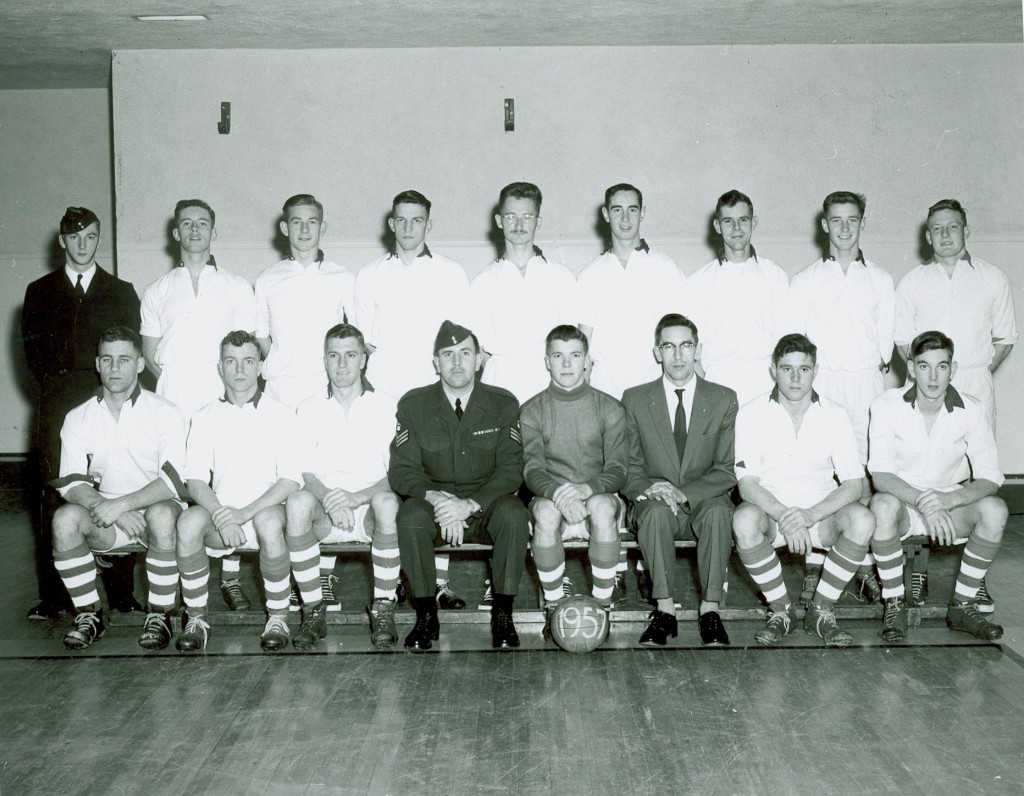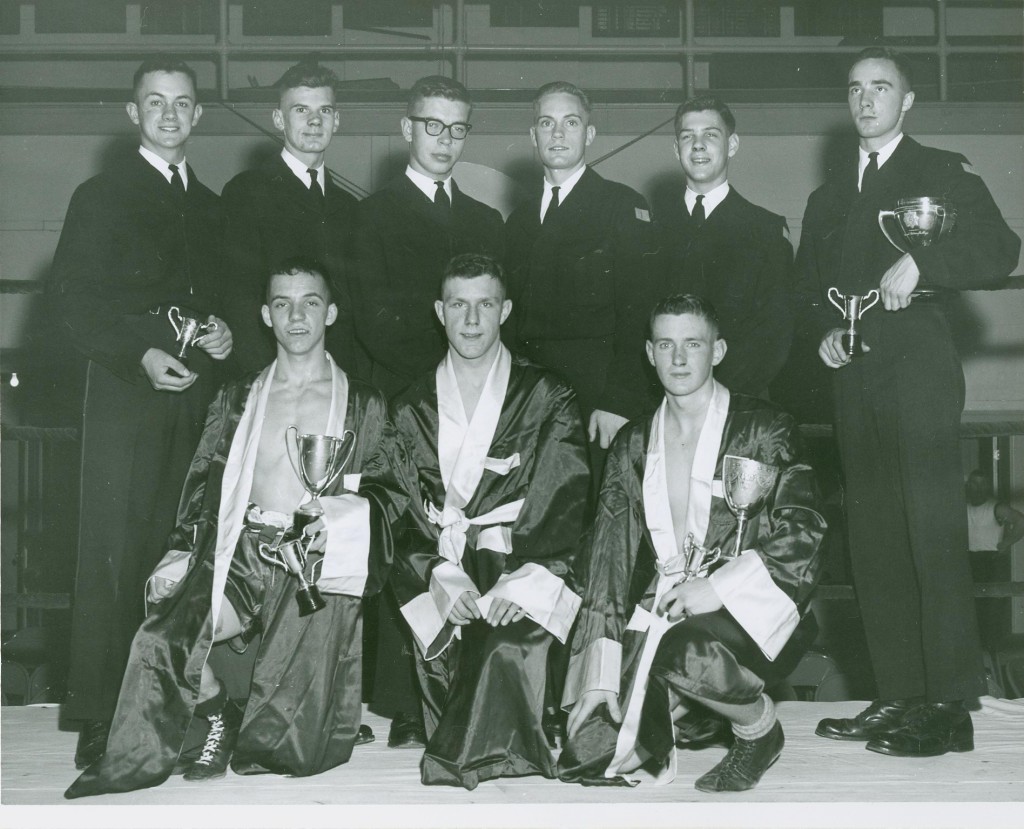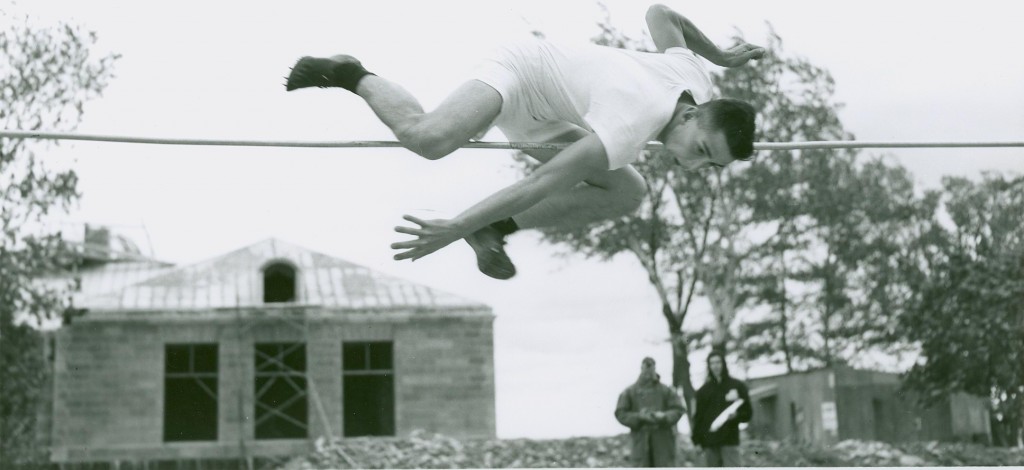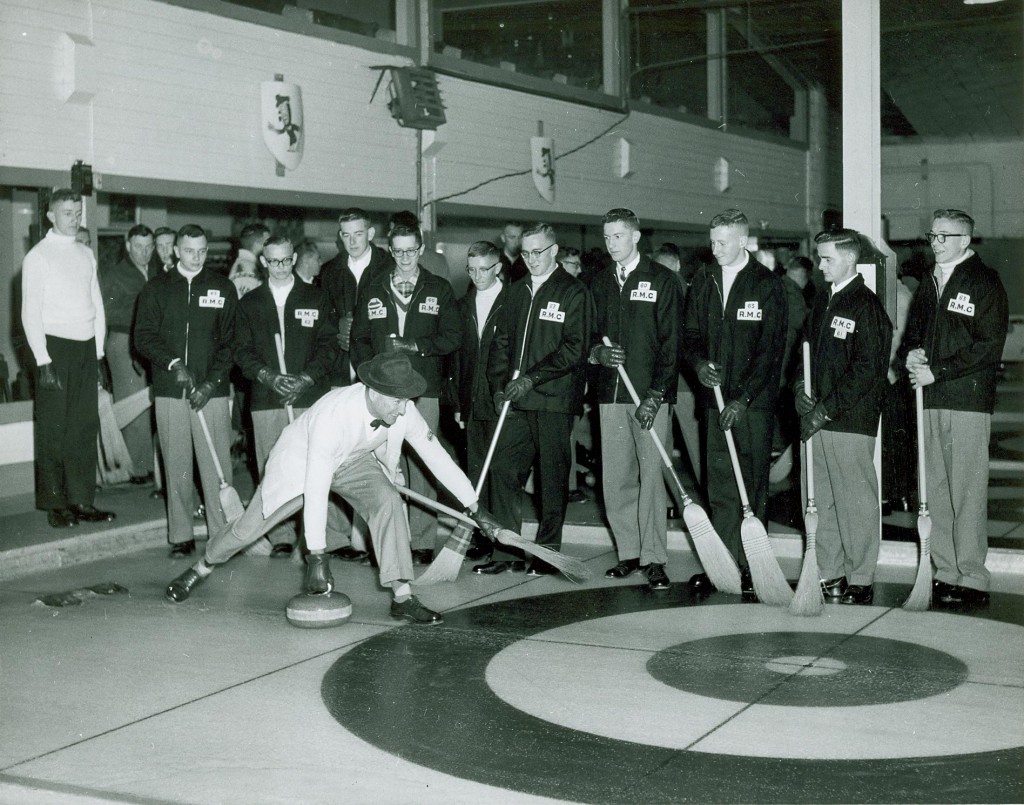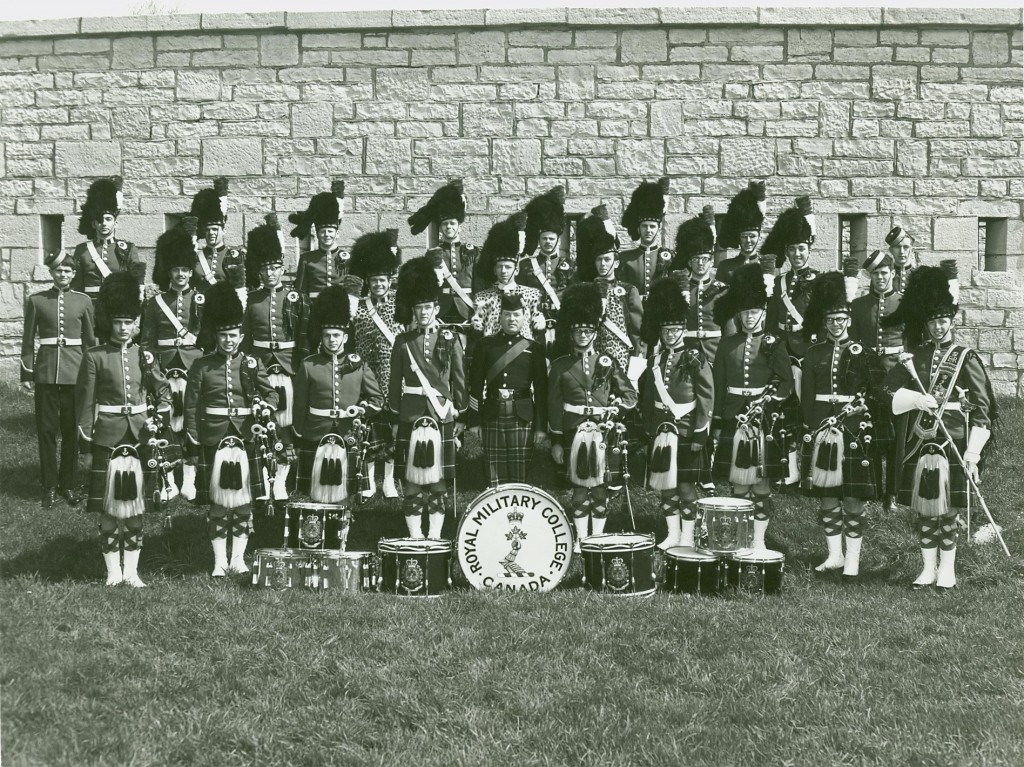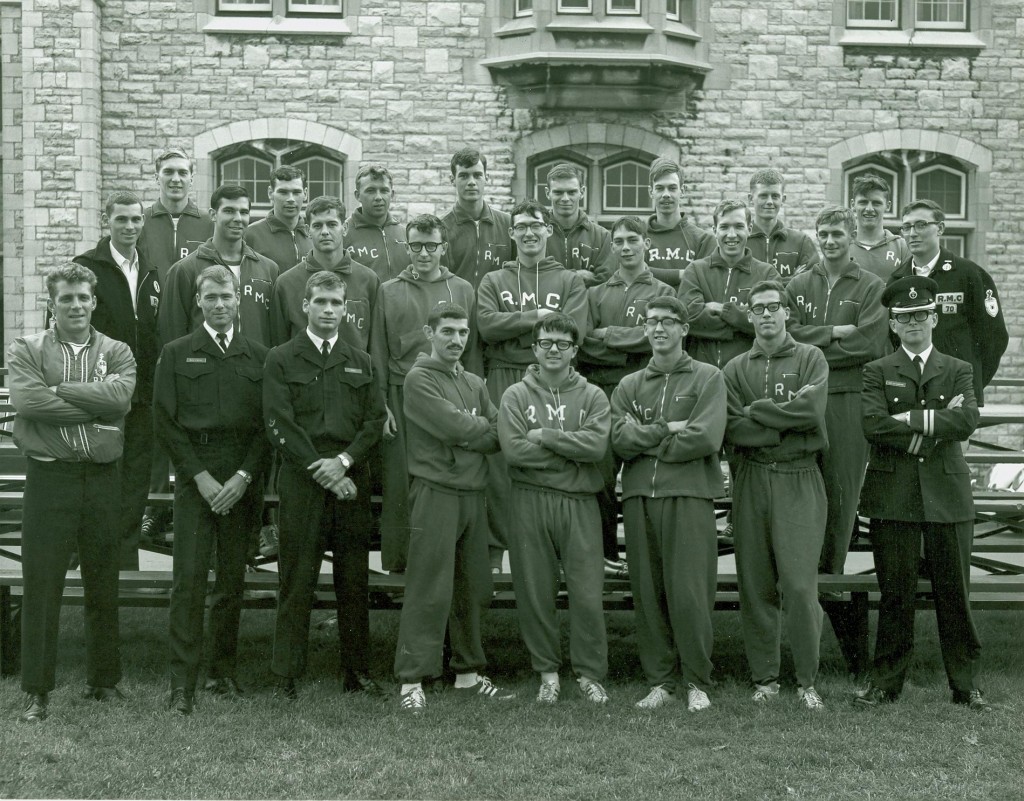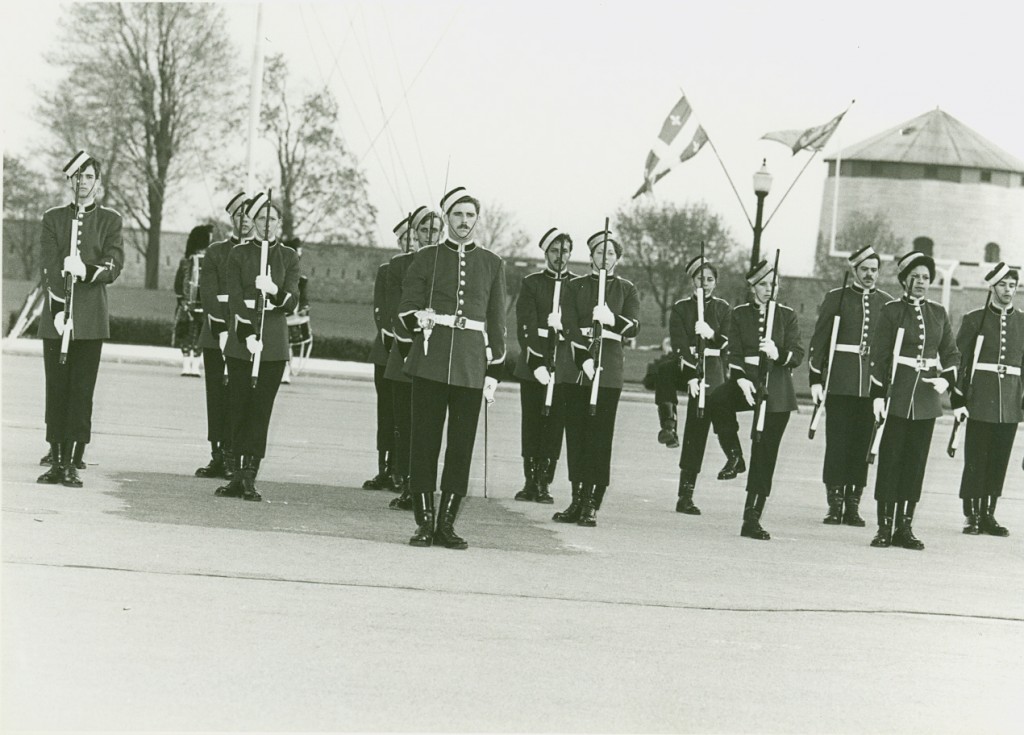 More Photos…