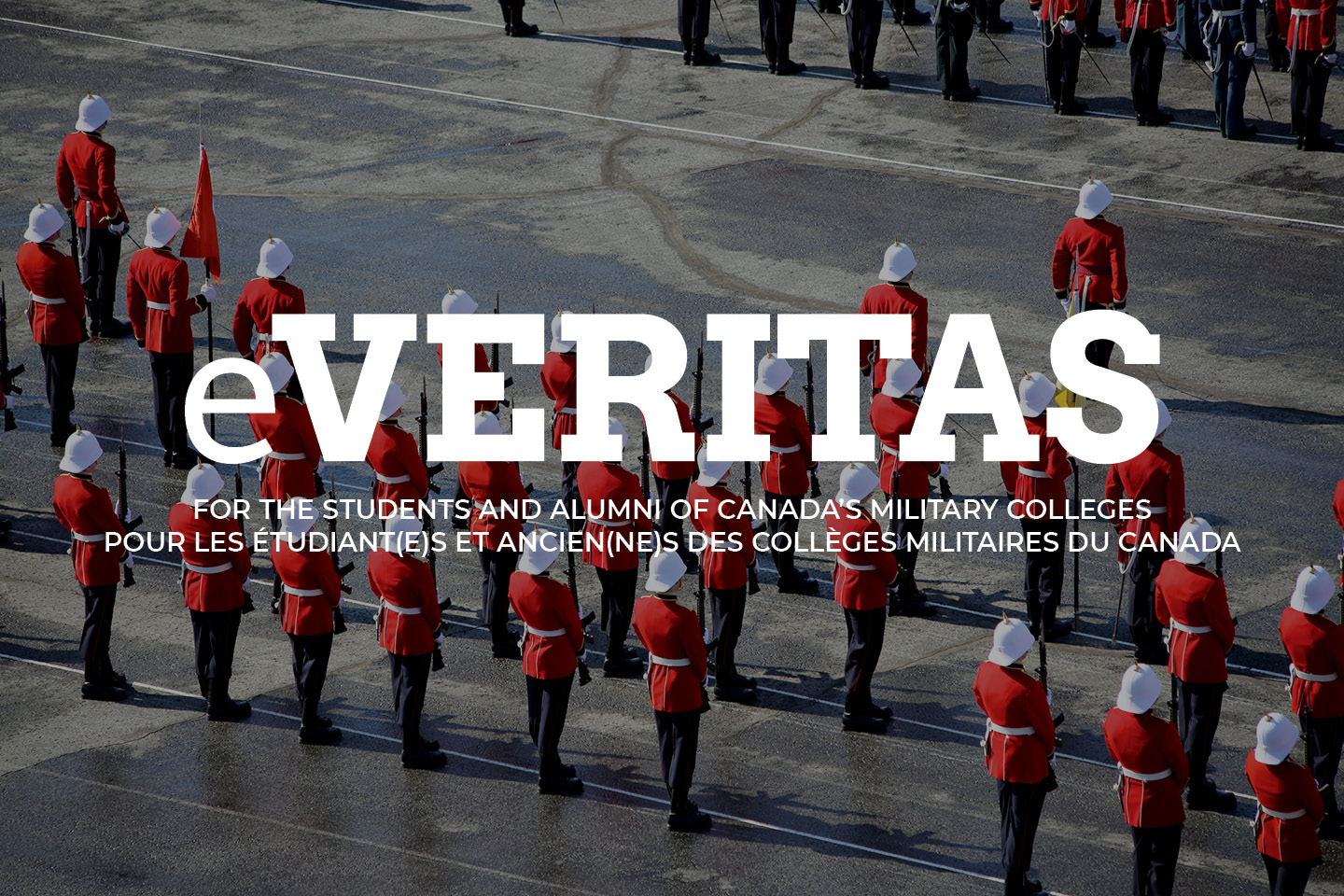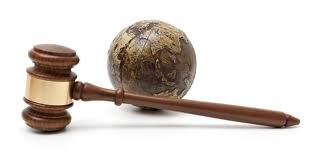 14648 Maj Jean Caron
CMR Class of 84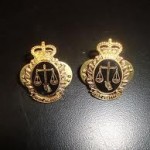 After over 32 years of service with the regular force, Major Caron will retire as of 8 Nov 2012. He joined CMR St-Jean in 1980 and graduated in 84 with a B. Admin degree. Upon graduation, he transferred from the Air weapons control branch to become a land force supply officer. In this capacity, he served with base supply in Montreal, 5 Service Battalion and 5 HQ and Sigs before moving back to Montreal to serve with what was then a militia district HQ as G4. He moved on to LFC HQ before being accepted for subsidized training (military legal training plan).
He graduated from Université de Montréal in 1998, completed his Quebec Bar association training the following year and articled in The Hague, Netherlands, with the International tribunal for war crimes committed in ex-Yugoslavia.
Called to the Quebec Bar in December 1999, he transferred to the JAG branch and served as legal advisor, deputy judge advocate or prosecutor in locations such as Ottawa, Colorado Springs (USA), and Valcartier. He deployed twice as a JAG officer, in Bosnia and most recently in Kandahar as legal advisor to the last Canadian battle group fighting in Afghanistan. Major Caron has decided to move on to a new legal career with the civilian world, specifically as a provincial Crown attorney.
14648 Maj Jean Caron
Graduation CMR 84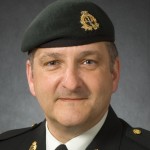 Après plus de 32 ans de loyaux services avec les forces régulières, le Major Caron prendra sa retraite des FC le 8 novembre 2012. Ayant joint le CMR St-Jean en 1980, il a gradué en 1984 avec un baccalauréat en administration des affaires. Suite à sa graduation, il a obtenu un changement de classification d'officier contrôleur des armes aériennes pour devenir officier d'approvisionnement pour les forces terrestres. Il a servi comme officier logistique à la base de Montréal, puis au 5e Bataillon des Services du Canada, puis au QG et Escadron des transmissions du 5 GBMC avant de retourner à Montréal à l'un des QG de district de la milice, puis finalement au QG de la force terrestre. En 1995 il fut accepté au programme militaire d'étude en droit.
Ayant obtenu son baccalauréat en droit en 1998, il a complété sa formation professionnelle obligatoire à l'école du barreau du Québec, puis a fait son stage obligatoire de six mois auprès du Tribunal pénal international pour l'ex-Yougoslavie à La Haye, Pays Bas. Reçu au Barreau du Québec en décembre 1999, il est immédiatement muté au Cabinet du JAG. Il sert dès lors en tant que conseiller juridique, juge-avocat adjoint et procureur militaire dans des endroits aussi variés qu'Ottawa, Colorado Springs (É-U) et Valcartier en plus d'être déployé en Bosnie, puis plus récemment en Afghanistan en tant que conseiller juridique du dernier groupement tactique canadien ayant œuvré à Kandahar. Le Major Caron a pris la décision de poursuivre une carrière juridique dans le monde civil, plus spécifiquement comme procureur de la Couronne provinciale.