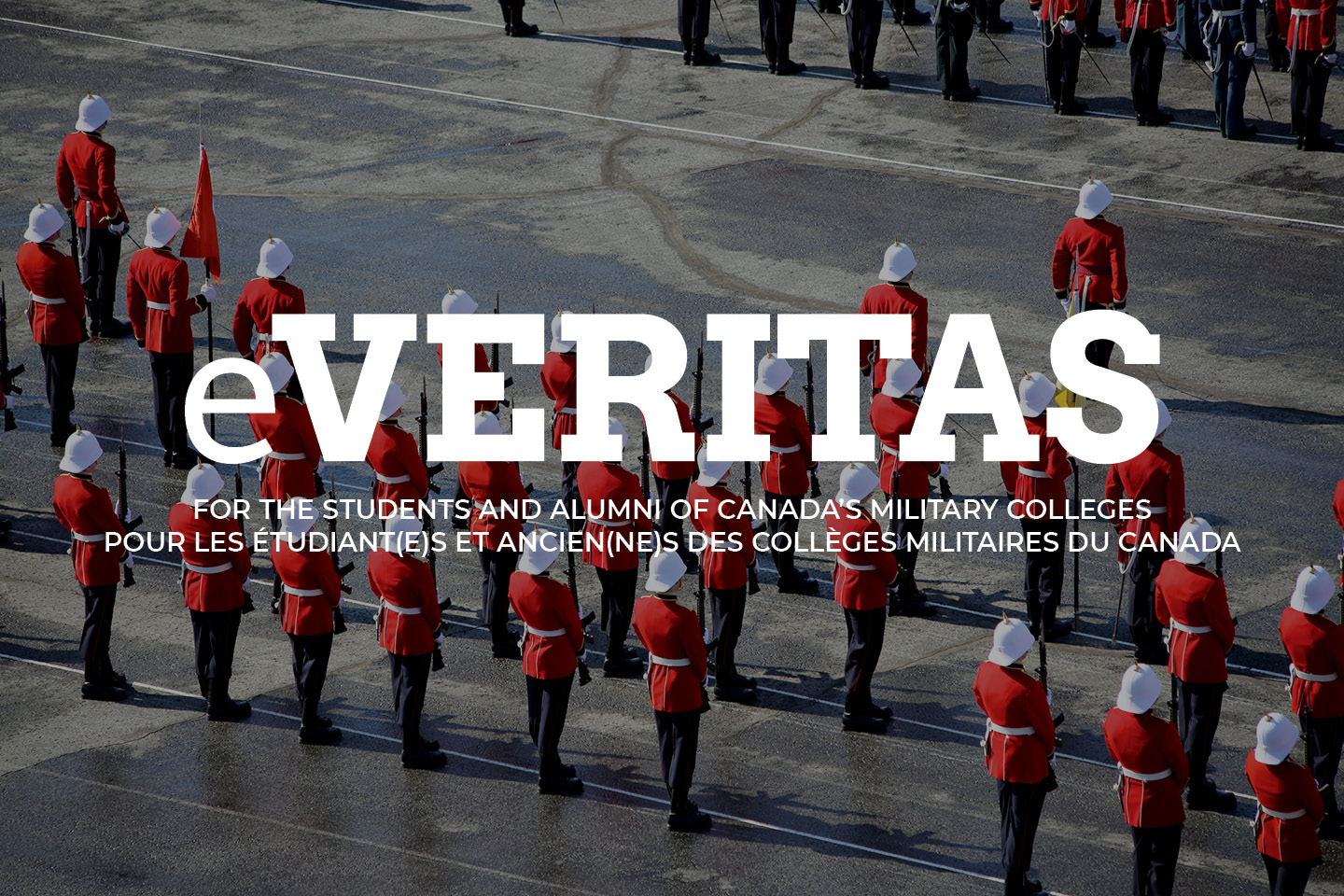 The Hazy, Not So Lazy Days of Summer
For those Cadets staying on the College grounds this summer, training began this past week as summer came to the peninsula. Second Language Training, Engineering Decompression, and training for the upcoming 2012 Nijmegen March will run until the end of July and into early August. As Cadets went back to work, 25366 NCdt Shewfelt got out to capture some of the signs of summer around the College.
_______________________________

Raising the Roof – New RMCC Sports Dome Goes Up
Construction on the new multipurpose sports done at RMCC, located on the old Constantine parking lot, has been going on for months now. Staff and Cadets have become accustomed to the sight of crews preparing the ground constructing the foundation for the new facility, and while little visible progress seemed to be happening, that all changed this past week as the dome itself was finally raised. The process, which took two days to complete, can be seen below.
Articles and Photos by 25366 Mike Shewfelt
_______________________________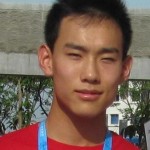 25815 NCdt Jason Song has recently returned from representing Canada as part of the National University team competing at the 2012 world university taekwondo championships in Pocheon, South Korea. The RMCC, 2012 Tommy Smart Cup winner competed in the men's light weight division against the recent Dutch Open silver medalist from Germany. The IV Year, Chemical Engineering Cadet lost a highly competitive match which was tied 3-3 and 6-6 after the completion of both the first and second rounds. Unfortunately, Jason received 3 referee warning deduction points in the match and was narrowly defeated by the score of 7-10.