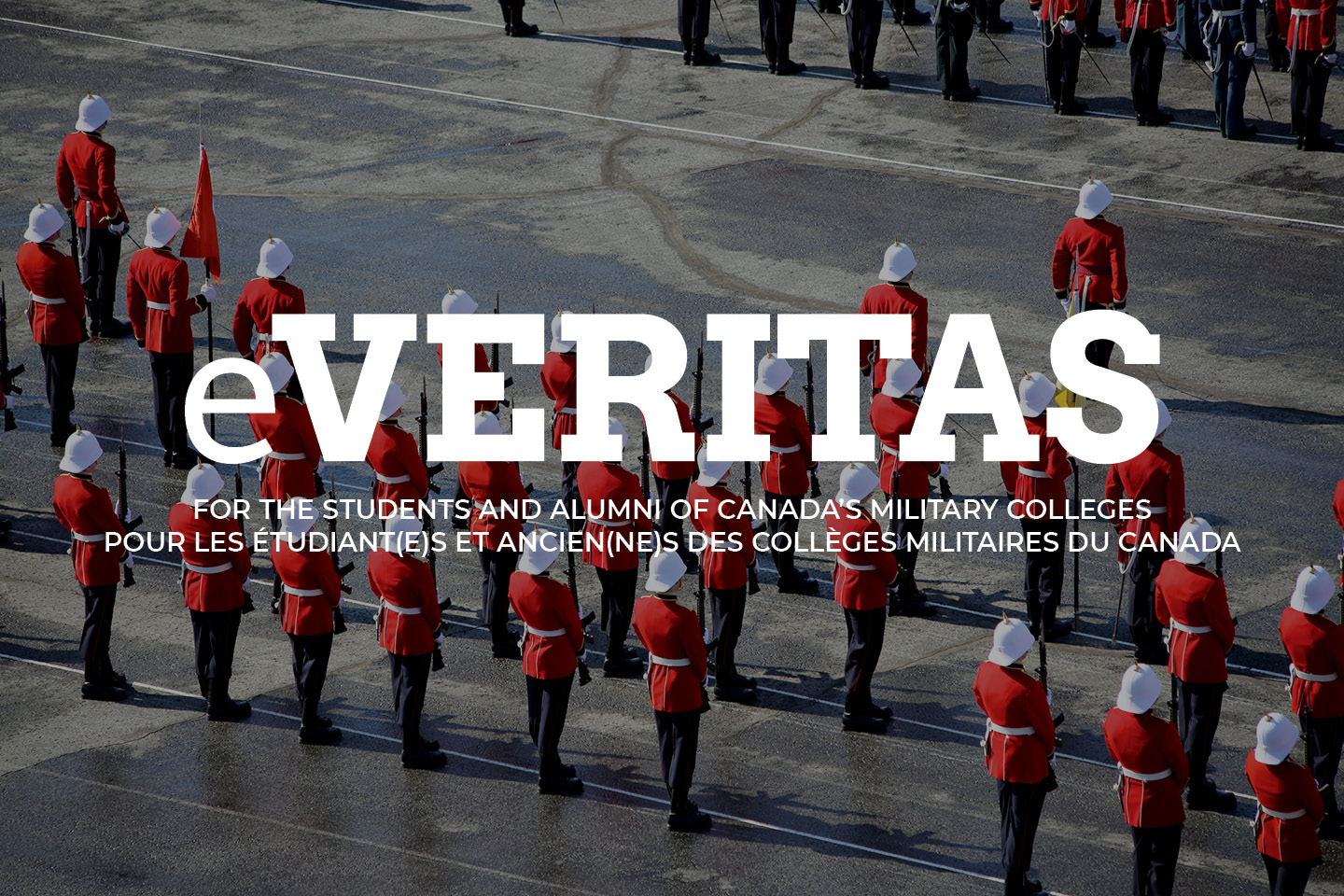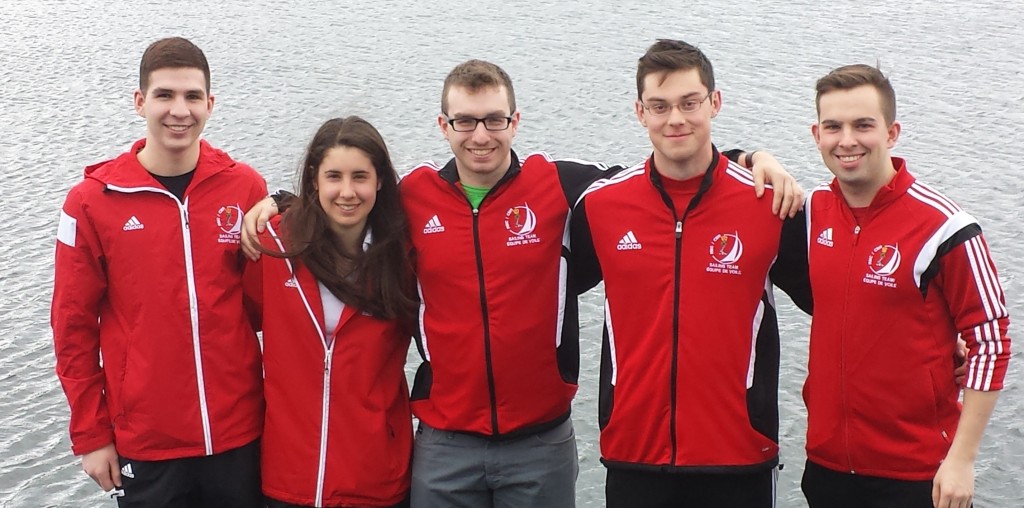 Although the exam period is over, there's still a lot to be done, as RMCC gears up for the final few weeks of the 2014-15 school year.
This past week the college sent a contingent of Cadets to Royal Roads University to celebrate the 75th Anniversary of the founding of the Royal Roads Military College in addition to sending the RMCC sailing team to Livorno Italy to compete in the Trofeo Accademia Navale (TAN) Regatta. (See article below)
Just a few things which are due to happen around the peninsula over the next number of days:
28 Apr The March On photo contest;
29 Apr Faculty Board – Marks meeting;
30 Apr Faculty Council;
2 May Class Community Projects;
3 May Battle of Atlantic Parade, and Copper Sunday;
4 May Supplemental Exams (4th Year Cadets);
Civ Eng field survey camps. – up until 9 May;
Convocation /Grad on 14-15 May;
Change of Command 22 May
MORE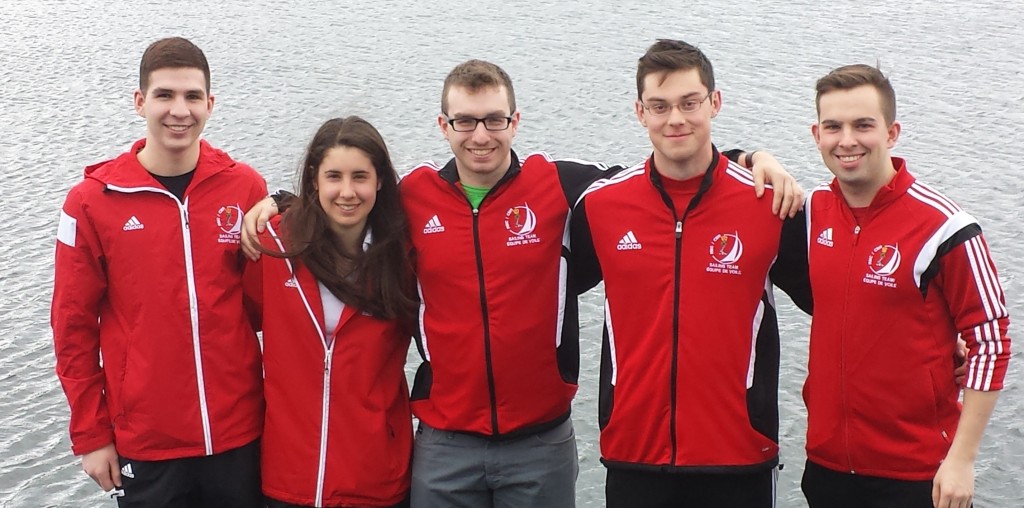 xxxxxxxxxxxxxxxxxxxxxxx
RMCC Sailing Team competing in the Mediterranean Sea
The RMCC Sailing Team heads to Livorno, Italy for the 32nd multi-National Naval Academy Sailing Regatta from 26 Apr to 4 May.
The Trofeo Accademia Navale (TAN) regatta is a global event represented by crews from many foreign Naval Academies and Military Institutes and has been widely recognized for several years as one of the most prestigious regattas in the Mediterranean Sea.
Team members NCdt Ben Antworth, NCdt Liam Moors, NCdt Shannon O'Reilly and skipper NCdt Alek Robaczewski will be competing against 20+ countries with CPO1 Keith Davidson as their coach and RMCC delegate.
The team is especially grateful for the financial support that they have received from funds administered by the RMC Foundation.

***