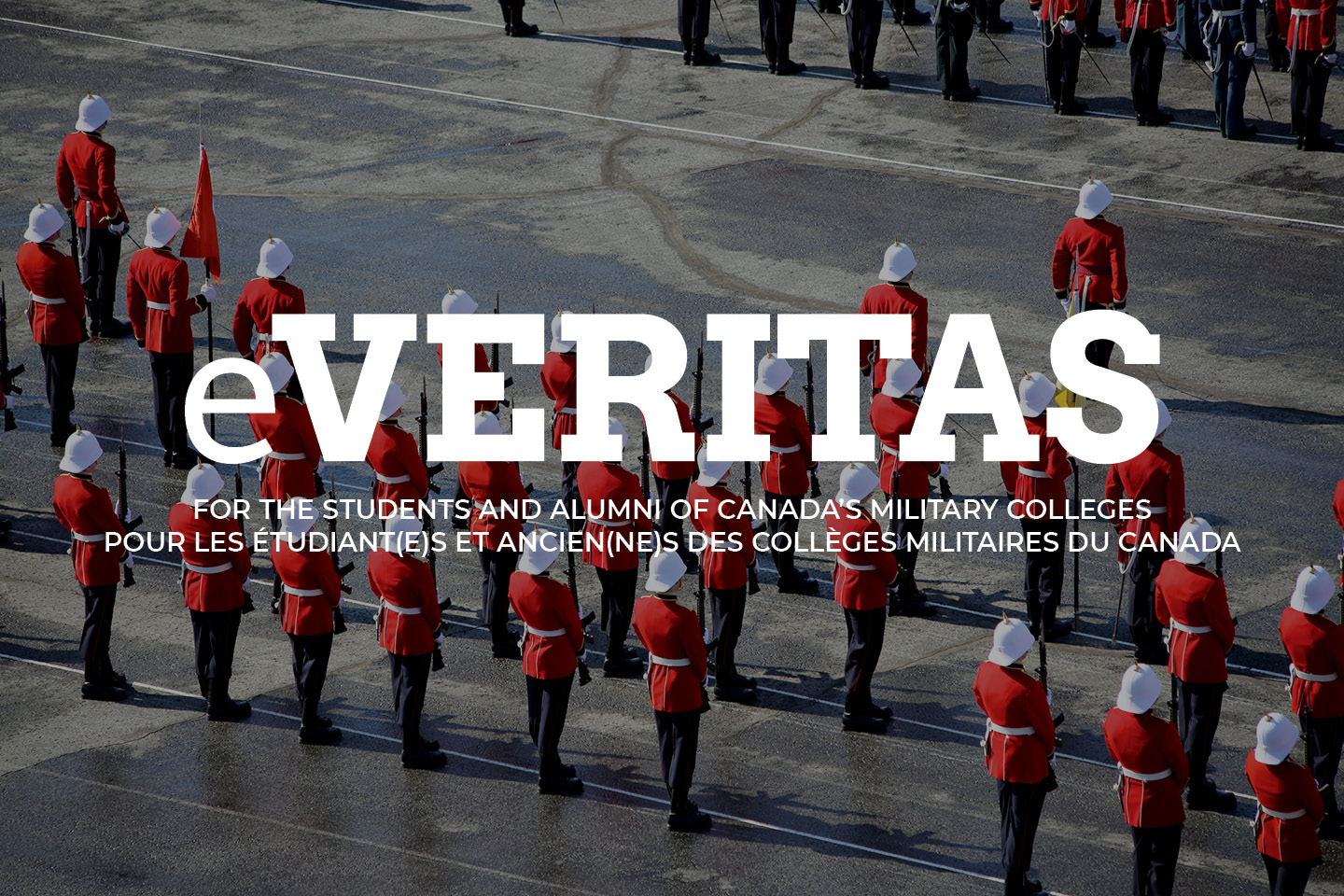 Looking Back & Looking Ahead
By: WJO
Regular readers will likely notice a "thinner" edition this time around.
As some of you are aware we were away this past week on a little R&R. We had a great trip spending quality time mostly with siblings & friends in the Saint John, NB area. We are happy to be back!
Thanks to a few stalwarts we have a few 'gems' that hopefully many of you will find interesting.
From what we hear, the week was pretty quiet on most fronts. Both the commandant, BGen, Al Meinzinger and the RMCC Principal, Dr Harry Kowal attended a executive leadership forum for general and flag officers as well as execs from the PS in DND. This forum is co-chaired by the CDS and the DM.
For reasons we are not aware the regular Professional Military Training for cadets was 'bumped' from the regular schedule. We expect a full report next week.
Engineering Division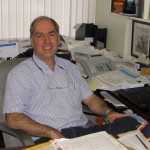 Professor Richard J Bathurst elected president-elect of the Engineering Institute of Canada
The Council of the Engineering Institute of Canada elected Dr. Richard J. Bathurst, FEIC, FCAE, P.Eng., Professor of Civil Engineering at the Royal Military College of Canada as the 2014-2015 President-elect of the Engineering Institute of Canada at its meeting on September 14, 2014. Dr. Bathurst is the current President of the Canadian Geotechnical Society (2013-2014).
***
Professor Richard J Bathurst receives International Geosynthetics Society (IGS) Service Award at 10th International Geosynthetics Conference in Berlin (24 September 2014)
The IGS Service Award is given only to Members of the IGS who have demonstrated outstanding Service to the IGS and its mission. Specifically the IGS would like to recognize your long-term commitment as Editor of the IGS Journal Geosynthetics International. Geosynthetics International is a significant undertaking and an extraordinary publication. This is not only an opinion but also quantitatively reflected in its continued excellent ranking. IGS Members enjoy the benefit of this journal and the industry at large is moved forward by the work published in Geosynthetics International.
***
Professor Richard J Bathurst receives Honourable Mention as co-author of 2013 Best Paper in the Journal Geotexiles and Geomembranes
Behaviour of a geogrid reinforced wall built with recycled construction and demolition waste backfill on a collapsible foundation by Eder C.G. Santos, Ennio M. Palmeira, Richard J. Bathurst, Geotextiles and Geomembranes, 39: 9-19.
The first author of this paper (Eder Santos) spent one year at RMC with Dr. Bathurst as a visiting PhD student from the University of Brasilia, Brazil.
The journal Geotextiles and Geomembranes has the second highest impact factor of all 32 journals in the same category.
Professor Richard J Bathurst delivers opening plenary lecture at 10th International Geosynthetics Conference in Berlin (22 September 2014).
***
On Deck:
We had a quick peek at a number of high profile events coming up between now and the end of October. These include:
Indonesian Defence University visit from 21-22 Oct, CISCA Fleet Racing Nationals from 24-26 Oct, Young Memorial Public Lecture with Chris Hadfield 28 Oct, and General-Secretariat of Ministry of Defence of Brazil's visit on 30 Oct.
We will do our best to provide photos and articles as they become available.