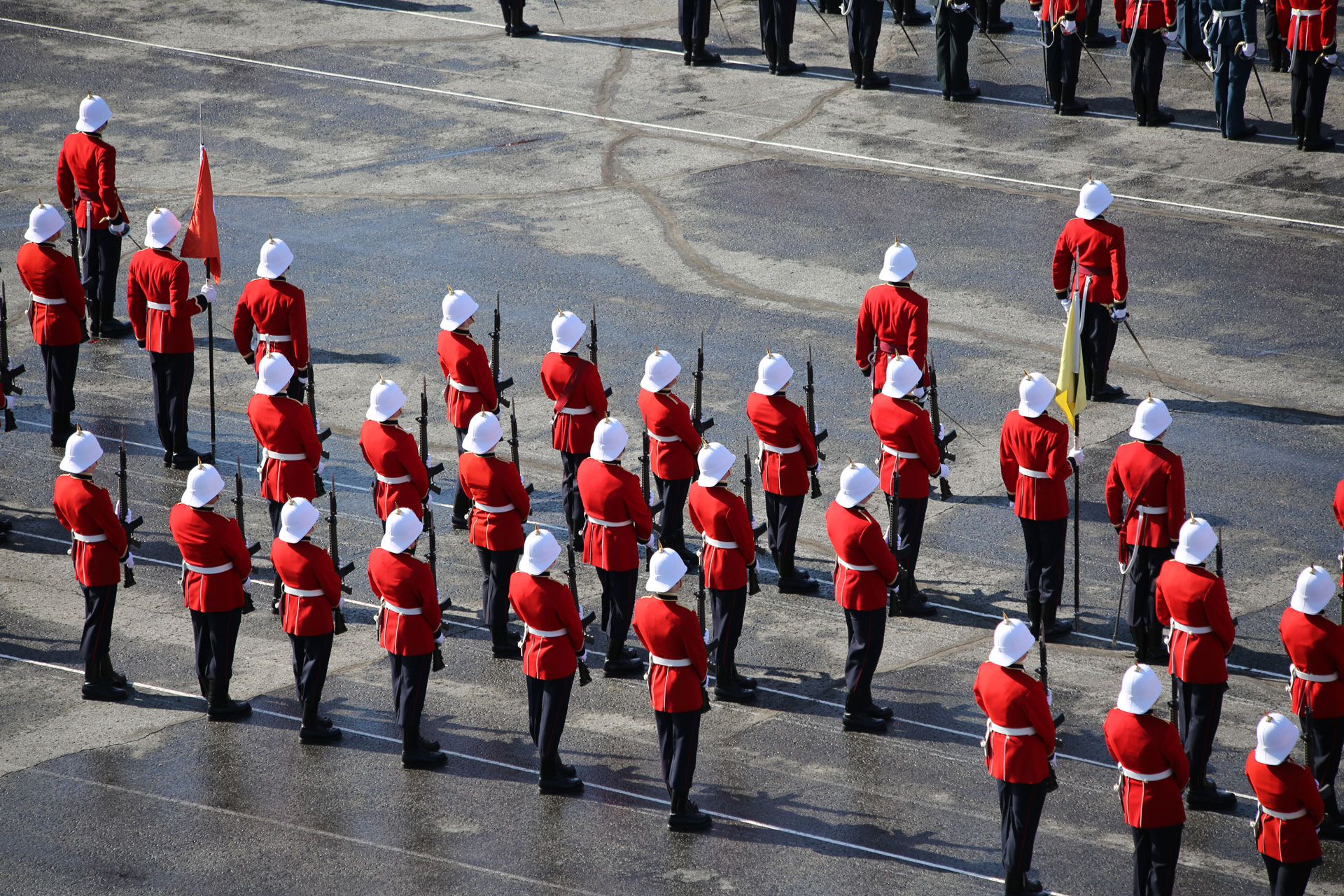 Il nous fait plaisir de vous convier à notre dix-neuvième tournoi de golf bénéfice qui se tiendra le jeudi 4 juin 2009 au Club de golf St-Jean (320 Jacques-Cartier sud –
la présente vous invite à venir profiter d'une belle journée de golf au Club de golf St-Jean, jeudi le 4 juin prochain, en bonne compagnie, tout en faisant une action charitable au profit de la Fondation des Anciens du C.M.R. de Saint-Jean. Une partie des profits ira au Musée du Fort Saint-Jean, aménagé dans l'ancienne chapelle protestante. Notre invité d'honneur sera 4377 Lgén à la retraite Richard Évraire, Président du Conseil des gouverneurs du CMR Saint-Jean et ancien commandant du CMR.       Pour plus de détails et pour vous inscrire veuillez consulter le site.
We are happy to invite you to our 19th benefit golf tournament which will take place Thursday June 4th, 2009, at Club de golf St-Jean (320 Jacques-Cartier South.
This is an invitation for you to come enjoy a lovely golf day at Club de golf St-Jean, Thursday June 4th, while doing a good action for the CMR Ex-Cadet Foundation. Part of the profits will go to the Fort Saint-Jean Museum, moved in the former protestant chapel. Our guest of honour will be 4377 LGen (ret.) Richard Évraire, President of the Board of Governors of CMR Saint-Jean and also a former commandant of the college.
For more details on this golfing activity.