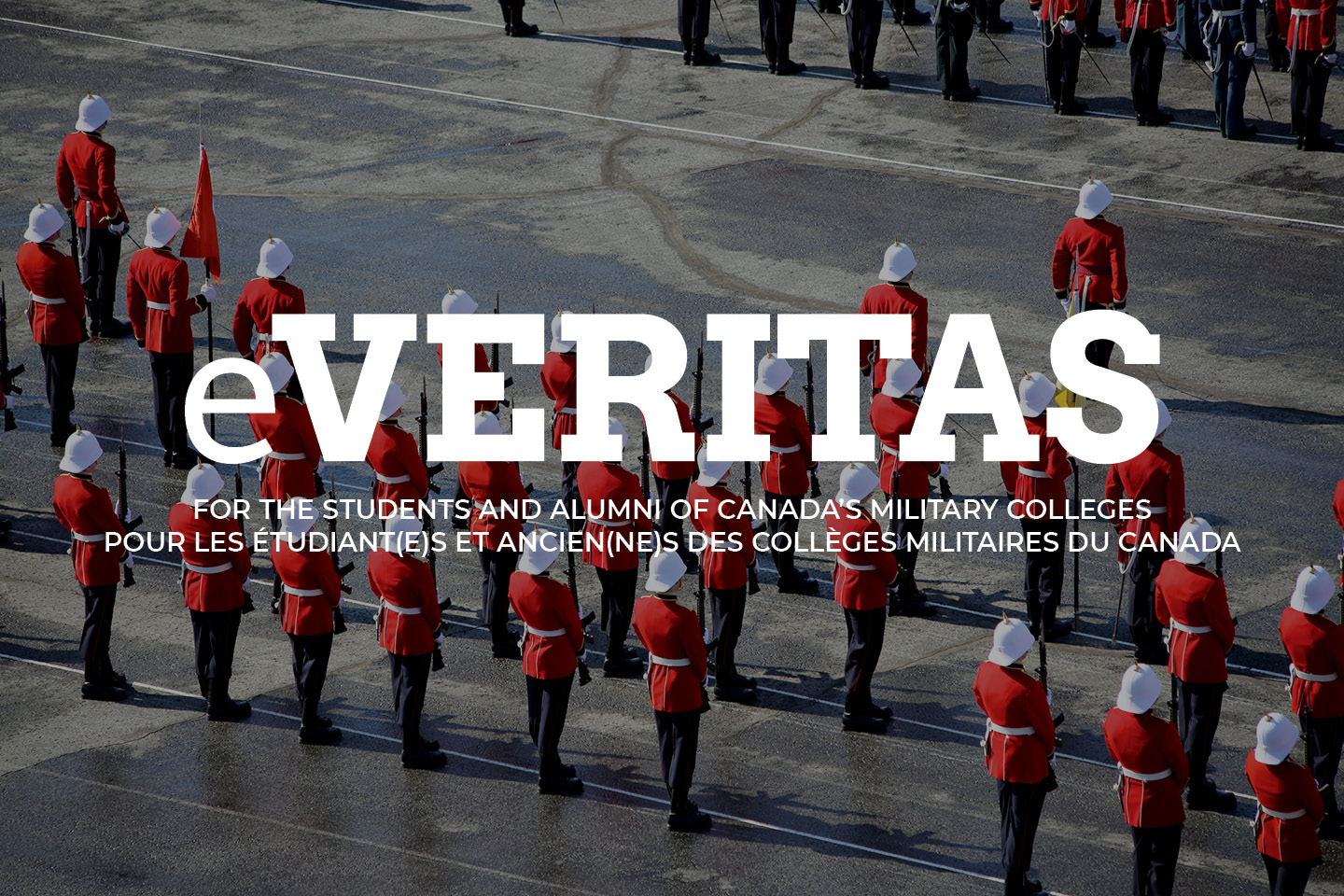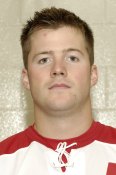 Current III Year hockey Paladin star forward, Paul Bradley, is closing in on the 100 point Club. At the time of this writing, Paul had amassed a total of 95 points – all in OUA league play. We do not have access to what he has accomplished in exhibition games. It is pretty certain he has more than five over the past three seasons – roughly 18 games.
Other than a few years in the late 1970s and early 1980s RMC Redmen (now Paladins) have competed in OUA (formerly – OUAA) hockey for a long time. Over that span, how many players have exceeded 100 points (including exhibition games) in their RMC hockey careers?
a. 1
b 2
c 3
d 4
e 5
Answer: d. 4
Steve Molaski *254
Don Gillighan *154
Bill Harris *106
RJ Ellis *102
* Includes exhibition games.