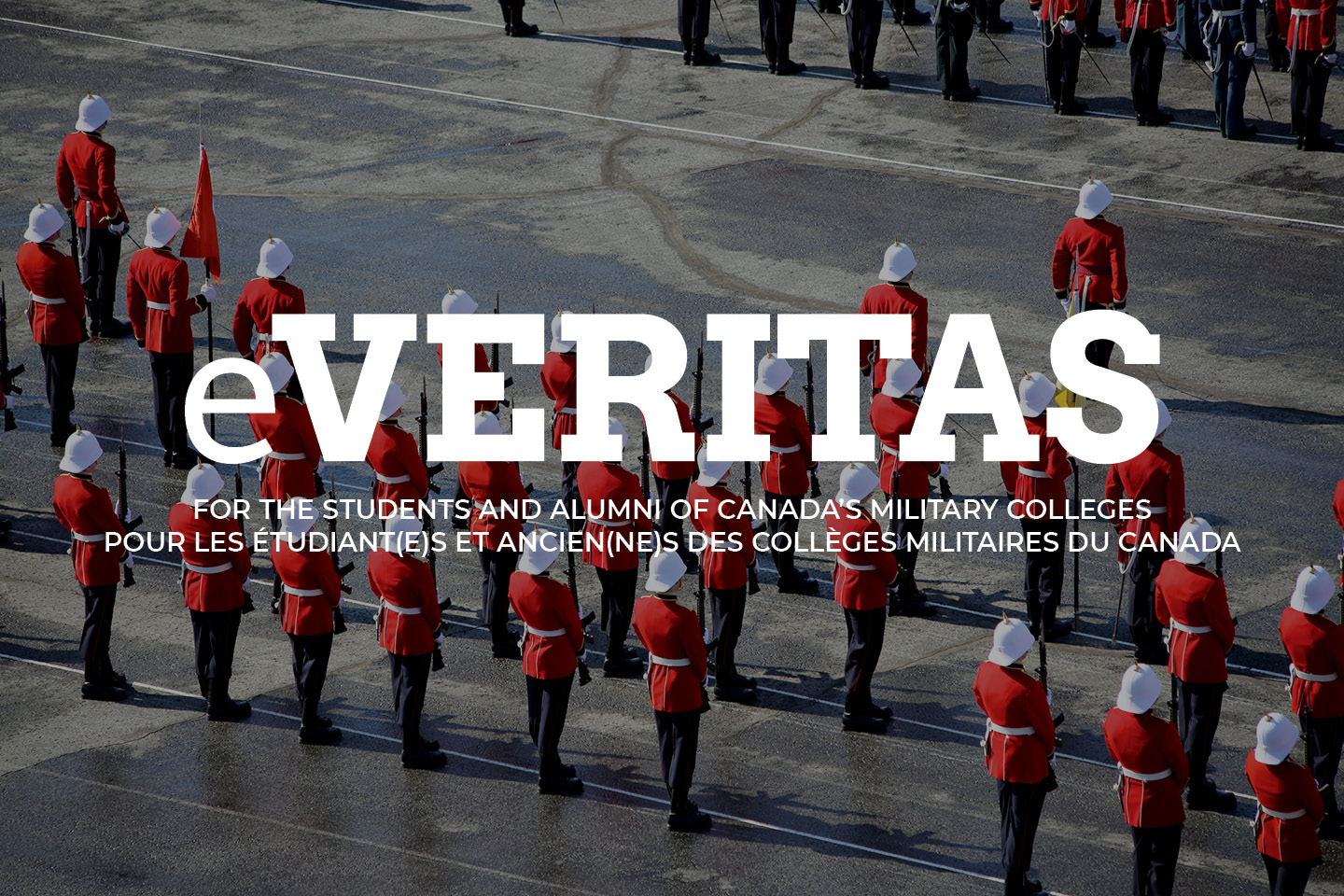 Who am I?
* I was born in Hamilton, August 27, 1921, but spent most of my life in Barrie, Ontario. I was formerly a Wolf Cub, a Boy Scout and Assistant Scoutmaster. I was also a member of Barrie Dramatic Club and a former president of Barrie Tennis Club.
* I attended Victoria and Prince of Wales public schools and Barrie Collegiate Institute, where I attained my honour matriculation in 1939. While attending B.C.I. I was active in the literary and dramatic fields.
* I entered Royal Military College, Kingston, in the spring of 1940 and graduated in June 1942.
* I wrote several poems containing considerable merit, one of these being titled "When the Winds Blew', which was published in the Royal Military College Yearbook in 1942.
* I was appointed as an officer in 26th Army Tank Regiment (Grey and Simcoe Foresters), Camp Borden, in July 1942. I trained at Borden with the unit until June 1943, when I left for overseas.
* I transferred in England in August or September 1943, a Lieutenant in the 'A' Squadron, 3rd Reconnaissance Regiment of Governor General's Horse Guards, R.C.A.C. as a reinforcement officer.
* I went to North Africa on active service in the fall of 1943.
* I went to Italy and was engaged in reconnaissance work. I wrote, "At any time mail and food are the largest factors sustaining forces in the field. When the two are combined and arrive together in the chill night of an Italian winter, they are doubly heartening. Huddled over a charcoal brazier in a tent that flapped discouragingly in the bitter mountain wind. I sat and mused too cold to write, too miserable to read by candle light and not a little hungry as usual. Thus I sat when your parcel arrived.
* In early May 1944, a short time prior to my death, I was writing poetry, I was well and enjoying the lull which took place before the big allied offensive in Italy.
* I died of wounds in Italy in 1944 at the age of 22.
* I am buried in Cassino War Cemetery, Cassino, Italy. Plot XIII B.1.
* I am also commemorated on page 382 of the Second World War Book Of Remembrance in the chapel of the Peace Tower, the Parliament Buildings, Ottawa.
a) 2734 A.P. Boyd (RMC 1940) Deceased 8/31/1944
b) 2750 E.E. Cockburn (RMC 1940) Deceased 6/12/1944
c) 2762 G.W.L. Grant (RMC 1940) Deceased 10/14/1944
d) 2768 W.C. Hughson (RMC 1940) Deceased 8/26/1944
e) 2772 B.P. Jennings (RMC 1940) Deceased 11/14/1944
f) 2783 J.B. McBride (RMC 1940) Deceased 5/26/1944
g) 2788 E.G.L. Morgan (RMC 1940) Deceased 11/27/1944
h) 2789 Morgan M.J. Murphy (RMC 1940) Deceased 9/1/1944
i) 2803 J.P. Rousseau (RMC 1940) Deceased 6/6/1944
j) 2824 G.W. Stone (RMC 1940) Deceased 8/5/1944
k) 2827 V.S. Allan (RMC 1940) Deceased 12/15/1944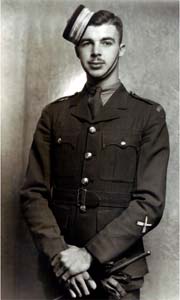 Answer: f) 2783 Lieut. Joseph Bullman McBride (RMC 1940)
The tremendous WW II contribution by the RMC Class (1940) should always be remembered.