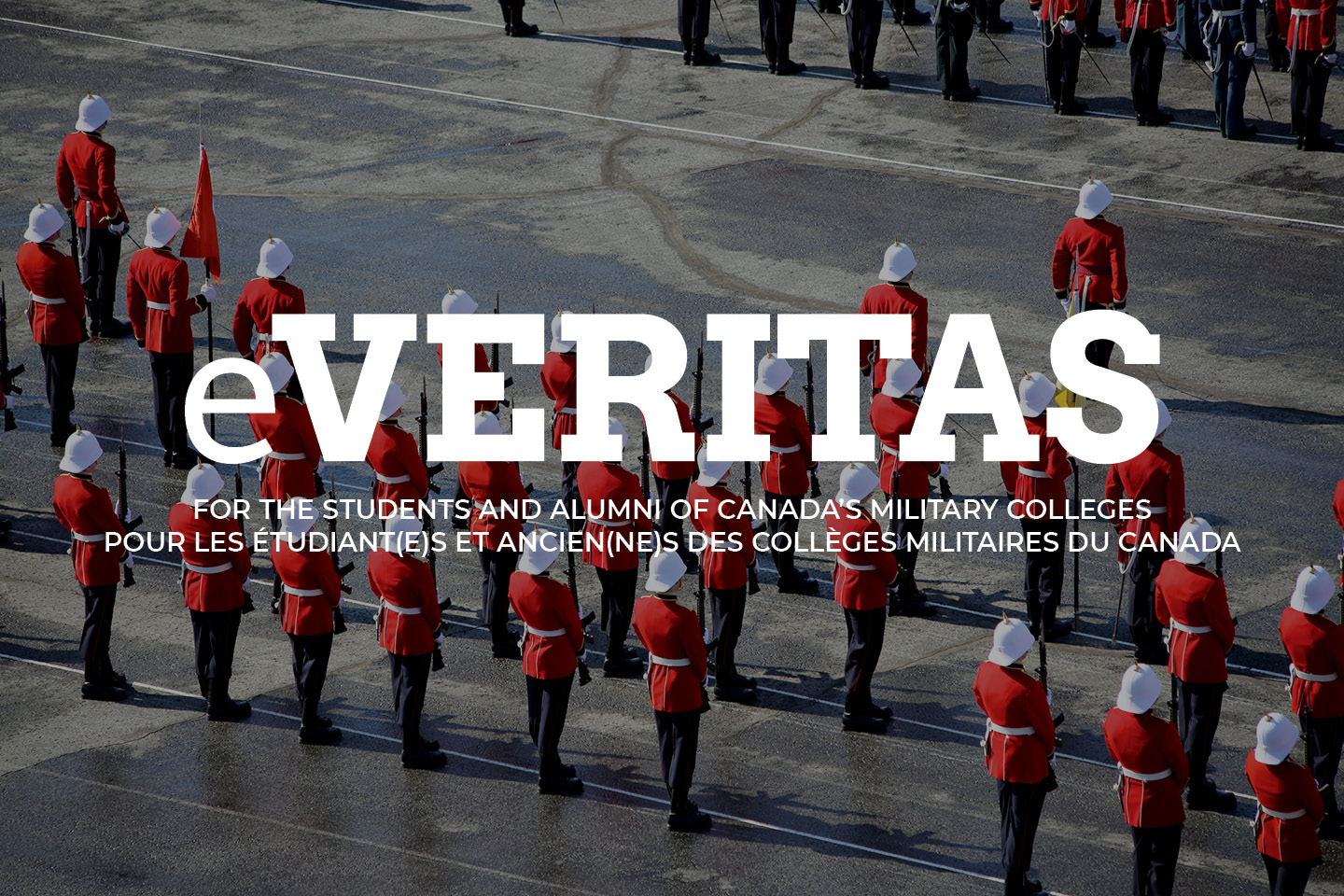 Pictured is 3625 Arthur Casebourne Wade (RRMC RMC '56) with his wife of 50 years (May 4th, 1957) Beverley Ann (nee Walsh). Congratulations from all of us at Panet House.Art is well known for being proud of his roots. Where is he from?
a. Moose Jaw, Sask;
b. Saint John, NB;
c. Winnipgeg, Manitobe; or
d. Medicine Hat, Alberta
Answer d. Medicine Hat, Alberta
For our younger readers, Colonel (ret'd) Art Wade was a stalwart at Panet House for a number of years from the mid 1990s to well past the year 2000. He served with distinction both the Club and the Foundation during some very challenging years. His leadership and vision helped put both organizations on the solid footing that both now enjoy. We miss him!