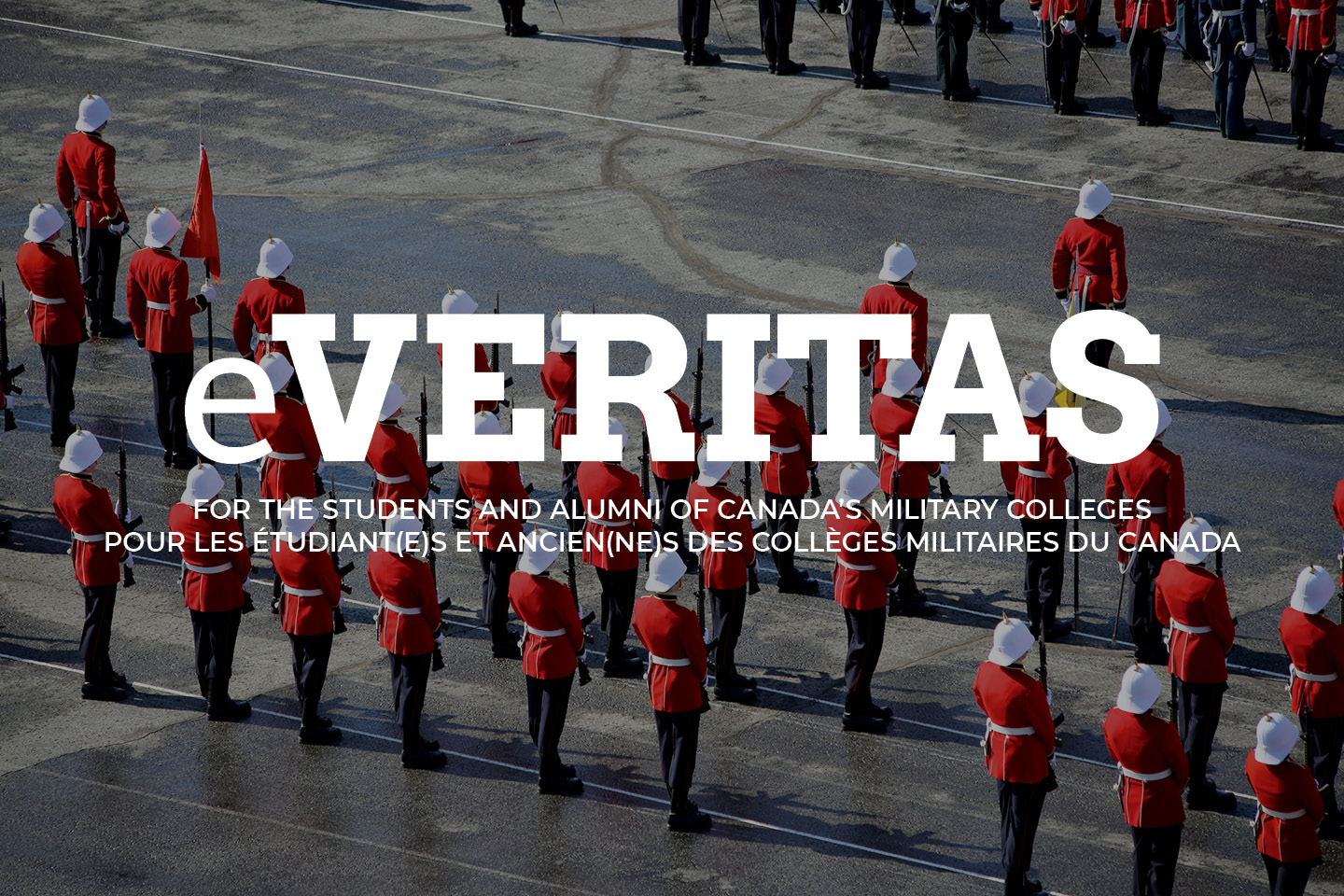 5053 Marcel Langlois (CMR RMC '61) & 10467 Daniel Pinard (CMR '75)
Au lien suivant vous trouverez l'info pertinente aux décès de nos confrères 5053 Marcel Langlois, classe d'entrée 1956, décédé le 8 septembre et 10467 Daniel Pinard, classe d'entrée 1970, décédé le 9 septembre.
André Durand 12944 et E1754 Président Chapitre de Montréal/Club des CMR
At press time we received word that Paul Dorion former RMC Department of Athletics staff (PERI) from the early 1980s passed away this past Friday night, September 14th after a long and difficult battle with cancer.
Paul was a pillar of strength with the every day business going on at the SAM Center, during his time at RMC. He was also recognized as one of the top OUAA volleyball coaches from that era.
Paul had been residing in the Wasaga Beach area (near Barrier, Ontario) at the time of his death. We understand there will be a "celebration of life" ceremony for him on Wednesday. For those interested, please check back at this space over the next day or so. We will update as details become available.
Ed. update: Celebration of life ceremony will take place, this Thursday – 20 September, at the Oakview Centre next to the YMCA on Mosley Street in Wasaga Beach.