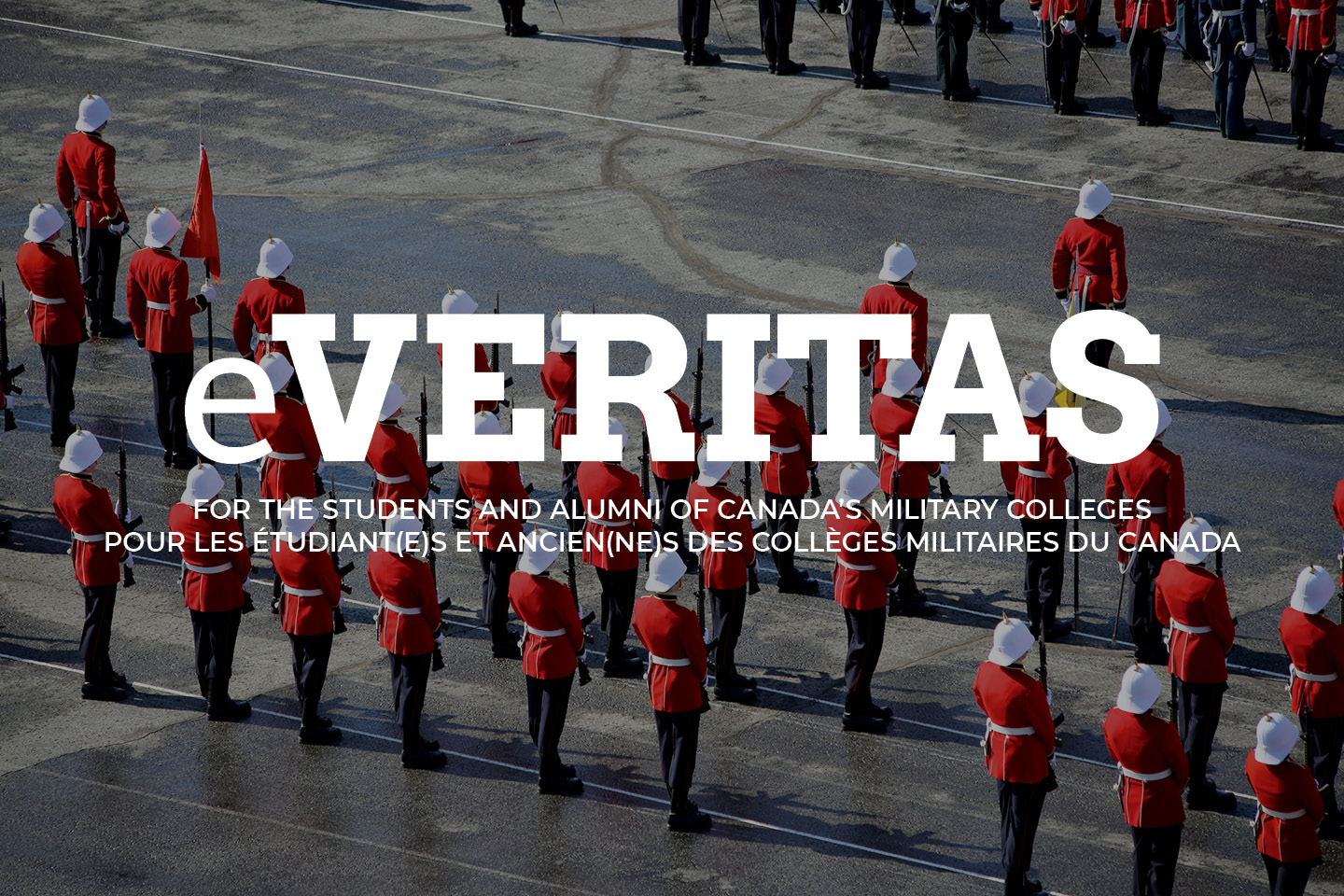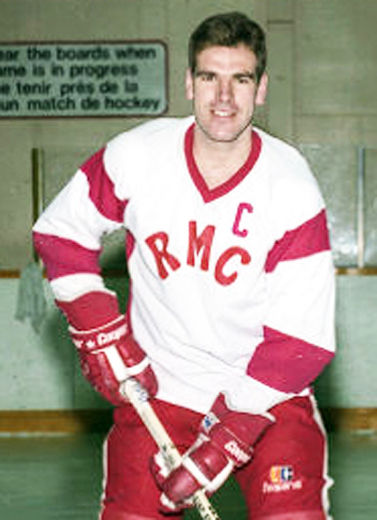 The life & times of Steve Molaski: Much more than a hockey player
By: Troy Merrick – RMCC College Administration Officer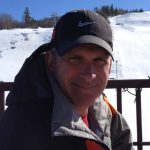 Drafted to the defending memorial cup champion Cornwall Royals in 1980, Steve Molaski would have to exhibit every ounce of hockey prowess that existed in his tall, slender, and sometimes awkward 17 year old body. A talented centre with the Belleville Bobcats Jr B Ontario Provincial champions Steve had arrived at tryouts with the likes of Dale Hawerchuk, Scott Arniel, and Dougie Gilmour. How could he possible align himself at centre with the likes. Royals Captain, and fellow Belleville native, Marc Crawford suggested he try out at wing and may have added "Start a fight in every scrimmage for the first 3 or 4 days and then show your offensive talent, the team doesn't need another 50 goal scorer, it needs grit and role players on the 4th line." Steve made the line-up that year and the Cornwall Royals won another Memorial Cup.
Off to the Royal Military College of Canada in 1983 the CHL national champion "OCdt Molaski" laces them up for the RMC Redmen.
MORE…
Steve would play 5 seasons and go on to become the Redmen's all-time point producer and OUAA all-star – 4 times. He was as talented a centre man as any in the OUA. The modest and now fully-grown Artillery Officer would be posted to Lahr, Germany with 1 RCHA. Amongst being a dedicated officer with his unit, hockey remained a staple of Canadian Army sports and the young Molaski would be part of a Canadian Forces European, Canadian Forces National, and All-Army Championship teams on three occasions. Steve had become a CF hockey household name and would be recognized in hockey circles for years to come. More notable was when he met Cynthia (Cindy). They were married in 1989.
In 1992 Steve and Cindy Molaski returned to Canada; namely, Kingston. Steve served as a Squadron Comd at RMC. He would also find himself on the bench with Steve Brick as assistant coaches to long-time coach Jacques Tremblay. He and Cindy would have their finest Christmas in 1992 with a daughter, Holly, born on 25 Dec. Not to be outdone with not-to-be forgotten dates, their son, Camron, made his appearance on Remembrance Day 1994.
From there it was mostly about family and raising children not to mention moving across Canada and coaching the boys and girls hockey teams their kids were part of. Military duty in Kosovo and further in Afghanistan necessitated a break from hockey and sports but in 2012 a posting to ACOS North (Italy) allowed for a few final hockey excursions to Garmisch-Partenkirchen Germany and the United States European Hockey champs. A military hockey career spanning over 30 years, LCol Steve "Mo" Molaski now plays hockey with men his own age and enjoys a cold beverage after most games. He, like most greats, has left an incredible mark on the CF hockey program and will remain one of the best centres in Canadian Forces hockey history. Way to go #23.