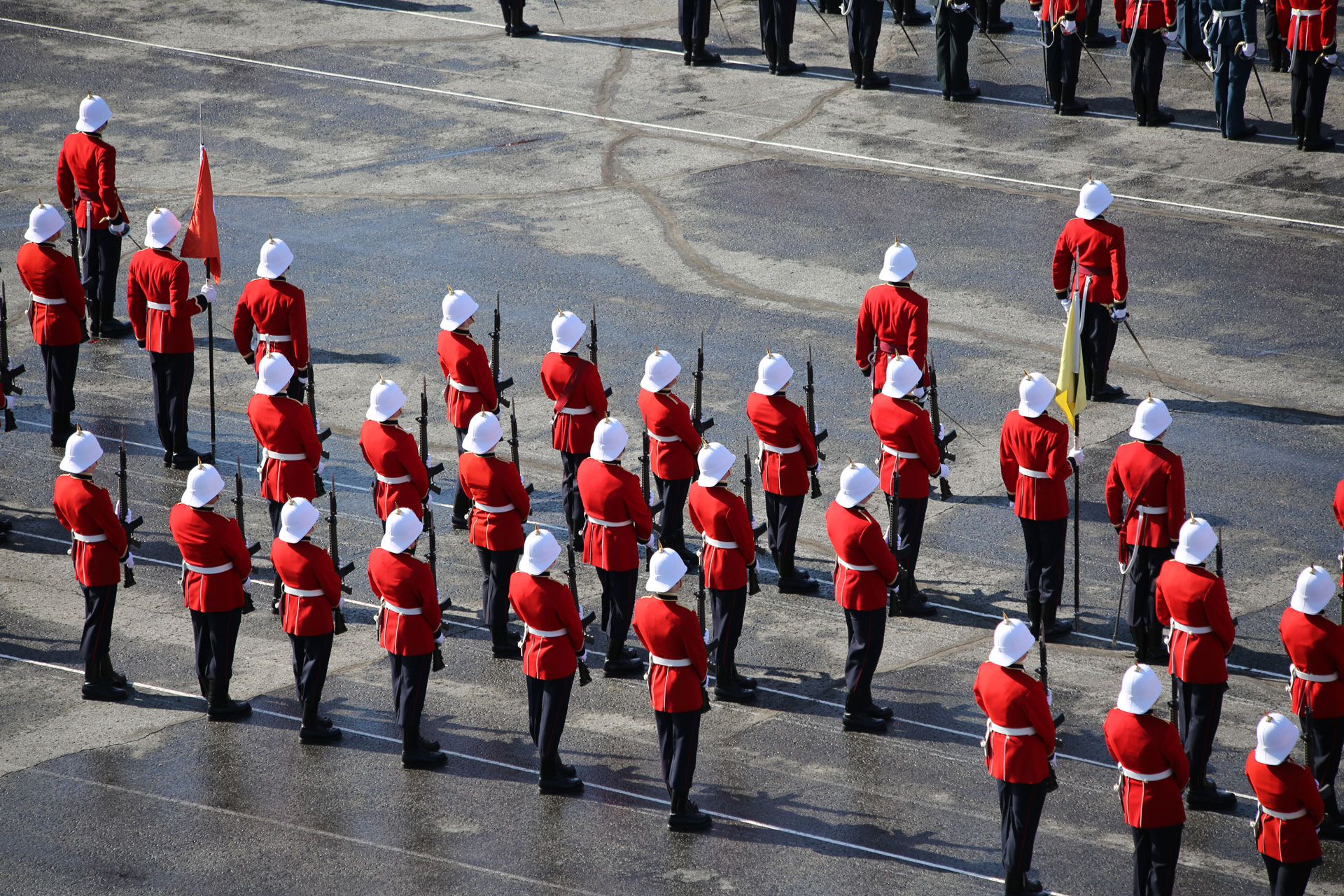 REUNION WEEKEND
2009
FIN DE SEMAINE DE RÉUNION
2009
Click HERE to keep up to date on Reunion Weekend 2009
Cliquez ICI pour plus d'info à propos de la Fin de Semaine de Réunion 2009

______________________________________________________________________________________
Fin de semaine de réunion au CMR Saint-Jean
Reunion week-end at RMC Saint-Jean
2009
Rencontres sportives / Sports events
Anciens VS Élofs du CMRSJ/ Ex-cadets VS RMCSJ's ocdts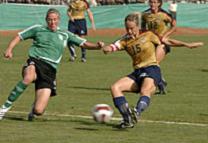 Partie de soccer féminin Anciennes vs CMR Saint-Jean
Female soccer game Ex-cadets vs RMC Saint-Jean
Samedi 12 septembre / Saturday 12 September
1300-1430
Intéressée à participer communiquez avec
Interested to play, contact
Capt 22175 Andréane Vidal
tel bureau : (450)358-6777 poste 5740
CSN 378-5740

Partie de hockey masculin Anciens vs Les Remparts CMR Saint-Jean
Men's hockey game Ex-cadets vs Les Remparts RMC Saint-Jean
Samedi 12 septembre / Saturday 12 September
1445-1600
Intéressé à participer communiquez avec
Interested to play, contact
Capt 21122 Fredéric Levesque
tel bureau : (450)358-6777 poste 5725
CSN 378-5725
1630-1800
Heure de bonne entente / Happy Hour
Mess Saint-Maurice
Mess des Élofs/ Ocdt' s mess
La Division des Élofs accueille les Anciens
The Cadet Division will host the Ex cadets
______________________________________________________________________________________
Class of 1989 – 20th Reunion information
We are using Facebook to share reunion information. Look for the "RMC Class of '89" Group. The group is open to all members of the Class of 89 from RMC, RRMC and CMR
If you don't use Facebook, e-mail rmc.classof89@gmail.com for more information.
Tous les détails peuvent être trouvés sur notre groupe de Facebook ("RMC Class of '89"). Je vous encourage tous à utiliser Facebook pour obtenir les détails. Si vous ne souhaitez pas utiliser Facebook, contactez-moi á rmc.classof89@gmail.com et je vous enverrai les détails.
Sean McKnight
Class Secretary, RMC Class of 89
______________________________________________________________________________________

Royal Roads Class Reunions 2009
Royal Roads Homecoming 2009 will be held on the weekend of September 11-13, 2009. We are in the planning stages for the weekend which will include a champagne reception, gala dinner and dance, tours and outdoor activities. All classes who would like to hold their class reunions at Royal Roads this year, please contact Karen Inkster at homecoming@royalroads.ca or call (250) 391-2600 ext. 4405 for more information.
______________________________________________________________________________________
Royal Roads Reunion Planning Update
Wayne Hammond
9 June 2009
This is an update on what has taken place over the last few weeks regarding our class's participation in the RRU Reunion this fall 10 – 13 September. I am trying to plan as much as possible now to avoid the last minute headaches that usually occur just prior to the event.
Bob Craig and I met with Karen Inkster at RRU and reviewed my list of suggested modifications to what took place last year. She gave us good council on all of them and took them to the RRU planning group last week to see whether and how the changes could be implemented. We are now working on the details which will be finalized at the planning meeting next week. Following that, the registration form will be put on the RRU web site and registration will begin. Here is what we decided.
1. The class graduating in '59 (our class) is holding a reception at the Harbour Hotel on Thurs 10 Sept from 5 – 9 pm. I realize this is over the supper hour. Are the hours OK or should we cut it off at 8 pm so that people can go out for supper afterwards? We will invite the classes graduating in '58 and 60 – our Juniors and Seniors since we will remember most of them – look in your Log books. We are also inviting through the Victoria and Vancouver branches, any RMC and CMR personnel from those years who are in the vicinity to gain a feel for the Royal Roads experience.
2. The Navy will be hosting again this year, all who are attending the Reunion to a day's sail on a frigate out on the Strait on Friday, 11 Sept. This was a fantastic event and the food was wonderful.
3. There is a reception that evening for everyone. It was held at the castle last year but was fairly crowded. I don't know if they have decided where to hold it this year.
4. On Saturday we are having a box lunch for all ex cadets including those from when Royal Roads was a Naval College. This will be held at the Mess Decks from 11 am to 1:30 pm. This will allow time for people to get back to the Quarterdeck for the Robert Bateman presentation – or they can continue socializing at the Mess Decks.
5. The formal dinner that evening was most enjoyable. Blazer and Flannels are also an appropriate dress. Before the dinner RRU will present a continuous showing of a DVD with all the scanned pictures that hopefully you are digging out and sending to Karen.
6. We will meet at the flag pole now located at what was the Commandant's house, for tours of the grounds and castle at 10 am Sunday. At 11 am we will form up in front in front of the castle for our Ceremonial Circle. Kent Foster has graciously volunteered to try and get us from a gaggle into possibly 3 ranks and to show us which one is our left foot. He assures me there will be NO circles given unless Tex Thomas has froust on the top of his beret. Old Brigade berets, blazers and flannels would be appropriate.
Remember to get the dates 10 – 13 Sept on your calendar and be ready to register as soon as the information is available on the RRU site.
If you have any questions or comments, please send them to me at Vdansk@aol.com or call me at 425 577-1093