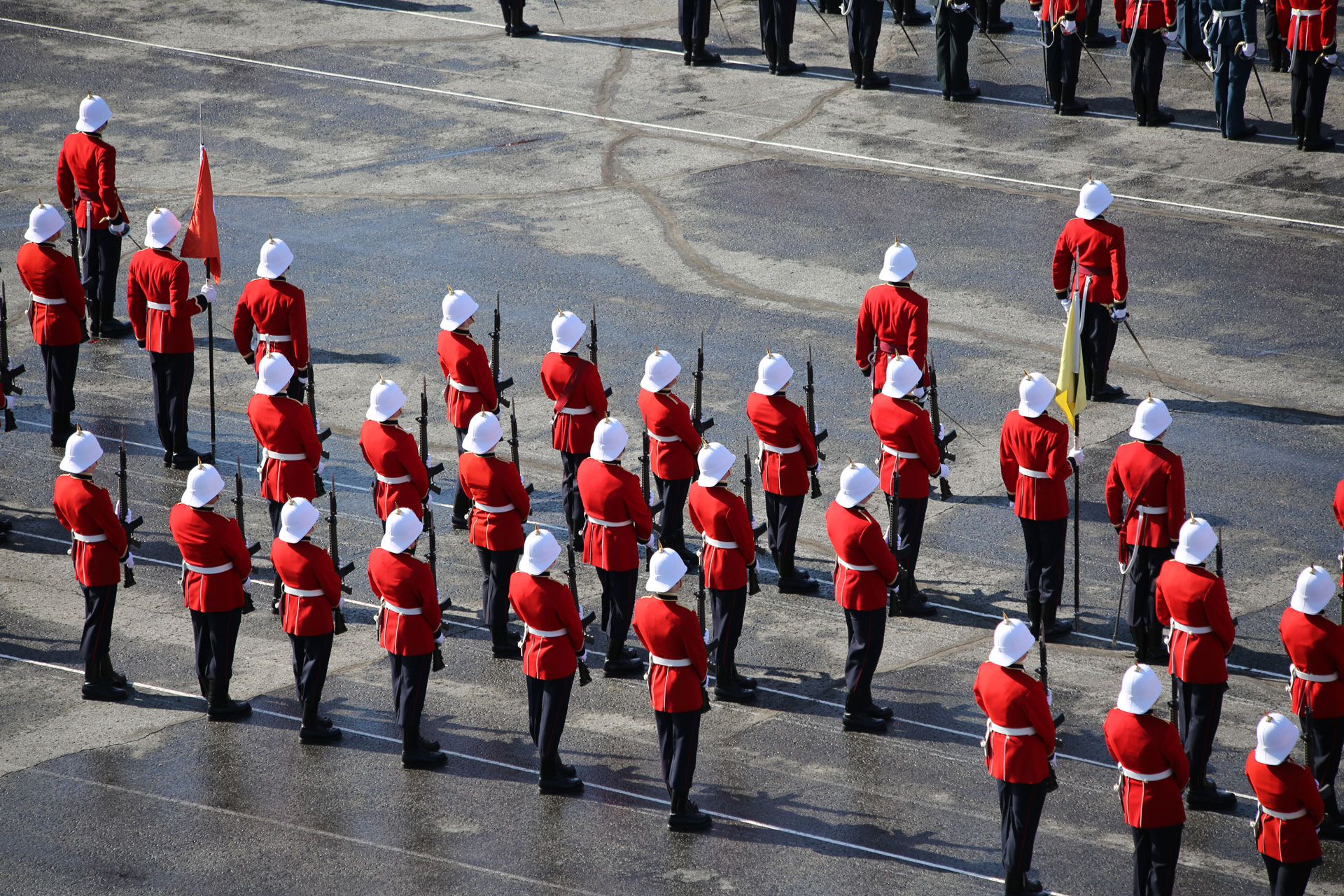 e-Veritas Staff:
Once again, congratulations for another outstanding version of e-Veritas. The use of videos is a welcome addition to a magazine that was already outstanding. Each edition is complete, interesting and varied. Fantastique! Merci.
7150 Robert Bégin (CMR RMC 1968)
_____________________________________________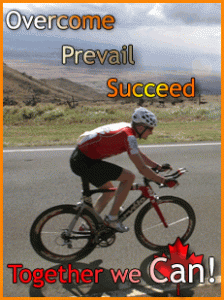 As the DCdts, LCol O'Keeffe, is on his way to represent the Canadian Forces and the Royal Military College of Canada in the Race Across America 2009(RAAM), the Commandant wishes him the best of luck on behalf of the Staff and the Officer-Cadets of RMC. As he progresses through more than 4,800km from the Pacific Ocean, Oceanside CA, to the Atlantic Ocean, Annapolis MD, we will be behind him following and supporting his endeavor.
All the best to him!
Alors que le DÉlofs, le LCol O'Keeffe, est en route pour représenter les Forces canadiennes et le Collège militaire royal du Canada dans la course Race Across America 2009 (RAAM), le Commandant désir lui souhaiter bon succès au nom du personnel et des élèves-officiers du CMR. Nous allons le suivre tout au long de ses progrès sur plus de 4800km de l'Océan Pacifique, Oceanside CA, à l'Océan Atlantique, Annapolis MD, afin de l'accompagner et de le soutenir dans son effort.
Que la chance l'accompagne!Dany Hallée
Captain/Capitaine
Commandant's Executive Assistant / Chef de Cabinet du commandant
Royal Military College of Canada / Collège militaire royal du Canada