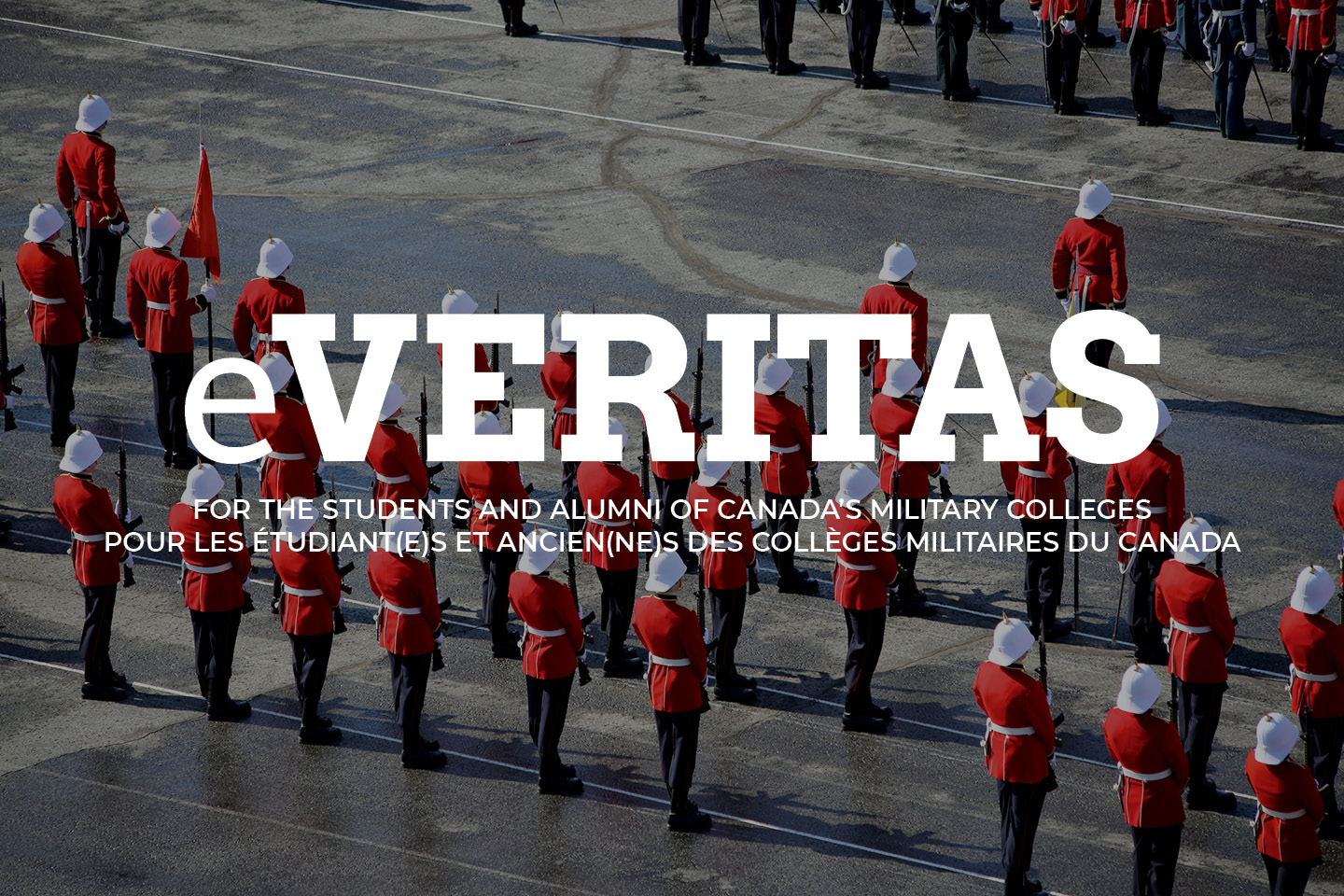 Three of the Royal Military College of Canada's varsity teams returned to campus last week for the start of pre-season training camps. The men's rugby, men's & women's soccer teams are gearing up for a busy 2012 season.
A total of seventy-four Officer Cadets returned early to Kingston from summer military training from nearly all regions of the country to prepare individually and as teams for their respective seasons.
The men's soccer team is in rebuilding mode for the upcoming season. "It will be an opportunity for some players to step up to the plate and assume more significant leadership roles as well as contribute more to the team effort on the field", explains head coach Victor Mendes. "It is an integral part of their development in the team program as well as within the structure of the College's curriculum."
The (M) team closed out its 2011 campaign with record of one win and 13 losses and placed last in the Ontario University Athletics (OUA) East Division.
The (W) finished last season 3 wins, 11 losses and 2 ties – earning them 7th place in the nine team East Division.
The men's rugby team is excited to start their season; "We are really looking forward to our fall season", stated head coach Sean McDonaugh. "Each game will present unique challenges; we have a strong senior class led by Captains Sean Powell (Calgary AB) and Riley Saliken (Abbottsford BC) who are eager to get right after it. "The schedule will certainly allow us to learn about ourselves, and what team we will become."
The Paladins are coming off a 2 wins -5 losses -1 tie league record in 2011, finishing 5th in the nine team league. They Finished ahead of: Laurier; Guelph; Toronto; and McMaster.
RMCC features a total of seven varsity teams that compete against Ontario universities as a member of Ontario University Athletics (OUA). Other teams include men's hockey, men's and women's volleyball, and men's and women's fencing.
The men's and women's soccer teams begin their regular seasons on, Sunday September 2nd as they take on Queen's University. The women play at 12 noon while the start time for the men is 2:15.
The men's rugby team begins their regular season at home on, Wednesday September 5th versus Brock University at 3PM.
Fan support is always appreciated.
RMCC Coaches – Front & Centre
24647 Paul Lystiuk recently had a chance to speak with a few RMCC coaches about what they have been up to during the off season.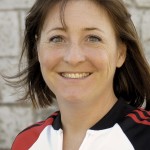 Patricia Howes – Fencing
"At the end of May I travelled to the Canadian National Fencing Championships in Saskatoon to coach RMCC and CISM athletes and to give a presentation on behalf of Fencing Canada on Long Term Athlete Development in Fencing. The trip also doubled as a great recruiting op to meet young fencers, and their parents and coaches, from western Canada.
In early June, one of my top athletes OS Katherine Porter, was selected to represent Canada at the Pan Am Championships in Mexico.
In later June I attended the HP Injury Reduction Strategy Course and the CF Mental Fitness Course as well as keeping busy processing registrations for the upcoming summer camps. I was a asked to be on the Selection Committee for the Ontario Fencing Association to select a female coach candidate for the Women in Coaching Apprenticeship Program.
Upcoming summer events include Ontario Summer Games Aug 16-19th in Toronto for our Cutting Edge fencers, our very popular AaaRMC Pirate Camp Aug 20-24th and our RMCC-CISM High Performance Fencing Training Camp August 27-31st. CISM Fencing is bringing in a guest coach, Maitre Ludovic Courtillat from France, to provide new drills, skills and techniques to the camp participants. We have fencers attending the camp from RMCC, RMCSJ Fencing, Quebec, Ontario, Alberta and Nova Scotia as well as several CISM fencers from across CF Bases in Canada."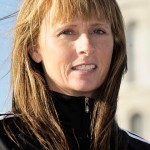 Carolyn Weldon – Women's Volleyball
"In May and June I was recruiting in BC, Toronto and Ottawa. Ranging from attending Provincial and National Championships and individual recruit visits both on and off campus. In June, I conducted an identification and selection training camp for CISM women's volleyball. Followed by an annual ten day championship hosted in the Netherlands in July. Three current RMC team members were selected and competed in the tournament.
August is now being consumed with preparation for the upcoming season and future recruit prospects for 2012-13."
James Bambury hired as Gaels women's basketball assistant coach
Former Head Coach for RMCC (W) Basketball  Article