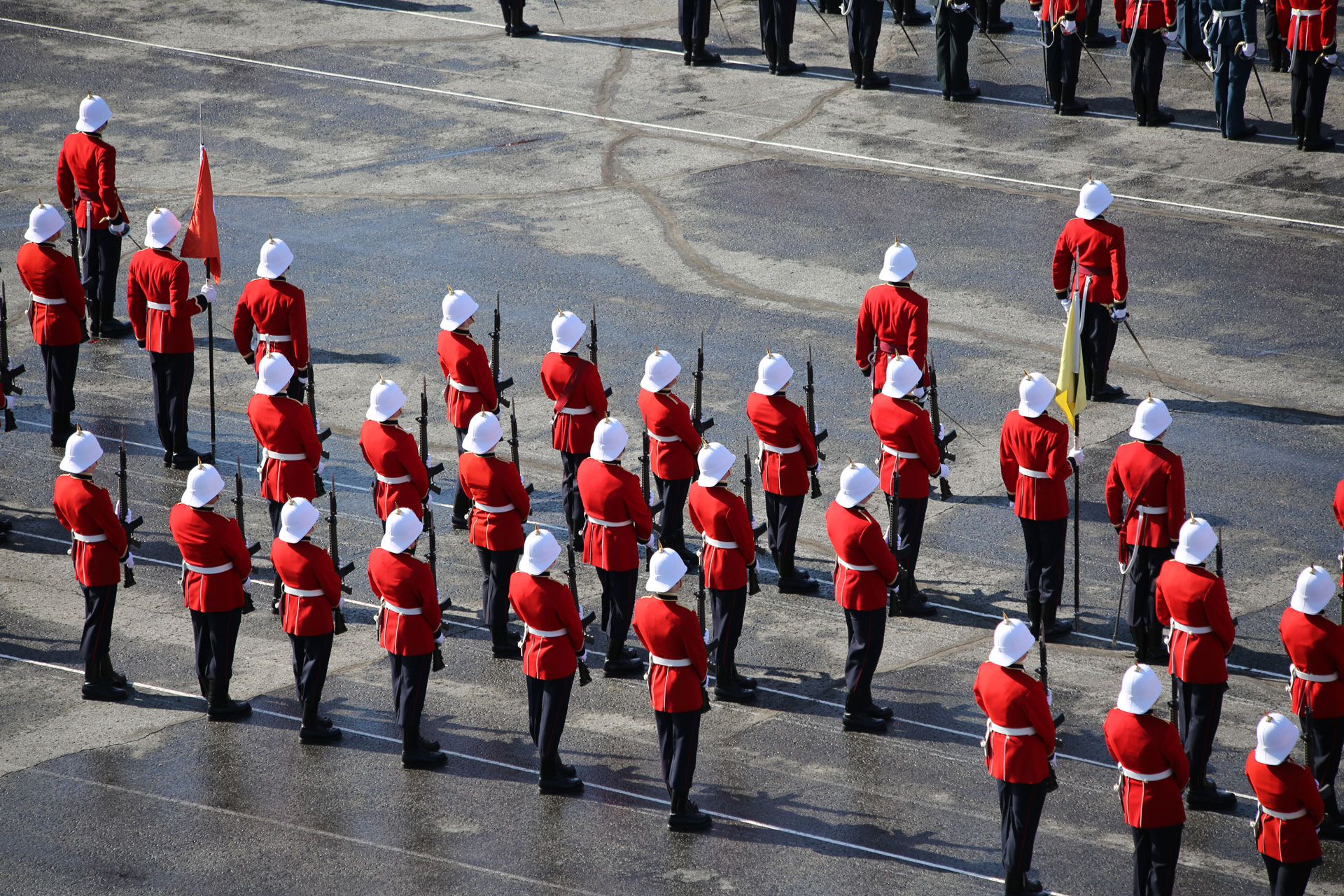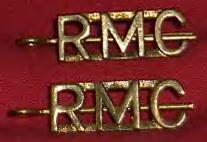 RMC Varsity Review
To put e-Veritas readers at ease, please know that RMC's Varsity Programme per-se, is not in question; rather, the college is merely conducting the 5 year review as mandated in the Scott Review.
We contacted, Director of Cadets, LCol Tony O'Keeffe and asked him what was the aim of this review?
"The work done during the comprehensive review by Andy Scott remains the lead of RMC's programme; our mandate this year is to simply validate RMC's progress since the report, and make recommendations to the Commandant based on those markers."
He went on to add, "The Varsity Programme will remain in the Athletic Component of RMC's degree. We are mandated to assess how we are doing since Scott, and that is the extent of this review."
He also explained the main role of this committee. "The committee will assess how RMC is doing vis-a-vis Scott recommendations, and determine whether RMC is in the right sports and at the right level, for RMC's student athletes."
"The thorough and complete work done by Andy Scott remains current to RMC's needs. RMC's review committee will follow the recommendations laid out in the Scott Report and assess RMC's progress since then."
Director of Cadets concluded, "The commandant  believes that this review is in keeping with those recommendations; that it is timely and necessary; and that it is in the best interests of the Varsity programme and student athletes."
The committee sits for the first time on Wednesday (January 20) and is expected to meet weekly well into March.
______________________________________________________________
Follow your favourite team by clicking on the link in the table below:
| | | |
| --- | --- | --- |
| | | |
| Men's Basketball | OUA- Men's Basketball | CIS – Men's Basketball |
| Women's Basketball | OUA – Women's Basketball | CIS – Women's Basketball |
| Men's and Women's Running | OUA – Cross Country | CIS Mens Running / CIS Womens Running |
| Men's and Women's Fencing | OUA – Fencing | |
| Hockey | OUA- Hockey | CIS – Hockey |
| Rugby | OUA – Rugby | |
| Men's Soccer | OUA – Men's Soccer | CIS – Men's Soccer |
| Women's Soccer | OUA – Women's Soccer | CIS -Women's Soccer |
| Taekwondo | | |
| Men's Volleyball | OUA – Men's Volleyball | CIS – Men's Volleyball |
| Women's Volleyball | OUA – Women's Volleyball | CIS – Women's Volleyball |
_______________________________________________________