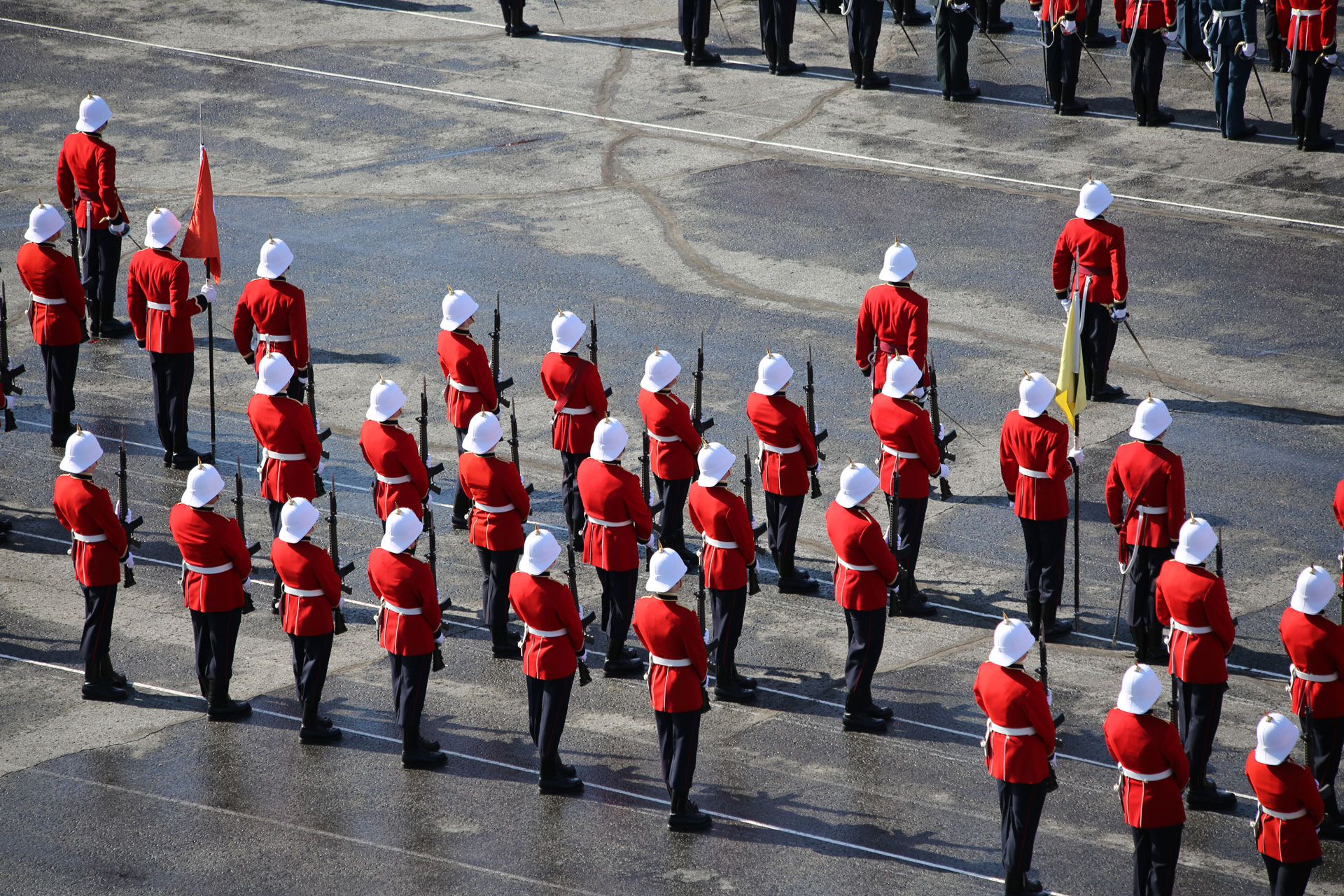 E3161 Victoria Edwards (RMC 2003) continues to treat us with her research. This edition has a focus on the navy. Given the Naval Centennial, the topics are indeed timely.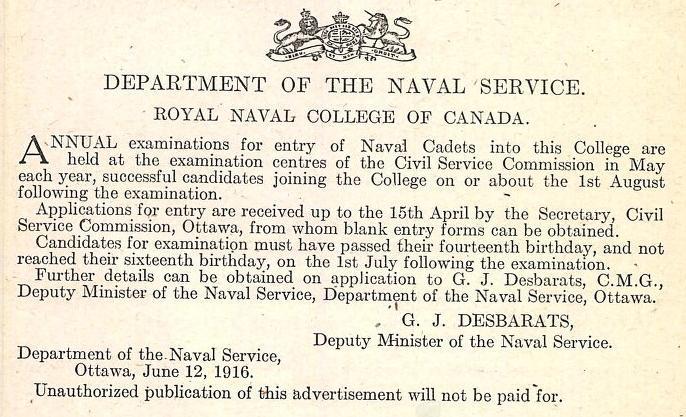 ________________________________
We Remember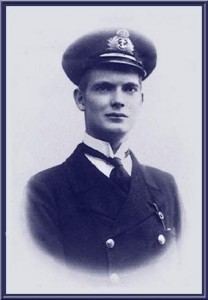 Lieutenant (RCN) William McKinstry Heriot-Maitland-Dougall (RNCC 1911-1914) was born on 14 March 1895, the son of Mr. James St Léger Heriot Maitland-Dougall and Mrs. Winnifred Maitland-Dougall, of Duncan, Vancouver Island. His grandfather was Vice Admiral William Heriot-Maitland-Dougall of the Royal Navy.
After graduating from the Royal Naval College of Canada in Halifax, Maitland-Dougall served with the Royal Naval Canadian Volunteer Reserve. Mid. Maitland-Dougall saw submarine service in CC1, Canada's first submarine. He was later to see more submarine service during World War I, as Commanding Officer of Royal Navy Submarines D1 and D3. He was killed on active service with his company of 29 officers and crew while in Command of H.M. Submarine D3 off Le Havre on 12 March, 1918 at 23 years of age. An inquiry later found that Maitland-Dougall had acted in the only manner possible to him. HMS D3 was sunk in error by French dirigible AT-9, which could not see D3`s insignia because of the sub's reflection off the waves, and took her to be a U-boat firing upon it. The French hadn't been informed that the D3 was assigned to their waters in the English Channel and were not aware that British submarines were identifying themselves with rockets as opposed to flashing lights. In 2006, the wreck of D3 was found by British scuba divers in the English Channel near Fecamp, Normandy.
Maitland-Dougall is listed on the Naval Memorial at the Ross Bay Cemetery, Vancouver Island, British Columbia. He is commemorated on Page 466 of the First World War Book of Remembrance. William and his brother Cpl Hamish Kinnear Maitland-Dougall (706658) are listed on the War Memorial at Tayport, Fife (Ferry Port on Craig). Both brothers are also commemorated on a brass memorial plaque in St. Peters', Quamichan Church, Vancouver Island.
Sources: Thomas William Paterson `Cowichan chronicles`, Volume 1
http://www.vac-acc.gc.ca/remembers/sub.cfm?source=collections/virtualmem/Detail&casualty=4021836
See "Canada's Submariners-1914-1923" by Dave Perkins ISBN 1-55046-014-5
________________________________
Did you know?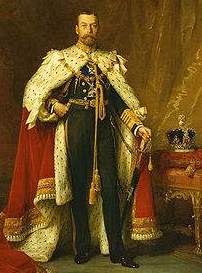 The King's permission was obtained to add the prefix `Royal` to the title of both the Naval College of Canada and to the Canadian Naval Forces. The Royal Naval College of Canada received this privilege in October 1910 before the Royal Canadian Navy did. In answer to a request made in Jan 1911, the Naval Service was notified on Aug 29, 1911 that: His Majesty having been graciously pleased to authorize that the Canadian Naval Forces shall be designated the `Royal Canadian Navy`, this title is to be officially adopted the abbreviation thereof being `R.C.N." Source: Gilbert Norman Tucker `The Naval Service of Canada: Its Official History` Ottawa, 1952.
________________________________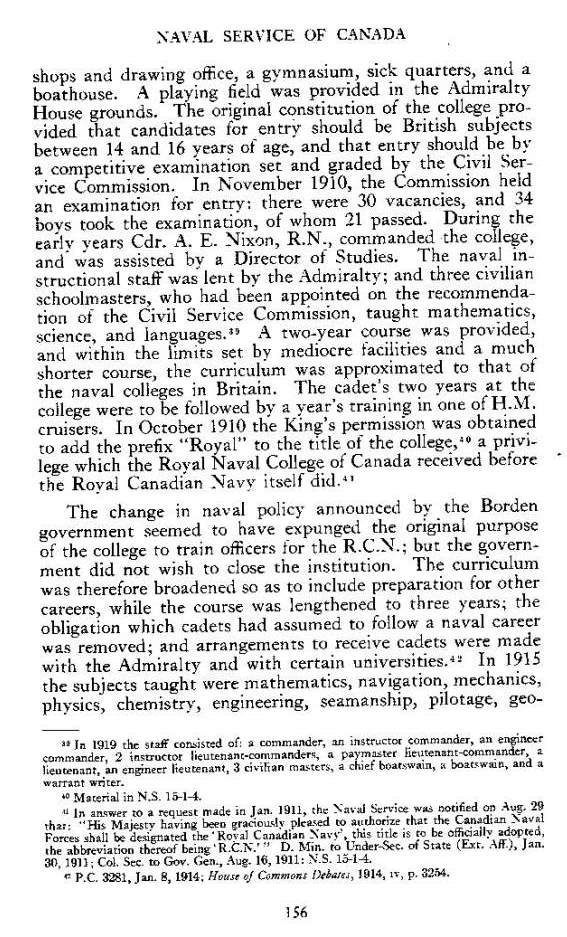 ________________________________
Who am I?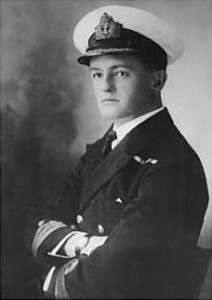 As a 15 year old native of Halifax, I began my studies as one of approximately 20 cadets at the newly created Royal Naval College of Canada in January 1911.
• I enjoyed college life, which I later described as the 'healthiest' and 'happiest' part of my life.
• I graduated from the Royal Naval College of Canada in 1913.
• I served on a range of British warships and was the first lieutenant of the destroyer HMS Vanquisher by the end of the Great War.
• During the post war period, I served aboard HMCS Patrician (1920-2) followed by HMCS Patriot (1922).
• I was promoted Captain on 1 August 1938.
• I was made Captain (D) in 1939, after taking the destroyer HMCS Ottawa from the
west to the east coast.
• With administrative control over the escort forces in Halifax, I commanded Canadian destroyer Assiniboine in the early stages of the Second World War.
• I was Commanding Officer of the Atlantic Coast (COAC) in 1940 and 1941.
• In December 1941, I was appointed Rear-Admiral.
• I had a heart attack in March 1942.
• I served as Chief of the Naval Staff from January 1944 until I died of a heart condition on Feb 8, 1945 at 49 years of age.
A) VAdm Denis Boyle
B) VAdm Nigel Brodeur
C) VAdm George C. Jones
D) VAdm Hugh MacNeil
E) VAdm Gregory Maddison
Answer:
Vice Admiral George C. Jones (RNCC 1911-3)
See also: The Admirals: Canada's Senior Naval Leadership in the
Twentieth Century by Richard Howard Gimblett, Michael Whitby, Peter Haydon