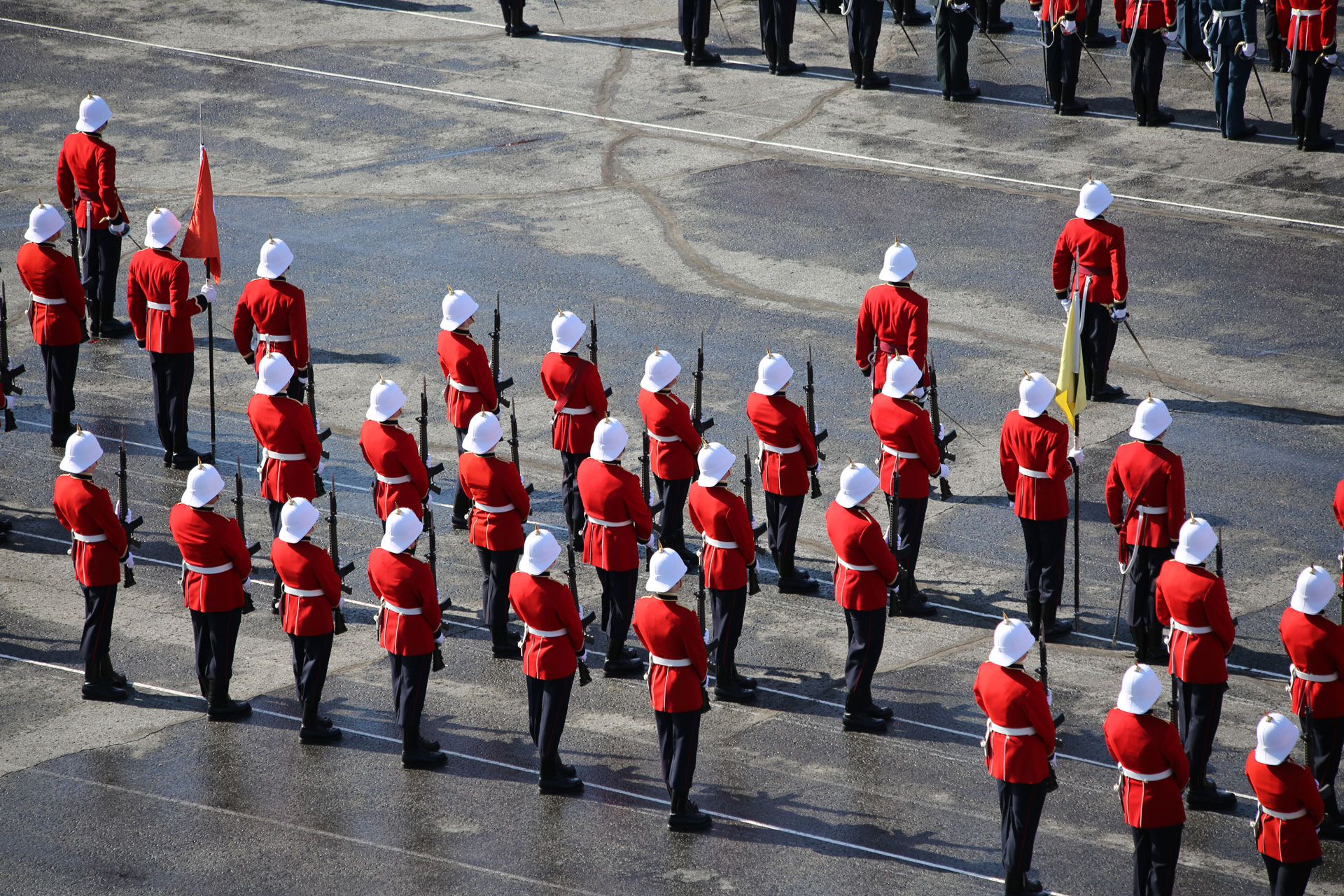 I just wanted to give you an update on a national seminar series we are running again this fall beginning in October. We will be hosting 8 events this year in Winnipeg, Toronto, London, Kitchener, Montreal, Calgary, Victoria and Vancouver and wanted to ensure we are able to invite your alumni to these events.
The series is entitled Charlie Unplugged – An evening with Wellington West Holdings Founder & CEO. Charlie will speak to our guests on his story, how Wellington West came to be and discuss today's marketplace and investing in volatile markets.
You can find more details on the events here;
https://www.clearsight.ca/cs08seminar/default.aspx
Thank you,
Amy Maraone
Affinity Marketing & Relations Manager
416.313.3061
416.504.9896
___________________________________________________________________________________
I read in the latest eVeritas the great RMC turnout at the inaugural Army Run held in Ottawa on 21 Sept. There were actually two races that morning, a 5k, that many cadets ran and did very well (kudos for their results and effort) and a half-marathon. I just wanted to mention that RMC was also well-represented by many ex-cadets and staff alike who ran the 5k and conquered the half marathon (myself included).
With aching knees,
M0824 Richard Melanson (RMC '02)
___________________________________________________________________________________
The reprinted article in the 16 Sep 08 edition of e-Veritas about the rebirth of The Halifax Rifles failed to include any mention of the part played by 2510 BGen (ret'd) E.A.C. (Ned) Amy in the campaign to bring that regiment back to life. BGen Amy was one of the leaders and a vocal spokesman in the lobbying effort that targeted politicians and defence bureaucrats for over forty years to reverse the 1964 decision to transfer the regiment to
the supplementary order of battle on the recommendation of the Suttie Commission. He deserves a lot of credit for his perseverance and tenacity. In the true spirit of RMC, he saw his duty and never faltered. He was an officer in The Halifax Rifles during the Second World War.
Cheers,

6137 Wyn Van der Schee (CMR RMC '64)