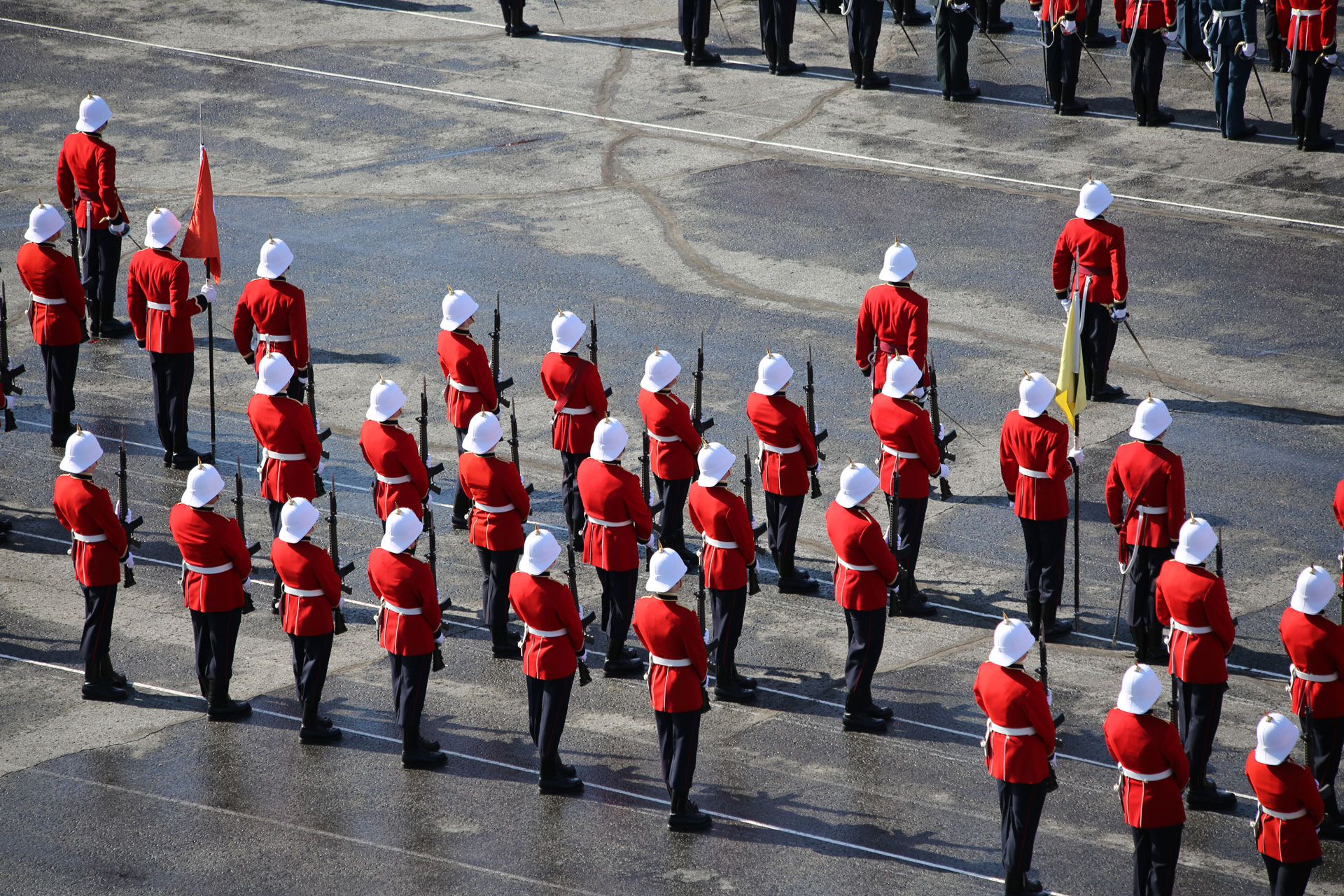 Hi Bill: As you probably know, I am presently in Kandahar and I will be here until mid-Nov. My wife tells me that you email everitas to our home (as you have always done). While I am here, could you sent it to the above address instead?
All is well with me here although it is starting to be quite warm (55 degree C around noon) and we are quite busy. Managing my little gang of 289 people in this environment is a challenge at time. But this is why I came here and I am enjoying the work.
Take care,
7897 Gilles Langlois (CMR RMC 1969)

CANCAP Deployed Project Manager
SNC-Lavalin PAE Inc.
____________________________________________________________________
Greetings from Kandahar,
Enjoyed reading your latest issue as a means of occupying my evenings. Not much for social life here. Always enjoy seeing news relating to RMC.
13139 Mitch MacLeod (RMC 1981)