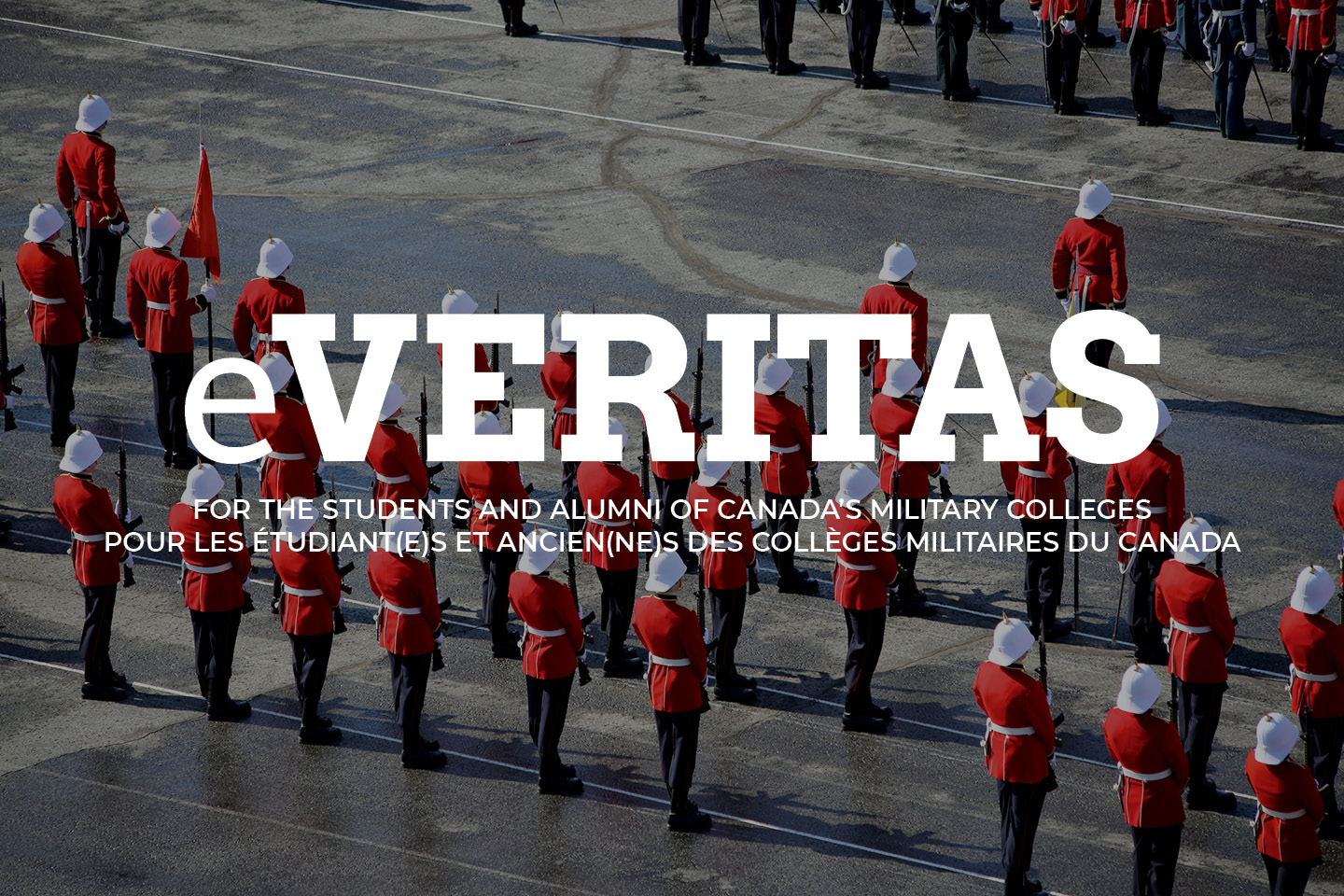 Bill: Sorry I was not able to make it down for the funeral of Danny McLeod. I trust there was a full house at the funeral and reception. Wish I could have been there, but grateful we got a chance to chat at the big hockey game during our Old Brigade weekend last fall.
Keep up the great work on e-Veritas.
Best regards,
7808 Dave Rooke, aka "Dr. K"
***
Thanks Bill for that terrific E-Veritas reflecting on Danny. He was one of a kind and we nay shall see the likes again!. We will all miss the legend with heavy hearts and no one more than you and Rolande. I wish I could have made it up for the funeral but there just wasn't time.
Again Bill, thanks!
All the best to you and Rolande.
M135 Don Mcleod
***
3386 Doug Sexsmith remembers the '55 West Point…
CPO J. Roland was the RMC coach. At the end of regulation time the score was tied. There was no precedent for what to do. West Point officials decided to have a conference in the commission officer's mess in the arena. Roland was excluded because he was not an officer. I was the RMC captain and an officer. I insisted on attending and it was allowed. At West Point's wishes, we played sudden death overtime. It felt good for RMC to win.
3386 D. P. (Doug)  Sexsmith