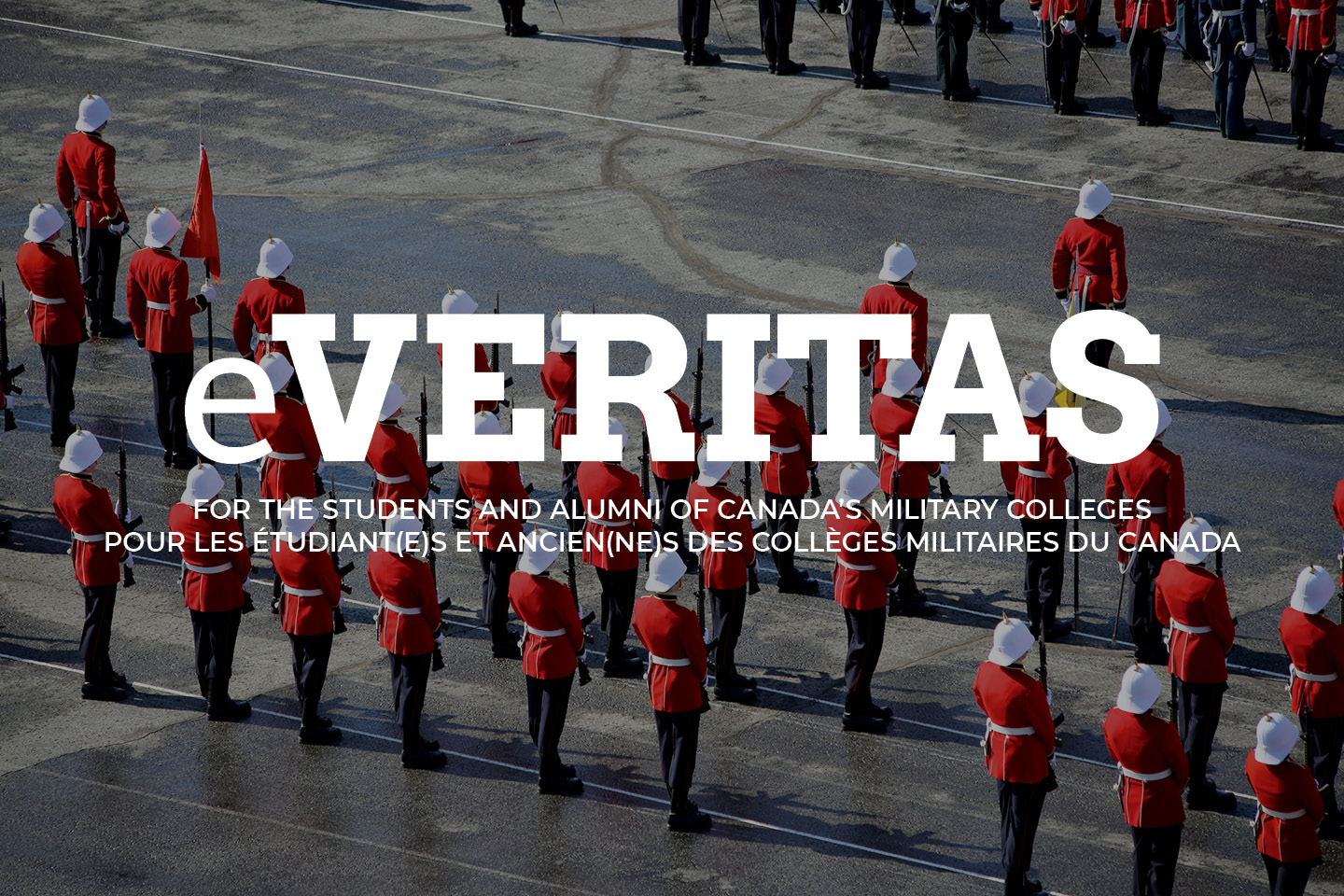 I am running my third marathon in honor of the Leukemia and Lymphoma survivors. I am raising funds through the Team in Training group of the Leukemia and Lymphoma Society. I am currently looking for individual and corporate sponsors and have set a fundraising goal of $10,000.I've attached some documentation and the link to my website.
Thanks so much for your help. Please do not hesitate to call if you have any ideas or need additional information (514.594.0189)
Patrick Pressoir Patrick.Pressoir@msss.gouv.qc.ca
more…
My challenge is to run 42.2km in less than 4 hours.
My challenge to you is to help me raise at least $10,000 by October 15th, 2007.
Why help?
My inspiration is the survivors! Those who rise to the challenge to fight this disease and make the most of every day. I want to help them have the best possible conditions and eventually, not have to fight this fight ever again.
You can provide much needed support and have the name of your organization associated with this worthy cause for a very small investment.
How can you help?
-Become a Corporate sponsor today! – the different levels of sponsorship are attached to this letter.
-Challenge your employees and/or me by offering to match our contributions (I will contact you to explain the possible options )
-Offer a percentage of the proceeds of sales of certain products (like Tim Horton's® Camp Day)
-Allow us to establish points of sale for the Purple bracelet campaign
-Provide suggestions and/or encourage your employees to get involved and/or help raise funds for the LLS.
In the name of all those who are battling blood cancers, and all the researchers who are making great progress thanks to your support, as well as in the name of the LLS, I personally thank you in advance for your valued contribution! There are also 3 ways to make individual donations:
· Online by credit card on my secure web site: : http://www.active.com/donate/tntmon/Pressoir
· By credit card by faxing the enclosed donation form to 514.875.2657 to the attention of: Janet Lough
· By mail, send a check payable to The Leukemia & Lymphoma Society of Canada along with enclosed donation form to the following address::
The Leukemia & Lymphoma Society of Canada – Montréal Branch
Attn: Janet Lough 1255 University, Suite 1608
MTL, QC H3B 3X2
Tel 514.875.1000
17242 Patrick Pressoir (CMR '90)