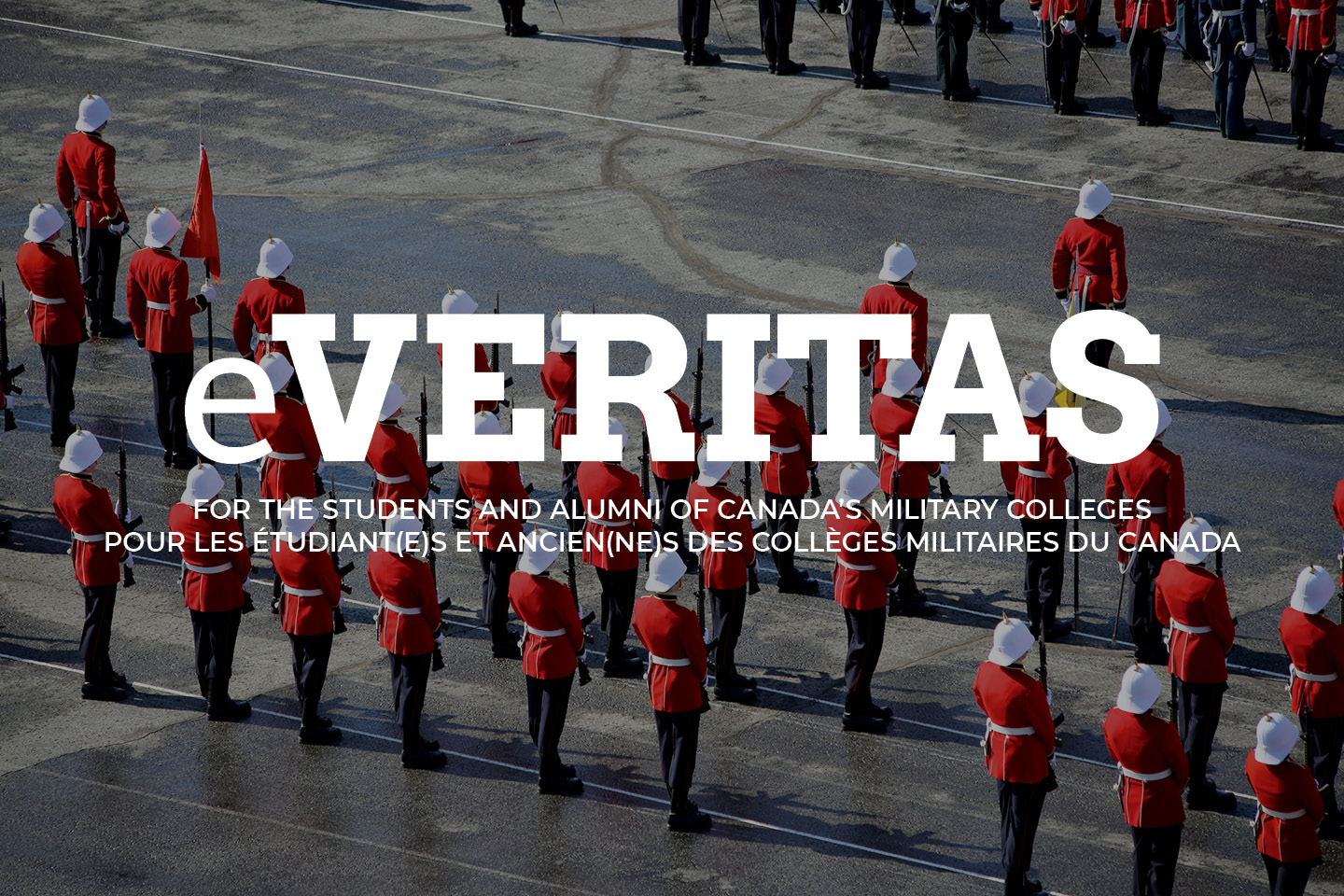 The end of an another terrific Reunion Weekend.
Reunion Weekend '07 has come and gone. For the most part events went as planned. Except, perhaps the Old Brigade Dinner on Saturday night. Initial feedback, which we have received so far, does not paint a pretty picture. However, the key organizers – Ed Murray; Al Roberts; and Peter Dawe are well aware of the problems and will definitely make the necessary corrections.
Old Brigade members planning to attend in 2008 need not be worried. Big changes and improvements are already being discussed. Stay tuned.
We had the privilege of meeting up with some old and new friends. What a treat! Also, connecting with some folks we had never met face to face before was indeed very nice. We consider ourselves very fortunate to be involved with both the college and the club.
We were busy with other things but talking with a number of former varsity hockey players they liked what they saw and heard in regards to the new hockey coach Adam Shell. The shinny apparently went well – even Dave Hall managed to keep his stick down for the best part of the game.
A number of people indicated that they would be updating their membership to the Club. For them and any others whom are still not members in good standing – you can demonstrate your support by joining up soon. We dearly need to boost the number of paid up members. Membership info is available:
We sincerely hope all those who attended this year had a good time and that they spread the word – RMC is a pretty special place these days to return too for Reunion Weekend.
S125 Bill & S134 Rolande Oliver

RMC sports results may be found:
Hockey starts at home against UWO this Friday night. Hockey schedule