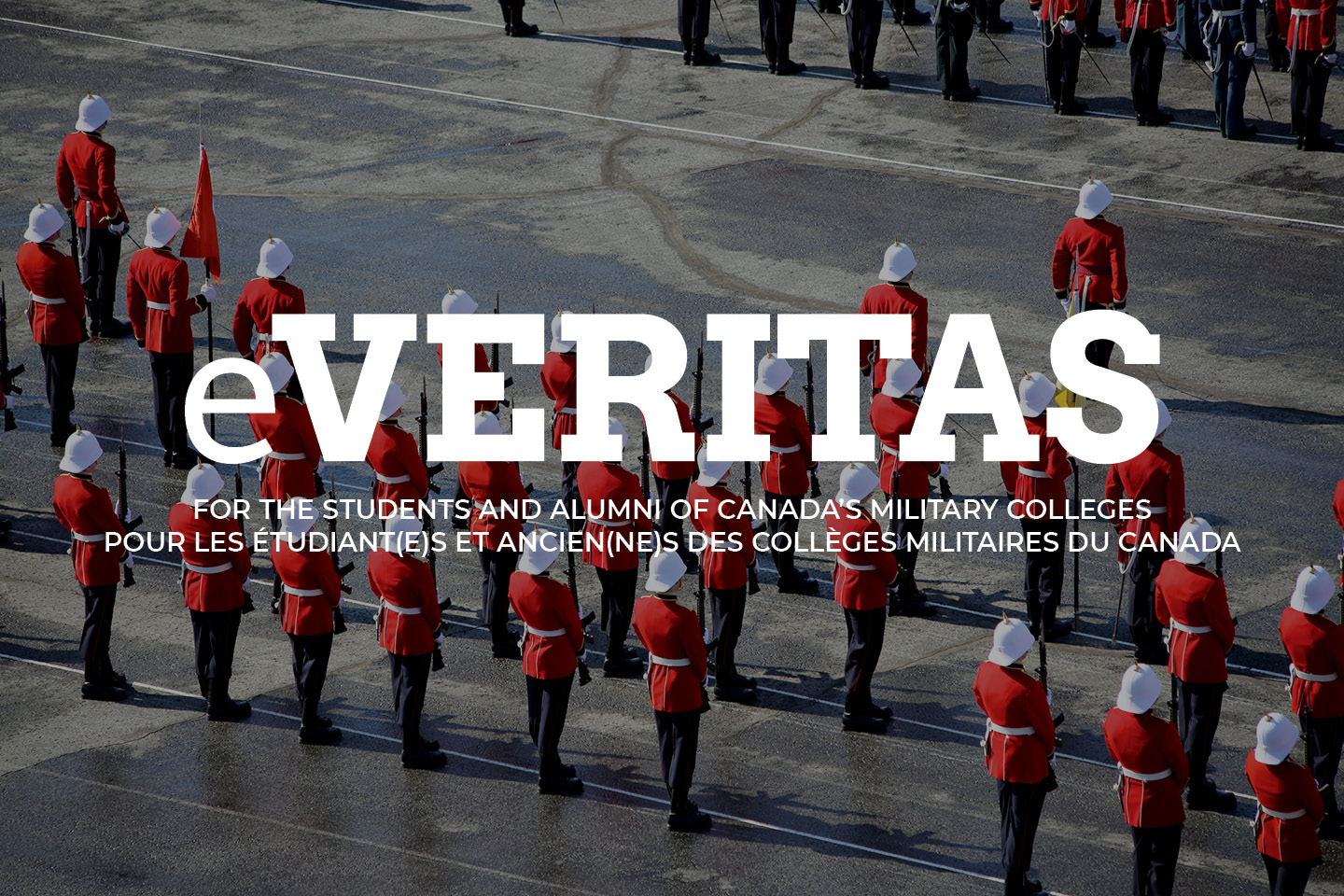 1. Senior Director, Intranet and Translation at CIBC
2. Sr VP Operations at Venmar-Broan-Nutone Canada
3. VP of Network Security at Iceberg Networks Corporation
4. Director Development Energy at Transelec Common inc
5. Manager, Offsets & Industrial Cooperation
6. Quality Development & Control at Tekalia Aéronautik
7. Management Trainer / Facilitator at Government
8. Regional Operations Director at DaVita
9. Senior Software Engineer at Radhyps
10. Senior Business Development Manager at The Economist Group
11. Expert-conseils en LEAN
12. Président PMI Montréal, expert senior en gestion organisationnelle de projets
13. Operations Manager, Greater Boston Area – Mechanical or Industrial Engineering
14. Principal and Owner, I.T Blueprint Solutions Consulting Inc.
15. Director, IT Operations at House of Commons of Canada
16. CEO CogniVue Corporation
17. Manager, Public & Media Relations at Economical Insurance Raymond Rand – Engineering Program Manager at SanDisk
18. Engineering Program Manager at SanDisk
19. Celebrated #25 at the recent Reunion Weekend
20. is an Associate Professor of Marketing at the Pennsylvania State University; Ph.D. is in Marketing from the University of Florida and has a Master's degree in Clinical Engineering from the University of Toronto
21. Competed in both the 2011 & 2012 Army runs held in Ottawa
22. Independent Fine Art Professional
23. has worked directly for RAdm Morse, BGen Leclerc, BGen Lacroix, BGen Lawson, Cmdre Truelove and BGen Tremblay
24. probably the only professor on campus who has the ejection seat from a CF 101 Voodoo plane in her / his office
1. 16107 Michael Loader – Senior Director, Intranet and Translation at CIBC
2. 14380 Mario Tougas – Sr VP Operations at Venmar-Broan-Nutone Canada
3. Pascal Bourgeois – VP of Network Security at Iceberg Networks Corporation
4. Jean-François (jeff) Lemay – Director Development Energy at Transelec Common inc
5. 18884 Patrick Pharand – Manager, Offsets & Industrial Cooperation
6. Nicolas Larrivee – Director – Quality Development & Control at Tekalia Aéronautik
7. Robert Provençal – Management Trainer / Facilitator at Government
8. Gerry Argue – Regional Operations Director at DaVita
9. Christian Jacques – Senior Software Engineer at Radhyps
10. Barrett Bingley – Senior Business Development Manager at The Economist Group
11. Louis Rousseau – Expert-conseils en LEAN
12. Benoît Lalonde – Président PMI Montréal, expert senior en gestion organisationnelle de projets
13. Jocelyn Poirier – Operations Manager, Greater Boston Area – Mechanical or Industrial Engineering
14. Mike Gower – Principal and Owner, I.T Blueprint Solutions Consulting Inc.
15. Louis Lefebvre – Director, IT Operations at House of Commons of Canada
16. 15553 Simon Morris – CEO CogniVue Corporation
17. Doug Maybee – Manager, Public & Media Relations at Economical Insurance
18. Raymond Rand – Engineering Program Manager at SanDisk
19. 15996 Sylvie Leduc nee Morin – Celebrated #25 at the recent Reunion Weekend
20. 15940 Lisa E. Bolton – is an Associate Professor of Marketing at the Pennsylvania State University; Ph.D. is in Marketing from the University of Florida and has a Master's degree in Clinical Engineering from the University of Toronto
21. 15934 – Dorothy ALEKNEVICUS – Competed in both the 2011 & 2012 Army runs held in Ottawa
22. 14394 Laura Beare – Independent Fine Art Professional
23. Nathalie Filion-Poitras – Executive Assistant to the Commandant – has worked directly for RAdm Morse, BGen Leclerc, BGen Lacroix,BGen Lawson, Cmdre Truelove and BGen Tremblay
24. Laura Robinson – probably the only professor on campus who has the ejection seat from a CF 101 Voodoo plane in her / his  office