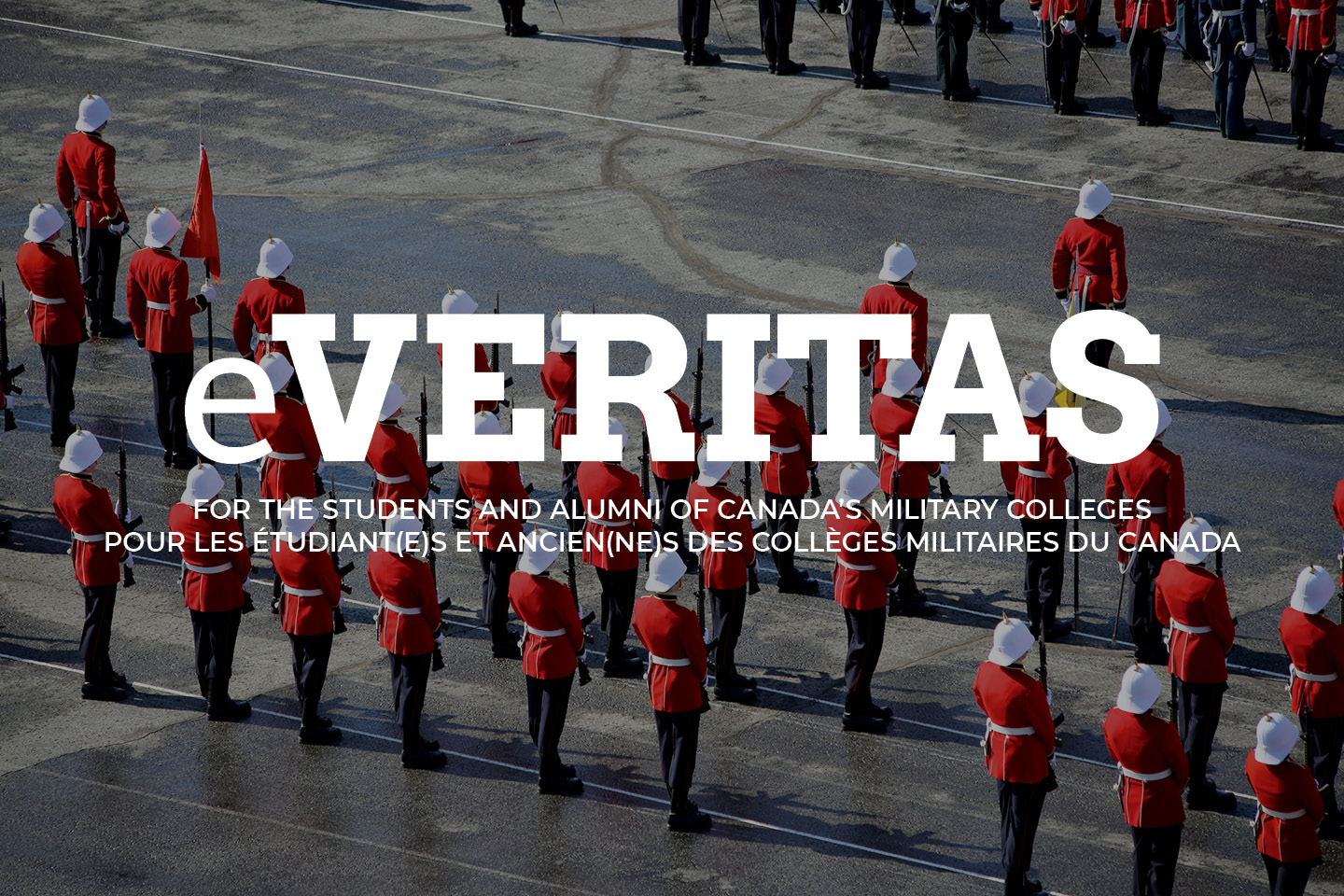 1. Currently working in Calgary after a two year absence
2. Master Business Administration Candidate
3. Ph.D. (Law) – Lawyer, Certified Licensing Professional, Adjunct Professor, Author
4. recent olympics brought back special memories – of being there before
5. Law Student / Second in Command Alpha Company, 48th Highlanders of Canada
6. President at Vero Solutions Inc.
7. Recently led a successful food drive for needy families in the local community
8. Former leader of Sandhurst championship team; believes a man who dares to waste one hour of time has not discovered the value of life
9. Recording Sec at Aldersmith Woods
10. Mentioned prominently in Winning the War in Panjwa'i
11. Chief of Operations at Director Information Management Security
12. Project Manager at Department of National Defence
13. Former Language Professor at Royal Military College; Site Moderator at ProZ.com
14. Business performance consultant & coach
15. President, Reaching Your Potential Coaching
16. Dynamic manager specializing in leading teams within volatile environments while promoting healthy corporate culture
17. A junior naval officer who has sailed on multiple Royal Canadian Navy warships with a wide breadth of operational and training experience
18. Served 14 years in the regular Navy in various leadership positions
19. A professional, focused, results-oriented executive manager with extensive client relationship, management and sales experience
20. Pilot – CRM and Human Factors Instructor at Focused Aviation Safety Training
21. An officer of the RMC Club of Canada and hold fiduciary responsibilities with respect to financial policies, processes and business ethics
22. Responsible for three postal Collect and Delivery centers and 99 Post offices in a large geographical area of Eastern New Brunswick
23. An experienced leader, manager and researcher; a prolific writer, and a tireless advocate for sound and rigorous science
24. Is a Professional Engineer and pilot with a Masters Degree in Public Administration
1. 23427 Amanda Bruni – Currently working in Calgary after a two year absence
2. M0949 Brian Martin – Master Business Administration Candidate
3. 11450 Stan Benda Ph.D. (Law) – Lawyer, Certified Licensing Professional, Adjunct Professor, Author
4. 17324 Sharon Donnelly – Recent olympics brought back special memories – of being there before
5. 23551 Tyler Wentzell – Law Student / Second in Command Alpha Company, 48th Highlanders of Canada
6. 12248 Craig Wood – President at Vero Solutions Inc.
7. Lisa  Berlinguette – Recently led a successful RMCC  food drive for needy families in the local community
8. 24174 Jean Le Bouthillier  – Former leader of Sandhurst championship team; believes a man who dares to waste one hour of time has not discovered the value of life
9. 5919 David Lett – Recording Secretary at Aldersmith Woods
10. 20786 Christian Lillington – Mentioned prominently in Winning the War in Panjwa'i
11. M0767 Alex MacPherson – Chief of Operations at Director Information Management Security
12. 21274 Heather Morrison – Project Manager at Department of National Defence
13. Nancy Lynn Hancock – former Language Professor at Royal Military College; Site Moderator at ProZ.com
14. 13366 Pierre Capistran – Business performance consultant & coach
15. 8710 Charles Lemieux – President, Reaching Your Potential  Coaching
16. 19854 Carol Wilkins – Dynamic manager specializing in leading teams within volatile environments while promoting healthy corporate culture
17. 24047 Joseph Poon – A junior naval officer who has sailed on multiple Royal Canadian Navy warships with a wide breadth of operational and training experience
18. 21861 Vincent Sowa – Served 14 years in the regular Navy in various leadership positions
19. 7830 John Wood – A professional, focused, results-oriented executive manager with extensive client relationship, management and sales experience
20. 15948 Mark Chapman – Pilot – CRM and Human Factors Instructor at Focused Aviation Safety Training
21. 12059 Jacques J. Gagne – An officer of the RMC Club of Canada and hold fiduciary responsibilities with respect to financial policies, processes and business ethics
22. 11329 Jan-Claude Vienneau – Responsible for three postal Collect and Delivery centers and 99 Post offices in a large geographical area of Eastern New Brunswick
23. 16771 Donald A. Neill – An experienced leader, manager and researcher; a prolific writer, and a tireless advocate for sound and rigorous science
24. 7619 Mark Duncan – Is a Professional Engineer and pilot with a Masters Degree in Public Administration