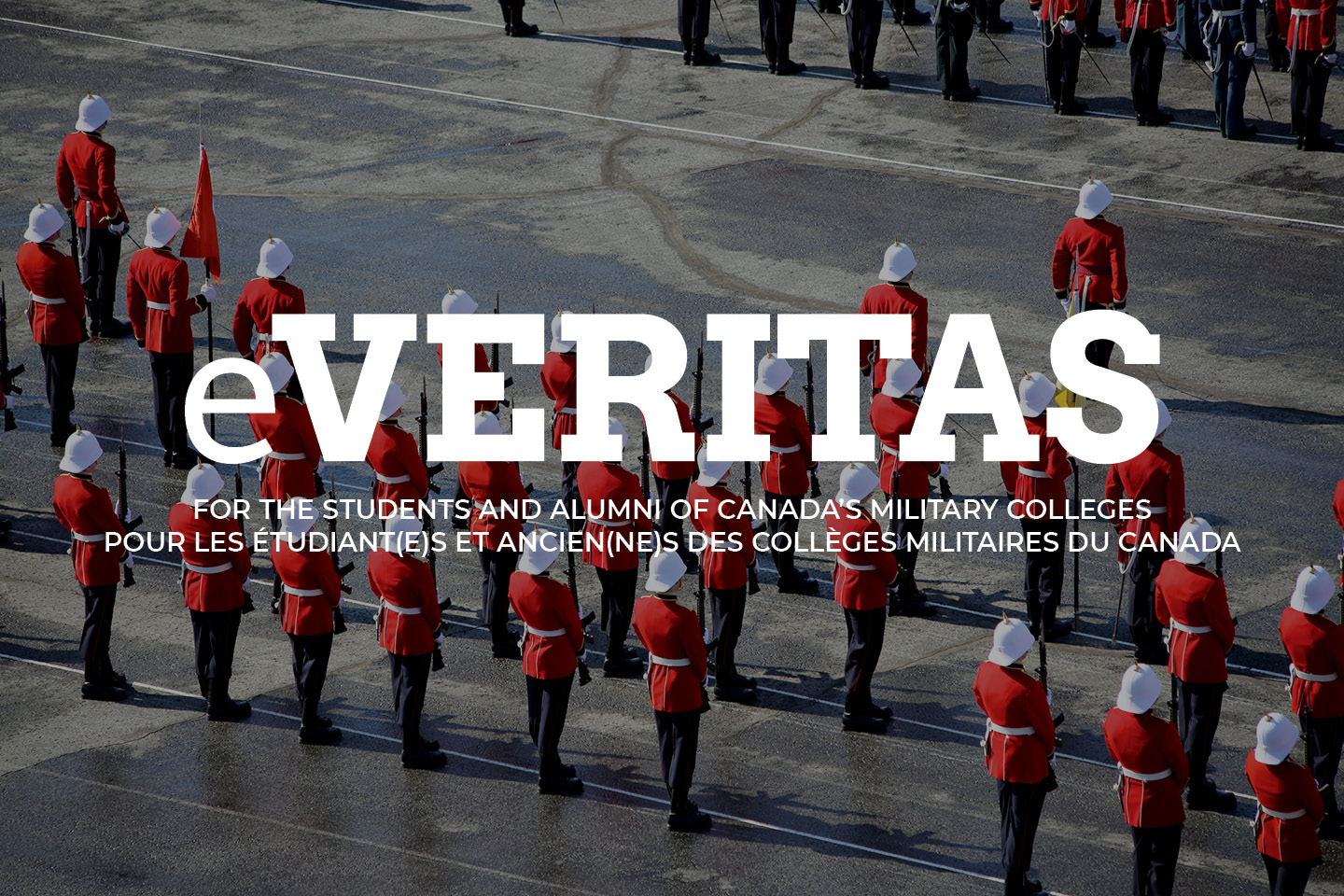 What Are You Reading During the Dog Days of Summer?
By: WJO
The sweltering days of July and August provides a wonderful opportunity to sip an iced tea, glass of wine, a beer or another beverage of your choice and catch up on yourreading.
Following are a few reading choices from friends of e-Veritas.
MORE…
I guess you can understand that between reading my issues of "Cigar Aficionado" magazine and the French "L'amateur du cigare" magazine, I have only so much time…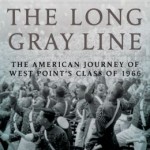 However, I am now working through a superb book (speaking of "dog days", the book is a gift for Fathers Day from our dog Charlie!) called "The Long Gray Line" by Pulitzer-prize-winning author Rick Atkinson – one of my all-time favourite authors who recently wrote the "Liberation Trilogy" about three campaigns in WW2: Africa, Italy and Europe (a must read!). "The Long Gray Line" is one of his earlier books (written in 1989) that follows the United States Military Academy West Point Class of 1966 from their time as recruits during "Beast Barracks" to deployment in Viet Nam and thereafter. Incredibly sobering, touching, jolting and interesting to read and compare with my own time at RMCC a few years later, and what our Cadets go through today.
Juste avant cela, j'ai terminé un livre par René Vallerand (Capt R22eR) qui s'intitule "Vandoo". C'est l'histoire fictive d'un soldat du Royal 22e Régiment qui sert en Afghanistan et est blessé. L'auteur utilise la longue et illustre histoire du Régiment durant la première guerre, la deuxième etc pour faire un lien avec les membres du Régiment d'aujourd'hui. Vallerand a été lui-même déployé en Afghanistan, et bien que les figurants du livre ne soient pas réels, leurs expériences sont basées sur de vrais événements. Divertissant!
And before "Vandoo", I enjoyed reading Conrad Black's Rise to Greatness: The History of Canada from the Vikings to the Present. A large opus for which Black has been maligned, but which I really enjoyed nevertheless… With Black, one knows what to expect, and as long as you read it knowing this, it can be really entertaining.
All the best,
10966 Michel Maisonneuve
Academic director / Royal Military College Saint-Jean

Directeur des études / Collège militaire royal de Saint-Jean

***
Just finished The Martian by Andy Weir. Kind of believable sci-fi with an intriguing flow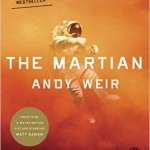 Next up is The Wright Brothers by David McCullough. Both were recent gifts from my family and I am enjoying them both.
6541 Fraser Holman
Honorary Colonel – Canadian Forces College (Toronto)
***
As you know, I spent most of the Spring reading the Roadants and writing my review.
But after that task was complete I picked up The Goldfinch, by Donna Tartt.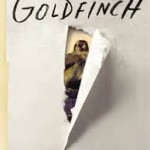 There was a lot of talk about this book, and it did win a Pulitzer. But I found it a difficult read. The first few chapters captured me completely and I looked forward to getting to know the fascinating characters that I met in those early pages. Sadly when I finished the book 800 pages later, I was unfulfilled.
The hero of the story, 13 year old Theo Decker, initially had all of my sympathies as he struggled to come to terms with the immediate aftermath of a terrorist attack that caught him and his mother in a New York Museum of Art. He made so many bad choices from that point on that I found myself unable to root for him as the inevitable occurred and his world crashed yet again.
Other characters who stories held so much promise were simply not developed nearly enough. Boris, Hobie, Pippa, even the Aunt who committed her to a mental institution; there was no back story, and not nearly enough closure for me. The book was disturbing on many levels and I found myself putting it down to take a break several times.
While this may become an "important work" of the post 9/11 world, I don't recommend it as a summer read.
I am about to embark on Harper Lee's long awaited second novel – her sequel to "To Kill a Mockingbird." I have actually flip flopped a bit on whether to read it or not. Discussion online is fierce – some diehard fans are refusing to read it saying it will never be as good and will actually erode the impact of the first book. It seems unlikely that anything could do that, but we'll see.
Happy summer!
M0472 Barbara Maisonneuve
Board Member RMC Foundation
***
Cheryl and I have decided to take a 'stay-cation' and work on the backyard. There has been a significant amount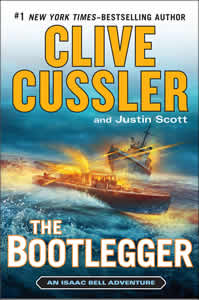 of dirt-digging, rocks-moving, fence-building and plants-planting.
I have read multiple DIY articles to ensure issues such as drainage, step stone and overall aesthetics are done properly…and this is only the first week.
In terms of reading for pleasure, I am currently part way through a Clive Cussler novel entitled, "The Bottlegger". My next selection is a Stephen Coonts' novel entitled, "Deep Black: Deathwave".
P.S. –
Cheryl and I have also been doing "Fitness Blender" together. It helps balance out our intake of butter tarts 🙂
14458 Dr. H.J. (Harry) Kowal,
Principal / Royal Military College of Canada
Recteur  / Collège militaire royal du Canada