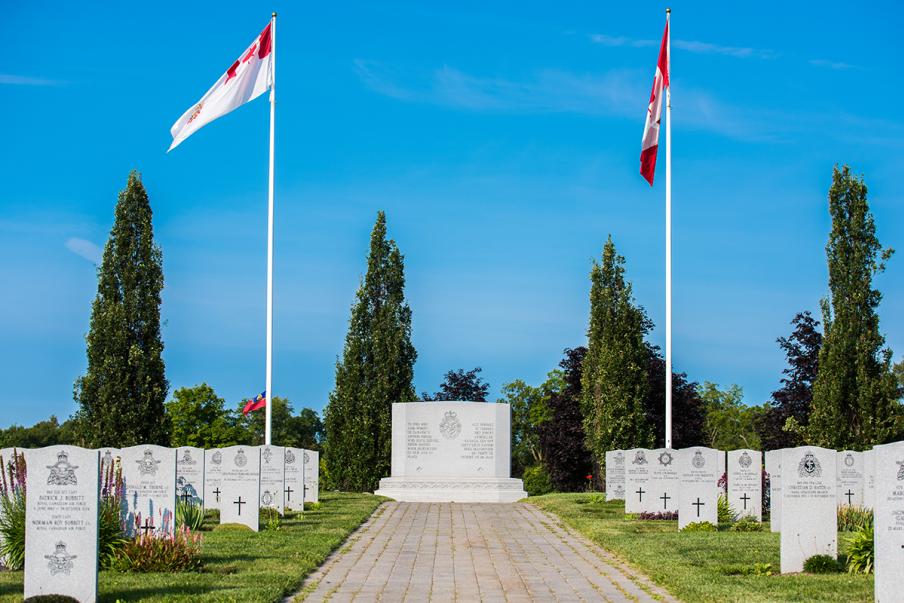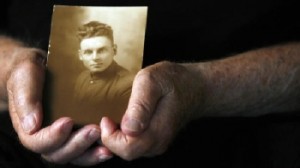 John Babcock, Canada's last known veteran of the First World War, holds a photograph of himself taken in earlier years. Photo Credit: The Globe and Mail
What do I say… when the last veteran of WWI is dead?
by Alan Whitehorn
As the years, one by one, go by, on each November 11, I reflect and sigh.
So many young soldiers died so long ago, yet listening to comrade's voices, their heroic deeds I've come to know.
Today, over nine decades later, only the youngest of the soldiers from the 'Great War' do live. I wonder what final memorial service to the remaining handful, we shall give.
For all too soon, the few much aged survivors will become only one. Then abruptly, very abruptly, some day, there will be none.
What shall I say, when the last veteran of WWI is dead? This is the sombre moment of troubling silence I dread.
Who will remember? Who will remember the dead? This is the silent haunting moment I do dread. How will we remember? Will we pause and show respect? Who will tell the ghastly tale?
What do I say… when the last veteran of WWI is dead?
Alan Whitehorn is a professor of political science at the Royal Military College of Canada and was the first holder of the JS Woodsworth Chair in Humanities at Simon Fraser University. He has contributed a number of entries in The Canadian Encyclopedia and is the author of the recently published Just Poems: Reflections on the Armenian Genocide.
_____________________________________________________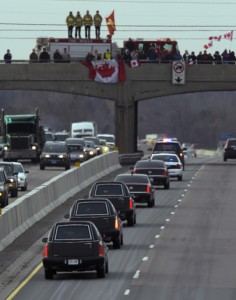 Highway of Heroes
Blacktop extends before me
Away I've spent my time
On the highway of heroes
The brilliant sun does shine
Though time stands still before me
With home upon my mind
The road that slides beneath me
Means miles I've left behind
The hours that pass so slowly
Are a comfort I confide
Sharpen my appreciation
Of when you are by my side
So rest assured though I'm away
And life separates us two
As you toil or rest your head
My soul is alongside you
* Al MacDonald
On the drive back from Toronto, Al MacDonald witnessed a procession of a fallen soldier on 401 with a full Police, Fireman and Military escort. Spectators had also stopped to stand in silence and lined the overpasses as the escort passed. This mark of respect and appreciation is truly a memorable event, as Canadians demonstrated their support and admiration for the work men and women do in performance of their duty. This poem was inspired by this event.