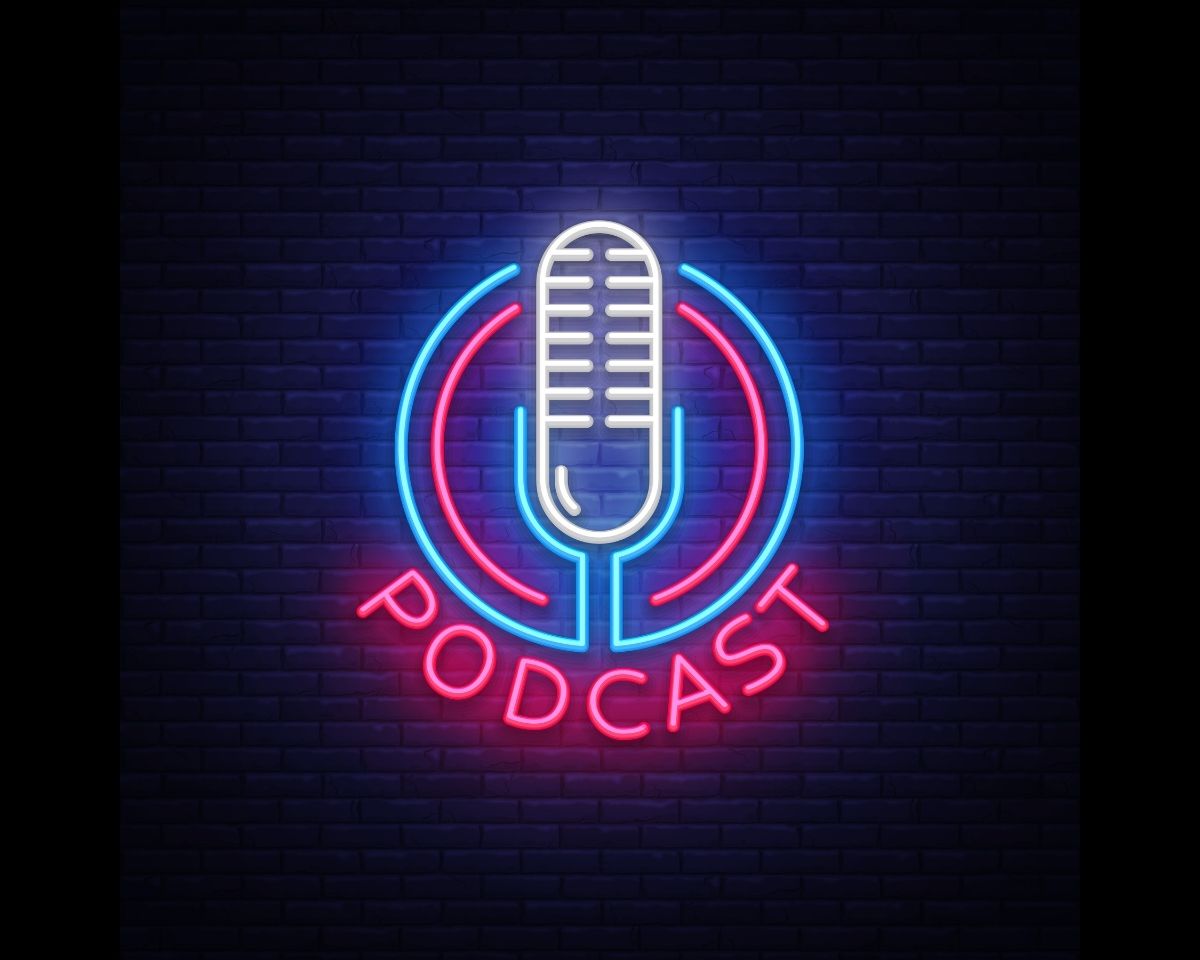 19377 Amanda Kalhous RMC 1994 –  Women's Mentoring Network of Canada –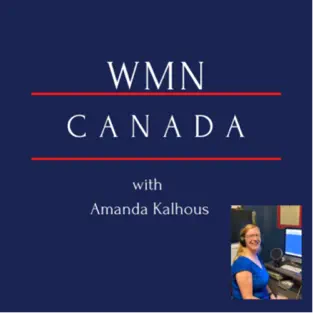 Episode 48 features Tracy-Anne Versteeg. A graduate of the Class of 1994, Tracy began her studies at Royal Roads and completed her B. Eng in Chemical and Materials Engineering at RMC. She was commissioned as a Marine System Engineer completing her training service and serving on multiple ships. She has also done tours at CF Naval Engineering School, CF Recruiting Centre Hamilton,NDHQ, and as Deputy Base Support Group Commander at ISAF HQ, Kabul.
---
Canadian Army Podcast – A Black Woman in Uniform: Her Soldier Story (S3 E6) –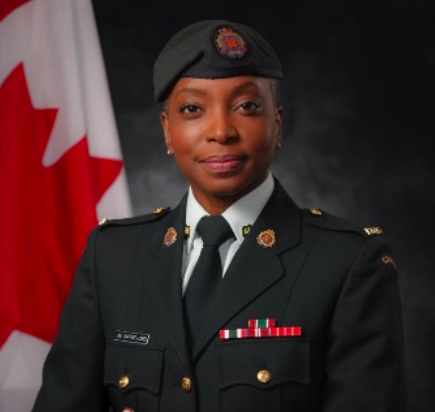 Warrant Officer Avril Jno-Baptiste-Jones has served in various parts of Canada, and has deployed to Afghanistan and Kuwait. She is currently Chief Clerk with 4 Engineer Support Regiment in Gagetown. She shares her insights and lessons learned from her experiences as a new recruit to her working life today.
---
The Pilot Project Podcast -Episode 9: The Valkyrie: Tac Hel, Mali, and the CH-147F Chinook – 25242 Jackie Ruis, RMC 2012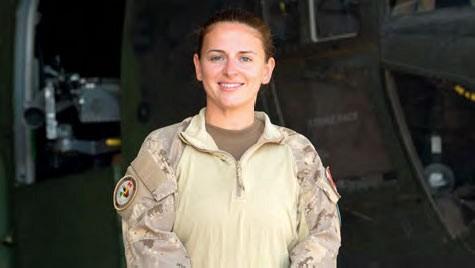 On January 20th, 2019 Al-Qaeda forces conducted a complex attack on a FOB in Aguelhok, Mali which left several UN peacekeepers dead and others wounded and in desperate need of Medevac.  That's where Jackie and her crew stepped up.  Hear the story for the first time ever, now.
What is it like to fly the largest helicopter in the RCAF? 25242 Jacqueline Ruis RMC 2012,  has flown the CH-147F Chinook all over Canada and Mali, and now instructs new pilots on the Chinook.
She'll talk about flying the Chinook as well as the tools she developed to go from failings tests from pre-test jitters to teaching new pilots. She'll also tell us the incredible story of flying medevacs in Mali, including after an Al-Qaeda ambush.
---
Shoot like a Girl podcast – 24039 Major Melissa Marshall –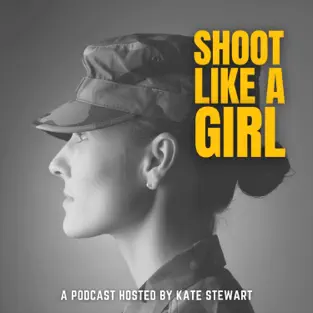 Major Melissa Marshall joined the Canadian Army as an Artillery Officer after attending University in 2007. Throughout that time, she has completed qualifications such as Forward Observation Officer and has held various positions including Battery Commander. in 2013, she deployed on Operation ATTENTION in Kabul, Afghanistan as the Task Force adjutant and has coordinated support for various domestic operations. She competed in the Bataan Memorial Death March in 2009, the Marine Corps Marathon in 2012, and 5 Army Run Half Marathons. She also won National Slo Pitch Championships with Team Alberta in 2018 and 2022.
Melissa's husband Kyle is also a member of the Canadian Armed Forces, serving as an Infantry Sergeant in Princess Patricia's Canadian Light Infantry (PPCLI).
---
For Her Country – True Patriot Love Foundation – E1119 Artillery Officer Anne Reiffenstein on the cost of being first – https://truepatriotlove.com/for-her-country/s2e1/
Lieutenant Colonel (Retired) Anne Reiffenstein, CD, spent 28 years serving in the Canadian Armed Forces before retiring in 2018. As one of the first female Field Artillery Officers, she had to discover how to navigate and survive the early years of gender integration in the Army. In this episode we dive into what it is like to be one of the first and the challenges when change is introduced from the top down. We also learn how her experience shaped her leadership style in her career.
Anne was Nichola Goddard's Battery Commander from 2003-2005 and formed a strong bond with the young officer – mentoring and coaching her professionally.
Anne holds a Bachelor of Military Arts and Science and a Master of Defence Studies from RMC. She also has a Master of Business Administration (International Business) from Sprott School of Business, Carleton University as well as a Bachelor of Education (Adult Education) from Brock University.
Anne currently lives in Belgium, while her husband serves with NATO, developing and producing podcasts related to leadership, the OUTCAN experience ( military families living outside Canada), instructing leadership courses as well as facilitating planning sessions for community service organization that support military families.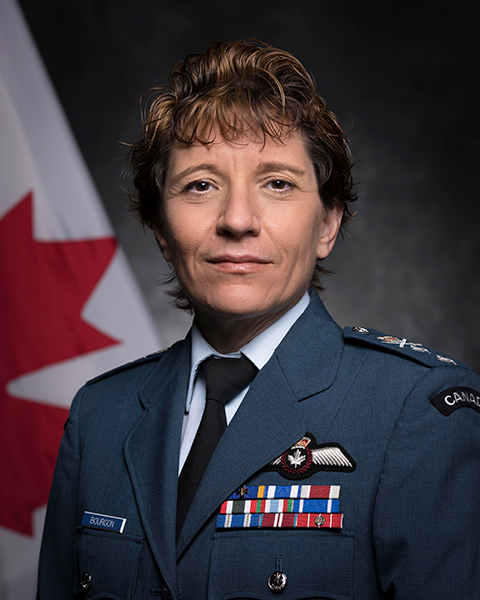 On this episode of Defence Deconstructed, David Perry speaks to Major General Lise Bourgon about personnel management, Canadian Armed Forces reconstitution, and culture change.
---
Faces of Freedom Podcast – The Gulf War:  Women on the lines of combat –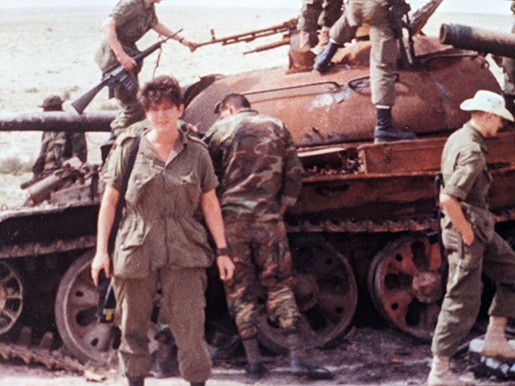 Bettina Fuchs enlisted in the Canadian Forces in 1985, seeking a good job and professional advancement. During her 25 years of service, she was amongst the first Canadian military women to serve in combat when the Gulf war erupted.
---