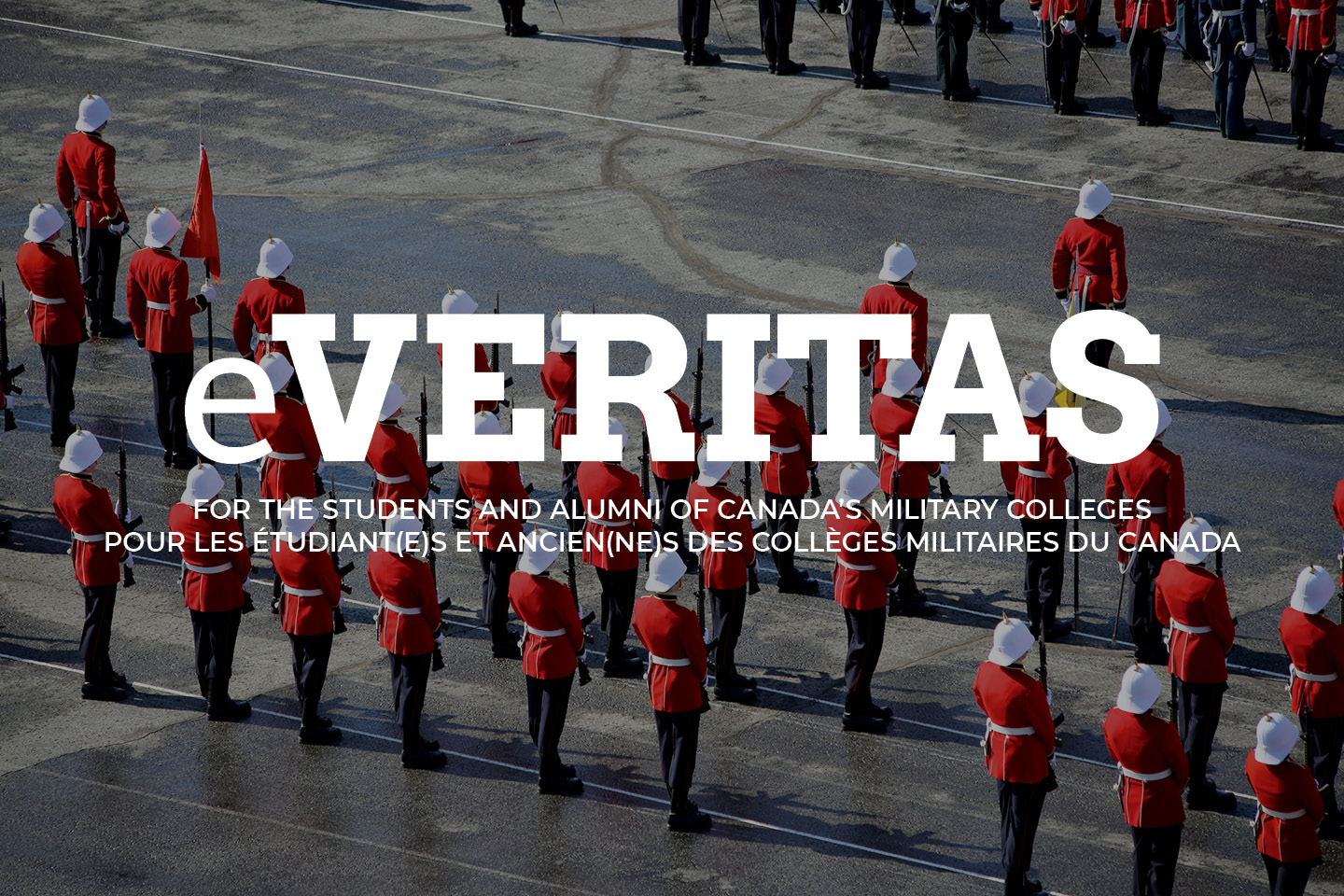 Click on photo for better viewing…
Most Popular Team in Kingston!
The RMC hockey Paladins are a very popular group in the eyes of whole lot of kids from the boys & girls club of Kingston. For at least the 5th year in a row, team members committed themselves to providing an opportunity for Kingston & district children to have fun in highly popular activities.
Over these years it has been a regular part of the fall / winter routine for RMC hockey players to drop by the local boys & girls club weekly to supervise and coach both floor and ice hockey games.
Like most of these types of programs they are only worthwhile if the "adults" are reliable, motivated and the kids are having fun. This year the program has reached unparalleled levels of success. Not only did the RMC hockey players regularly visit the local community centre over the past seven months – the kids enjoyed time on the ice at Constantine arena actually wearing Paladin jerseys. The smiles on all the faces confirm the popularity of the program. To our knowledge the hockey team is the only one in all of Kingston (not just RMC) who provides this type of community service for children on a consistent basis
The hockey Paladins are to be commended for providing many of the boys and girls from the Kingston area the chance to experience new opportunities and to develop confidence and skills for life.
A more detailed writeup on this community service activity is available in the latest edition of the Veritas magazine.



II Years Help Feed A Lot of Kingston People
Every year each RMC class takes on a project to give back to the community. Two II year officer cadets paid a visit to the Hickson avenue food bank to drop off the last boxes of 8 thousand pounds of food collected during their annual food drive two weeks ago and a cheque for six thousand, two hundred and 19 dollars.
Officer Cadet Dorion Koepach: "the heart of the issue for sure is the generosity of the Kingstonians to other Kingstonian people in need. RMC is just the vehicle for it so we're really happy that we had that opportunity to organize such a successful project. But once again we were blown away by the generosity in the community."
13511 Colonel Bernard JG Ouellette (CMR '82): "the officer cadets from second year at RMC did just a tremendous job out there. They planned, they organized and theyexecuted their plan".
Well done to all the II Years!
Read the rest of What's Happening At RMC…

Turning sewage into 'Perrier'; New technology cleans dirty water
RMC conference explores evolving laws of war