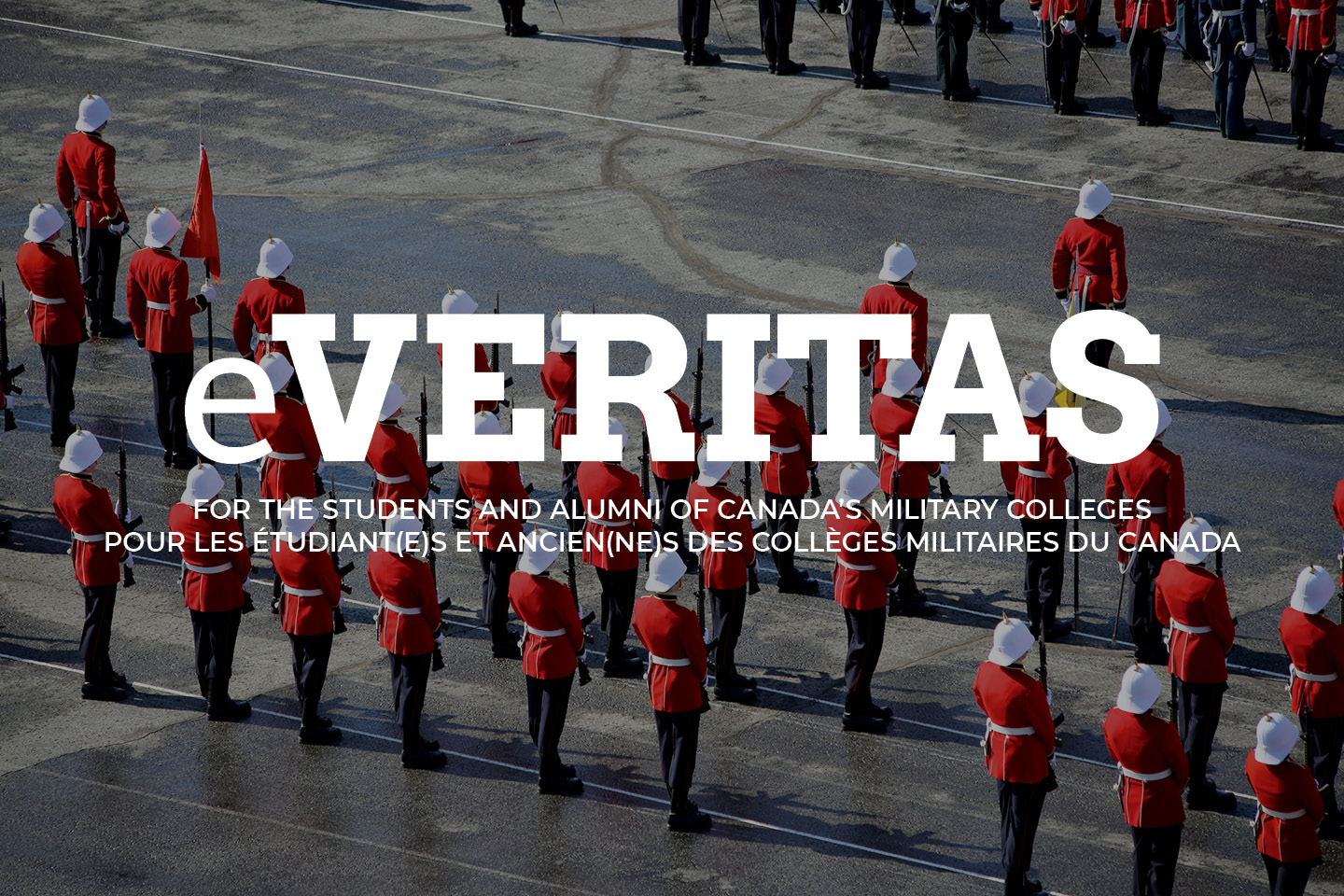 RMC Remembrance Day Parade:
Visitors are requested to please be in position no later than 1030 hrs, which is prior the Commandant's arrival.
On completion of the ceremony, all are invited to the SSM for refreshment (hot cider) and a luncheon.

Brig.-Gen. Fraser, Commander of ISAF's Regional Command South, and Regional Head of the Afghan National Police are meeting with the Commandant of the Pakistan Frontier Corps and military at the Pishin Scouts Casern near the town of Chaman, Pakistan on September 23, 2006.
Photo credit : MCpl Yves Gemus
INSIDE VIEWS ON AFGHANISTAN
By Capt Annie Djiotsa
The War in Afghanistan has caused much ink to flow and spawned countless debates.  A panel formed of military and scholars reveals inside views on Afghanistan to help foster better knowledge and attain more focus.
The Royal Military College of Canada hosted a blend of military, civilian, undergraduate and graduate students, researchers and professors during "The War in Afghanistan" Symposium held in Currie Hall.  The Symposium aimed at separating rhetoric from reality, theory from practice, and providing those interested in Afghanistan with knowledgeable and focused perspectives. 
Brig.-Gen. David Fraser, Commandant of the Canadian Forces College opened up his remarks emphasizing the need to focus on knowledge, training and information management.  "We must learn to interpret what we are seeing and hearing, and to make sure we got it right.  We must learn the theory and adapt the training, because when things happen, you fall back on that knowledge."  Brig.-Gen. Fraser, with his NATO Coalition experience in Regional Command South, described the current battles pace as one that is decentralized and unpredictable. He stated that armed forces must train and develop "pentathlete leaders", with multiple skills and inherent flexibility and adaptability.  Those leaders, he added, "must learn to lead from the centre" because, in today's world, "where is the front?"  This rhetorical question needed no answer. 
Other speakers included Dr. Leslie Grau, from the US Foreign Military Studies Office, 16591 Lt.-Col Shane Schreiber (RRMC RMC '88) who worked in the Coalition Headquarters in Afghanistan alongside Brig.-Gen. Fraser, and 17481 Dr. Sean Maloney (RRMC '90) from the RMC History Department.  They offered a broad and riveting range of military and scholarly experiences.  Using at times their military background, experiences on Afghan soil or academic expertise, they opened a door on Afghanistan and walked the audience through their odyssey in the Coalition Headquarters, their interactions with the Afghan National Army and their dealings with the Afghan population.  They depicted both the geographic map of Afghanistan and human map of the Afghans.  As LCol Shreiber said, "understanding the human map is harder than and as important as understanding the geographic map.  That's what will keep you alive." 
Drs. Grau and Maloney explained the nuances of the War in Afghanistan which is not Iraq, Bosnia, or any previous war fought by the Canadian Forces or NATO.  They both left the audience with messages of optimism and hope.
Brig.-Gen. Fraser commanded the Multi-National Brigade in Afghanistan (Regional Command South) in February 2006, and held the position for nine months as part of the ongoing international commitment to the development and stability of the region.  He cautioned the audience to remember that the War in Afghanistan "is not about how many people were killed by the Coalition or how many rounds were fired.  It is about people.  It is about how much effects we have achieved to improve the lives of the Afghan people." 
The Symposium, organized by the War Studies Department of RMC, was held on October 25, 2007.  It did just what 12912 Brig.-Gen. Tom Lawson (RMC '79), RMC Commandant had announced, it "brought together military and academic minds to help better understand the complexities of the issues at stake in Afghanistan in order to acquire higher levels of knowledge."

New Program Opportunities Available at RMC
The Royal Military College of Canada launches a new one-year programme, Aboriginal Leadership Opportunity Year (ALOY), which offers Aboriginal People the opportunity to develop sound leadership, to serve Canada and to continue the proud tradition of past Aboriginal leaders such as Brigadier-General Oliver Milton Martin and the current service of Lieutenants of Gilbert Monture and Cameron Brandt. Upon completion, this may lead to continuation at RMC in a degree programme as well as service as a commissioned officer in the Canadian Forces, a career in the civil service or to return to the community. Participants in this program are enrolled in the Canadian Forces as Officer Cadets. They receive a monthly salary in addition to having the cost of tuition and books paid by the military.
Additional information on the Aboriginal Leadership Opportunity Year and application forms can be found at these links:
ALOY Information Sheet http://64.254.158.112/pdf/ALOY_en.pdf
Le Collège militaire royal du Canada (CMR) lance un nouveau programme, l'Année d'initiation au leadership à l'intention des Autochtones (AILA). Ce programme offre aux Autochtones l'occasion de développer des compétences en leadership, de servir le Canada et de perpétuer la fière tradition de leaders autochtones d'hier et d'aujourd'hui tels que le Brigadier-Général Oliver Milton et les Lieutenants Gilbert Monture et Cameron Brandt. Au terme du programme,les participants qualifiés pourront poursuivre des études universitaires au CMR et devenir officier dans les Forces canadiennes, faire carrière dans la fonction publique, ou retourner dans leur collectivité. Les participants à ce programme sont enrôlés à titre d'élèves-officiers. Ils reçoivent un salaire mensuel et les frais de scolarité ainsi que les manuels scolaires sont payés par les Forces canadiennes. Vous trouverez de plus amples renseignements sur le programme AILA ainsi que les formulaires de demande en cliquant sur les liens suivants :
`
Feuillet d'information sur l'AILA http://64.254.158.112/pdf/ALOY_fr.pdf