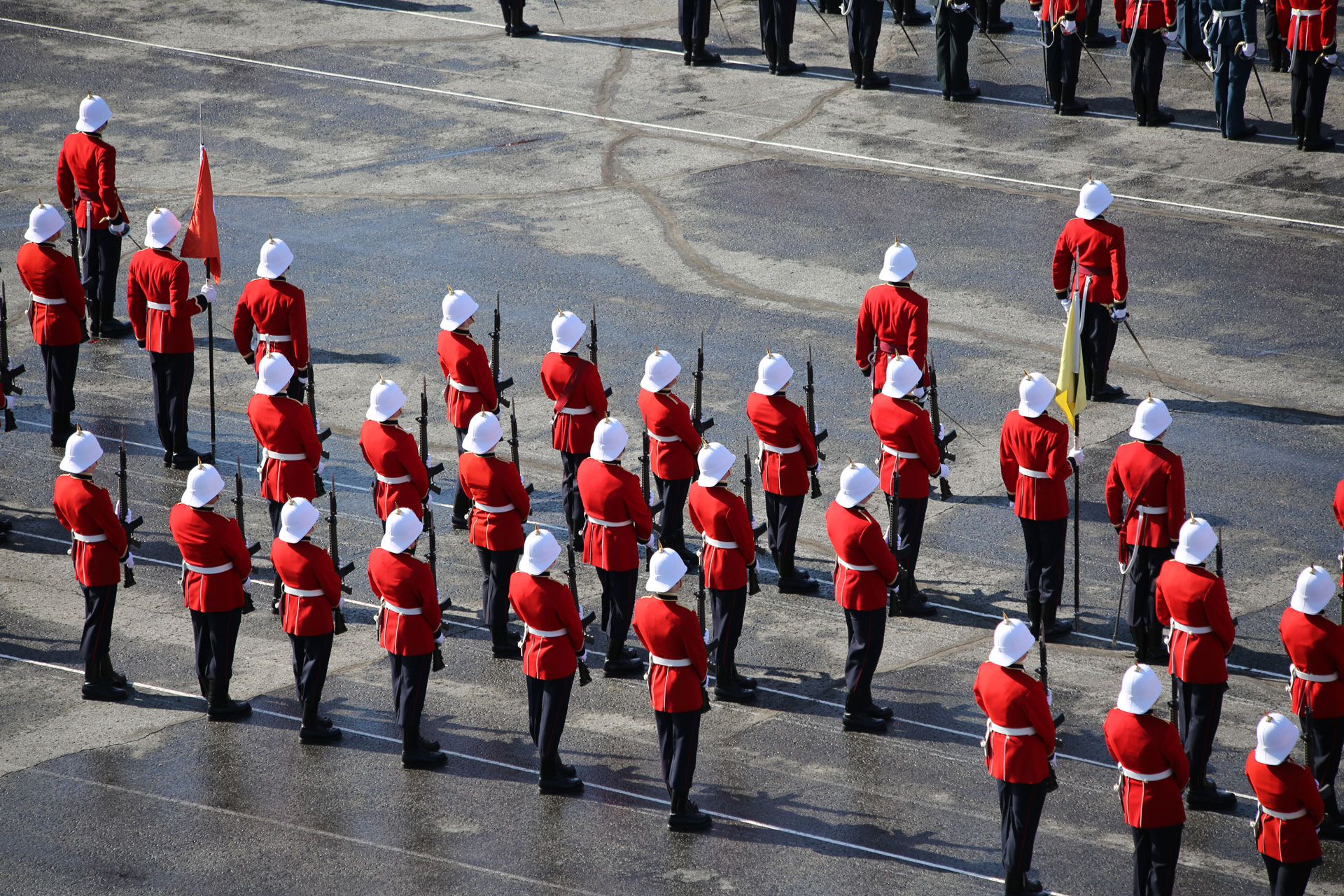 Our own Noelani Shore caught up with Tony O'Keeffe just a few days before he took off from California in the Race Across America (RAAM) on 9 June.
No easy way
A/SLt 24498 Noelani Shore (RMC 2009)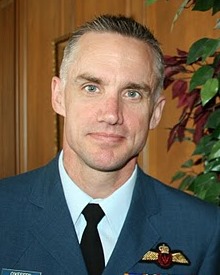 After spending one week in the desert to acclimate himself to the heat and dry conditions, Lieutenant Colonel Tony O'Keeffe is moments away from the colossal task ahead of him. With an average temperature of 103 degrees, LCol O'Keeffe prepares for his third Race Across America (RAAM).
LCol O'Keeffe made it down on June 6, and he was followed by his support crew, who drove two vans and an RV from Kingston to Oceanside. He chose his crew based on a number of criteria. Those selected could afford to take the time off, are high-energy self-starters who can problem solve under severe time constraints in adverse conditions, work well with others in close quarters while maintaining mission focus, and have unfailing senses of humour and positive, optimistic attitudes.
LCol O'Keeffe feels more prepared for the race because each member of his team brings something unique. They are skilled at logistics, navigation, medical and physio, driving, and possess mechanical and technological aptitude. There is a great mix of experience and wisdom with youthful energy and exuberance.
"I am honoured to be their rider," he said.
Now that the training is complete, LCol O'Keeffe is resting and topping up in glycogen stores until the race begins. While he spends the last few days preparing himself, "RAAM is anything but routine," he adds.
While the support crew attends to the details of race registration, vehicle preparation, nutrition and hydration, communications, navigation, crew schedules, vehicle order of march, and support-van set up, they must also remember to plan out weather contingencies, mechanical failures, and medial emergencies.
Despite how busy the crew is, LCol O'Keeffe is mentally ready for RAAM.
"Unlike any other competition I've ever contested, there is no choice in RAAM. I have to give everything I have to get across the continent and compete. Simply put, there is no easy way. I am committed to the task and I have prepared myself mentally to avoid distractions and maintain focus. My support crew has the ability to capitalize on my strengths and help me to overcome difficult stretches, and there will be difficult stretches. On RAAM, the highs are very high, and the lows are very low. There is nowhere to hide. I'm ready."
RAAM: TONY'S PROGRESS – HERE