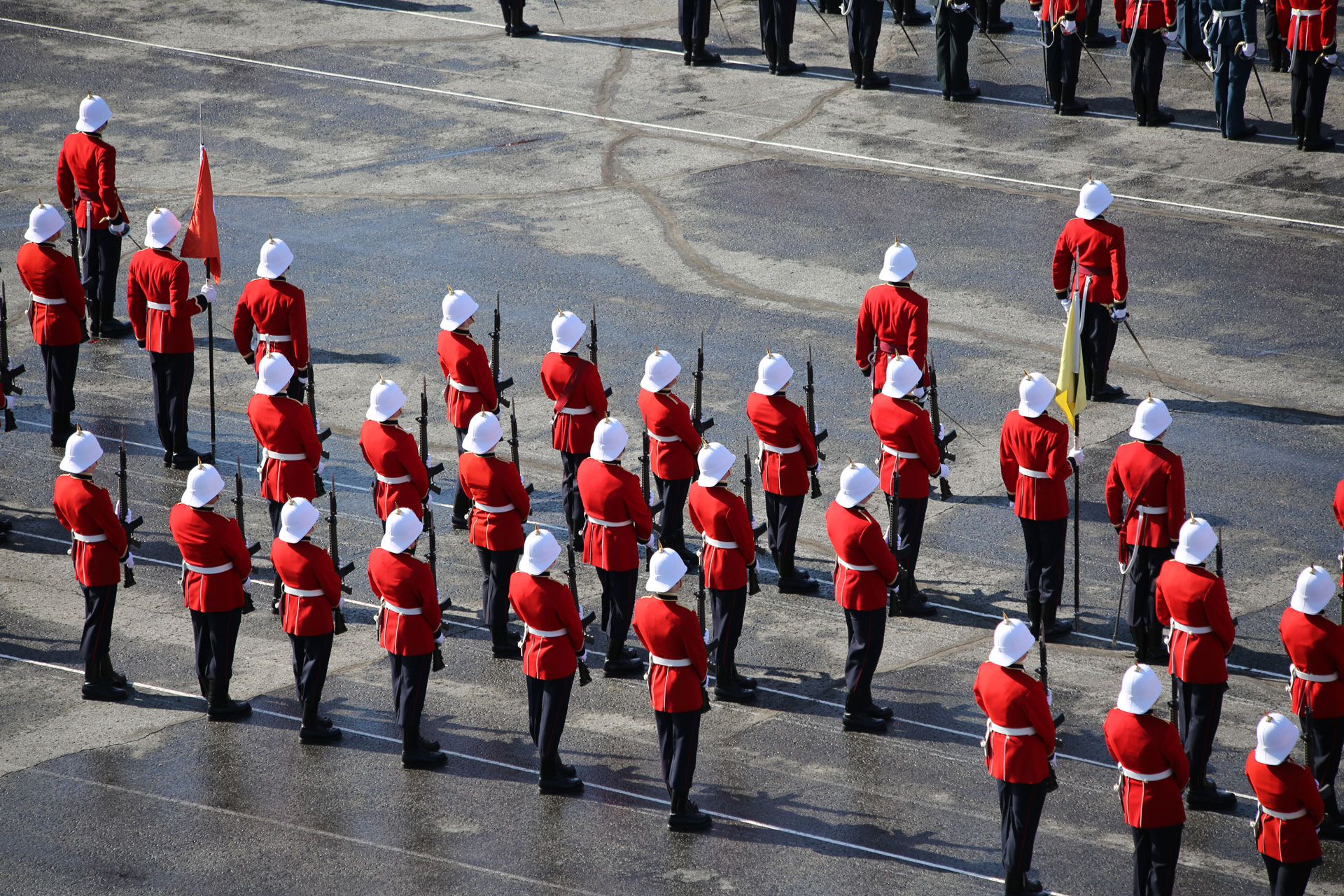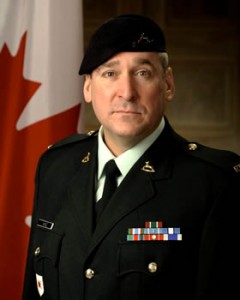 16449 LCol Jason E. King (RMC 1988) is Commandant of the Peace Support Training Centre (PSTC). The mission of the PSTC is to provide specific, individual training to prepare selected DND, OGD and foreign military personnel for Full-Spectrum Operations (FSO). He attended the Royal Military College in Kingston graduating in 1988 with a Bachelor of Arts in Commerce.
Throughout his career, Lieutenant-Colonel King has been fortunate to participate in five UN and NATO Missions abroad in Cyprus; Lahr, Germany; Visoko, Bosnia-Hercegovina; Damascus, Syria and in Afghanistan. LCol King is married to a spectacular gal Cynthia and they have two outstanding and gifted sons, Harrison (11) and Aiden (9). LCol King doesn't skate, runs quite slowly, but loves to play football.  Source
xxxxxxxxxxxxxxx
___________________________
xx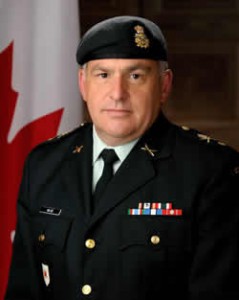 14475 Brigadier-General Jay Milne (RMC 1984) was appointed the Deputy Commander, Land Force Doctrine and Training System in July 2010. He enrolled in the Canadian Forces in 1980 and completed his Bachelor of Science in Honours Mathematics and Physics from the Royal Military College of Canada in 1984.
He served nine months in Kabul, Afghanistan as the Senior Mentor to the Afghan Ministry of Defense, General Staff and Army Institutions with the Combined Security Transition Command-Afghanistan. Upon return to Canada in June 2009, Brigadier-General Milne was promoted to his present rank and appointed Deputy Commander Joint Task Force Central/Land Force Central Area.  Source
___________________________
xx
xxx

xxx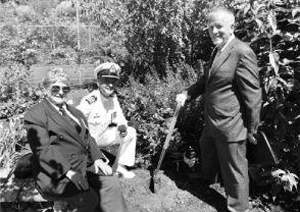 Terry Cushing, a former staff member of Royal Roads Military College and a member of the local Wrens association, has donated three Navy Lady Rose bushes to Royal Roads University and a dedication ceremony was held in the rose garden on July 14, 2010.
As part of the Navy's centennial celebration, the event included short speeches by Cushing, 13211 Commander Tony deRosenroll (RRMC 1981) from CFB Esquimalt and university president Allan Cahoon with Wrens, university staff and faculty and representatives of the Vancouver Island Ex-cadet club in attendance.
The AC(tm) Navy Lady rose has been named as a dedication to the thousands of Canadian women who served in the Women's Royal Canadian Naval Service (WRCNS), known as Wrens, and the women who continue to serve today as members of the Canadian Navy. Source
___________________________