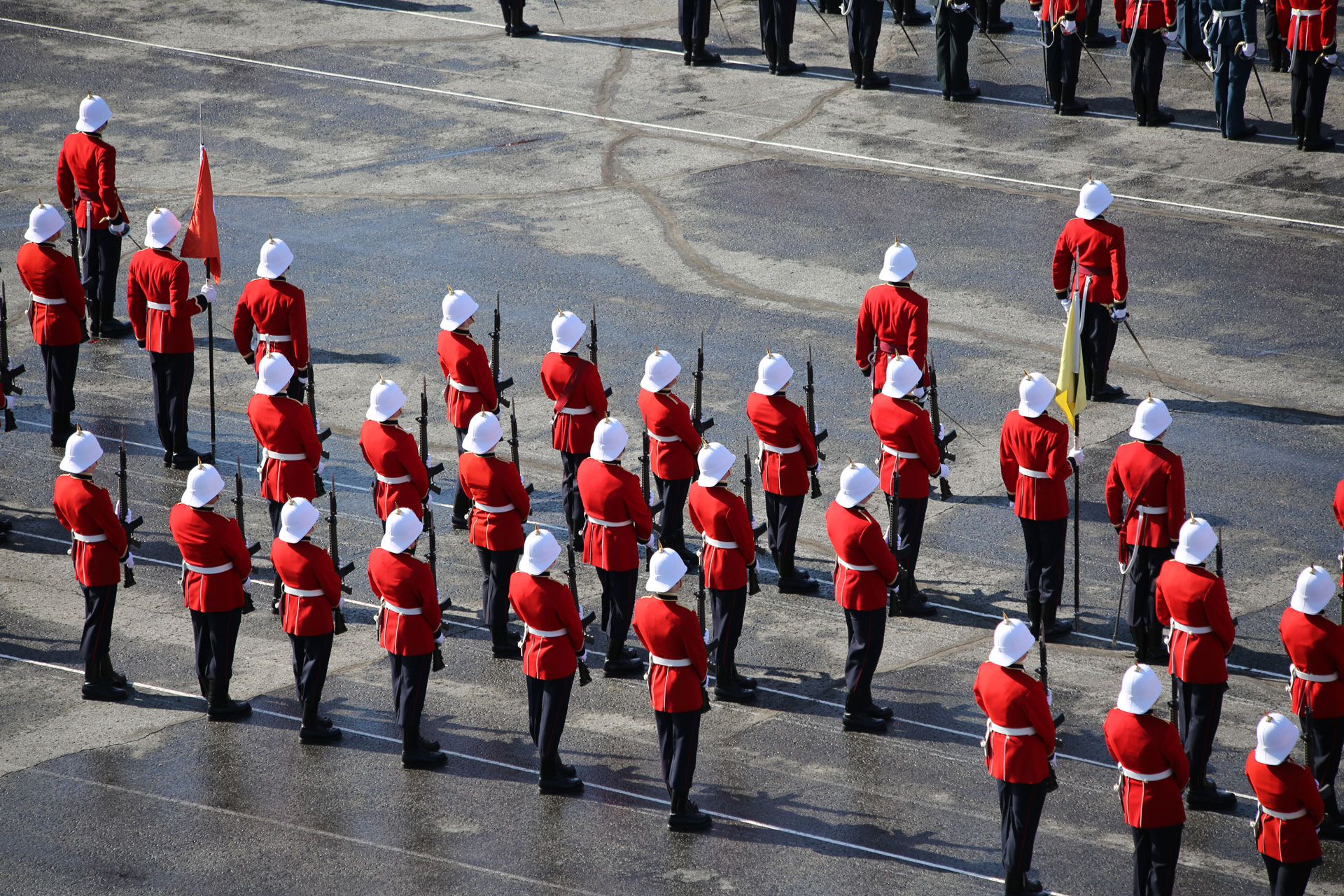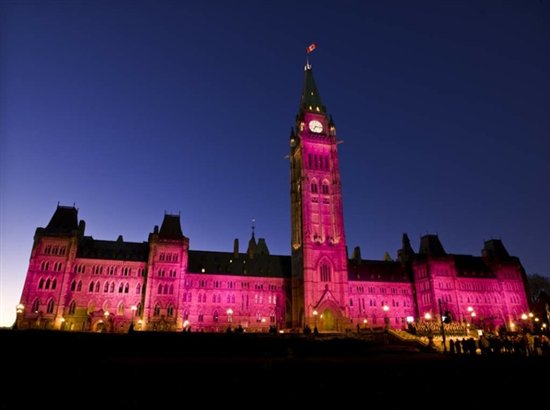 I was a first year cadet at RMC (Royal Military College) and she really did not want to burden our family or worry anyone. She likely suffered living with …
_______________________________
Hillier slams 'field marshal wannabes' in revised edition of his memoir
"Folks at foreign affairs or even the mounted police used to be educated in what these fellows in green were doing and why, but that's not the case anymore," Morton said.
"They don't know what use the military is, and Hillier has some justification for wondering about the kind of creeps rose the ranks, but to my knowledge, as chief of defence staff, he did very little about it."     Full article
4393 Desmond Morton(CMR RMC 1959)

_______________________________
Killer could be on way to KP
"It's a possibility," said Tom Epp, who ran Kingston Pen from 1989 through 1991, when it housed notorious serial killer Clifford Olson.
"It's a possibility that he could end up in a place like that."
8031 Tom Epp (RMC 1969)  Full article

_______________________________
Allied Container Systems, Inc., Hires New Managing Director, Canadian Operations
As Managing Director of Canada, Bradley will oversee the development, planning, and execution of all Canadian Operations, including Live Immersive Training (LIT), MOUT, and Habitable/Disaster relief activities.
E3456 Christopher Bradley
_______________________________
'Duped' by bureaucrats: Stogran
Vets' ombudsman told wrongly that files were kept confidential
_______________________________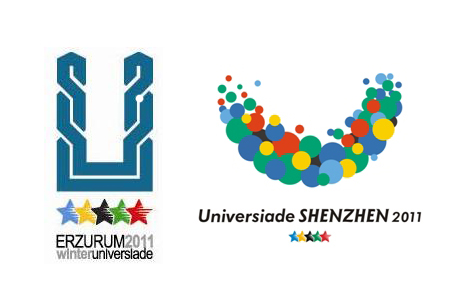 Royal Military College of Canada, Director of Athletics, Darren Cates has been selected as a member of Canadian mission staff 26th Summer Games in Shenzhen, China (August 12-23).
We asked Darren what his feelings were to be the first RMC athletic administrative staff  to be part part of the Canadian delegation at a FISU games since Danny McLeod during the 1960s.
"I am very excited to be part of the support team for the 2011 universiade. Not only will I get to work on behalf of some of the best student-athletes from our country but personally I get to learn from some of the best people in interuniversity athletics. I can't wait for next August!"
_______________________________