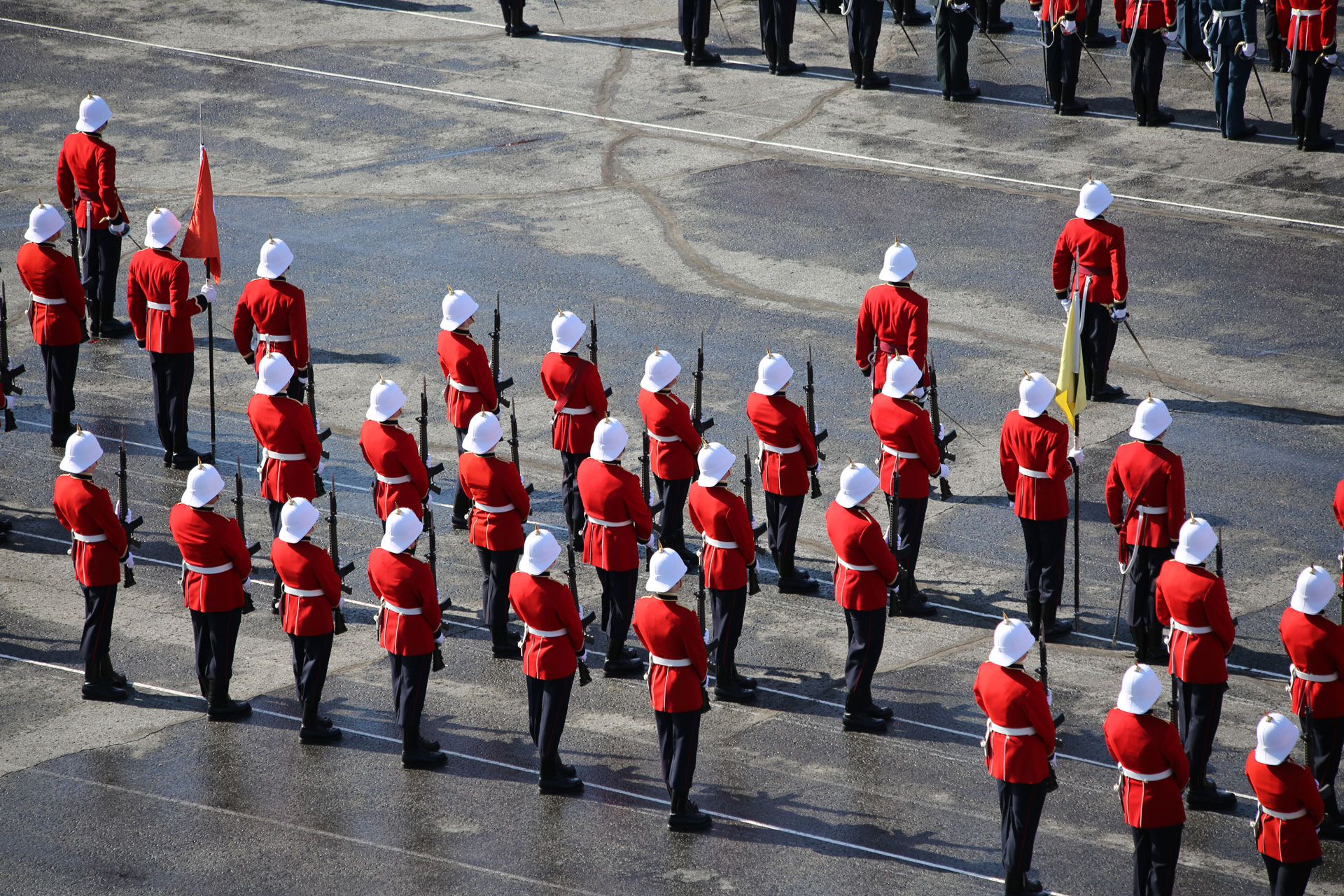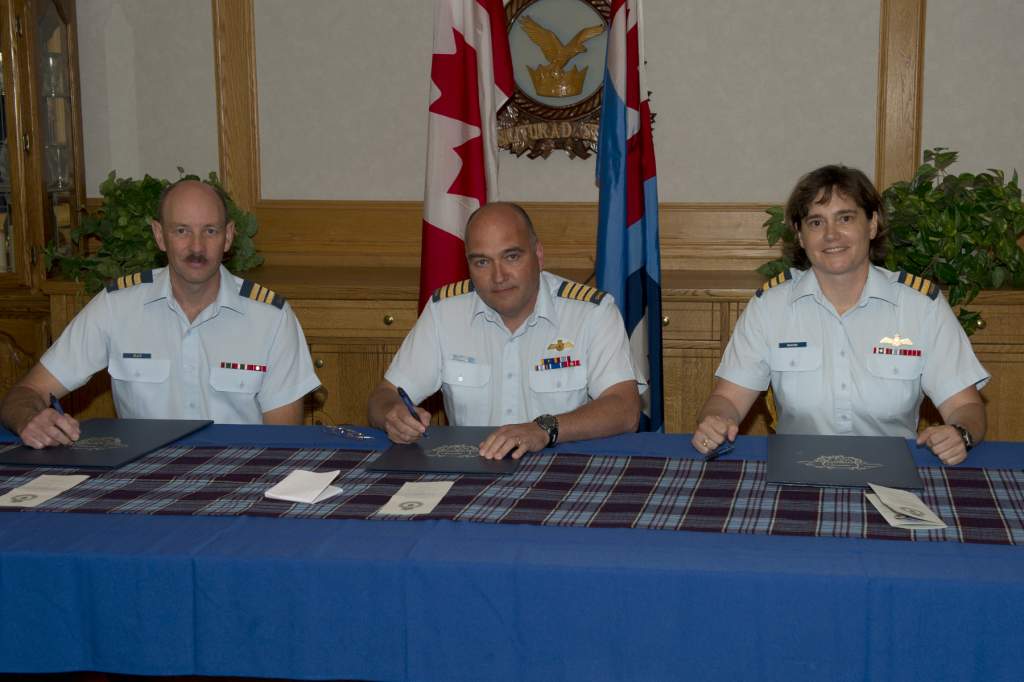 18864 Lieutenant-Colonel Deanna "Dee" Manson, CD, P.Log, M.A., was appointed W Admin O at 4 Wing on 15 Jul 11, after graduating from the Joint Command and Staff Programme at CFC on 24 Jun 11.
"I am very excited about this opportunity to cross-pollinate into the personnel administration and human resources discipline of the Logistic Branch, having spent most of my career in the fields of transportation, air movements and movement control."
Her last position prior to CFC was as CO of 4 CFMCU in Montreal. "I was lucky to have deployed as CO of the Intermediate Staging Base in support of Op HESTIA Jan-Mar 2010."
_______________________________________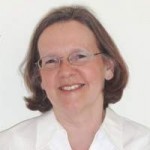 Dr. Diane Kelly is an Associate Professor in the Department of Mathematics & Computer Science at the Royal Military College of Canada. She is also an Assistant Professor in the School of Computing at Queens University. She earned a M.Eng. and a PhD. in software engineering from the Royal Military College of Canada. She has over twenty years of software development experience in industry, mainly in the areas of nuclear power generation and bulk power transmission. Most of her work has been with safety-related simulation software. Her research interests blend her industrial experience with software engineering in looking for methods to improve the quality and maintainability of engineering and scientific based software.
http://www.rmc.ca/aca/mcs-mi/per/kelly-d-eng.asp
_______________________________________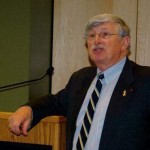 6454 LGen (Ret'd) William (Bill) Leach served more than 40 years in the Canadian Army and the Canadian Forces (Regular). In September, 2000, he retired from his last positions of Chief of the Land Staff and Commander Land Force Command, in the rank of Lieutenant-General. He graduated from The Royal Military College of Canada, Kingston, in 1965 with a degree in Economics and Commerce. Subsequently, Bill graduated from the Canadian Land Forces Command and Staff College (PSC) and numerous other Canadian and allied schools, courses and seminars. During his career, he held appointments at all levels. In the field of logistics, he held positions in supply, finance and operational support. He served with the British Army in Germany and in United Nations missions. During the 1990/91 Gulf War, he was the Director of Logistics Plans and Operations on the National Joint Staff. He served in both Air and Land Force Command Headquarters. At the national level, he was in the Finance Group and he was Associate Assistant Deputy Minister (Materiel) in the Materiel Group. In his last position as the Canadian Army Commander, he was a member of Armed Forces Council and Defence Management Committee; as such, he dealt with Department of National Defence and Government of Canada policies, processes and operations.
He is a recipient of the Canadian Order of Military Merit (Commander) and the US Legion of Merit (Commander). Following his retirement in late 2000, he spent 10 years in the private sector; first with Honeywell International as Vice President Operations, Honeywell Canada Logistics Services; and, more recently with Mincom, Australia's largest software company. He left Mincom in December 2010 to devote more time to his volunteer interests. Bill is now the President of the Friends of the Canadian War Museum; until recently he was a member of the Board of Directors of the Perley and Rideau Veterans' Health Centre; he is on the Executive Committee of the Military Families Fund (MFF); he is the Honorary Colonel of the Ottawa Service Battalion; he is the Chairman of the Defence and Security Committee of the Royal Canadian Legion and he is on the board of the University of Ottawa Institute of Health Research. Bill was born in Sarnia, Ontario, the son of a career Army officer. He considers Ottawa his home. He has two daughters and a son, two grandchildren and three huge dogs (the smallest one is a Newfoundland). Bill lives in Kars on the south side of Ottawa, trying to master the art of rural life. He is in the midst of four generations of family, from parents through siblings and children to grandchildren. His golf game is improving very, very slowly. Source: http://www.imhr.ca/about/board-directors-leach-e.cfm
_______________________________________

The Canadian Institute for Military & Veteran Health Research (CIMVHR), cofounded by Queen's University and the Royal Military College of Canada, is an innovative organization that engages existing academic research resources and facilitates the development of new research, research capacity and effective knowledge exchange. With a network of academic researchers from across Canada, it serves as a focal point for all interested Canadian universities who have agreed to work together in addressing the health research requirements of the military, veterans and their families. www.cimvhr.ca
Researchers include: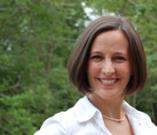 • Dr. Stephanie Bélanger, a professor at the French Department of the Royal Military College of Canada, is the Associate director of the CIMVHR, and the co-chair of the 2011 Forum for Military and Veteran Health Research. She also serves as a logistics officer in the Naval Reserve (2004). Her research focus on the representation of the warrior through Just War Theories and Testimonies and she is the author of the recently published book Guerre, sacrifices et persecutions on the representation of warriors and just war theory (Paris: Editions l'Harmattan, 2010). She is also co-editor of two other collectives published by Canadian Defence Academy Press, Transforming Traditions (2010) and Le Leadership des femmes dans les Forces canadiennes (2009), and she just submitted a third collective that she is co-editing, on Military and Veteran Health Research. She is co-chair of the Kingston Diversity Advisory Group for Persons with Disabilities.
• Dr. Valérie Langlois, an Assistant Professor in the department of Chemistry and Chemical Engineering at RMC performs research on environmental toxicology, endocrinology, endocrine disruption, thyroid hormones and sex steroids, gene expression, gonadal histology, embryonic development, enzymatic activity and amphibians.
• Dr. Amal Zouaq, an Assistant Professor in the Department of Mathematics and Computer Science at RMC, performs research in the area of knowledge extraction, knowledge engineering, text mining, graph-based metrics and network analysis.
• Dr. Alain Beaulieu CD, an Assistant Professor in the Department of Electrical and Computer Engineering at RMC, performs research on body worn sensors and wireless body worn network of sensors, model driven development, real-time object oriented design, computer guided, computer guided surgery, medical telemetry, and software engineering.
• Dr. Michael Greenwood, an Associate Professor in the Department of Chemistry and Chemical Engineering at RMC, performs research in mechanisms regulating cell death, Apoptosis/Anti-apoptosis, autophagy, gene structure function, cardiac diseases, environmental toxins and yeast as model cell.