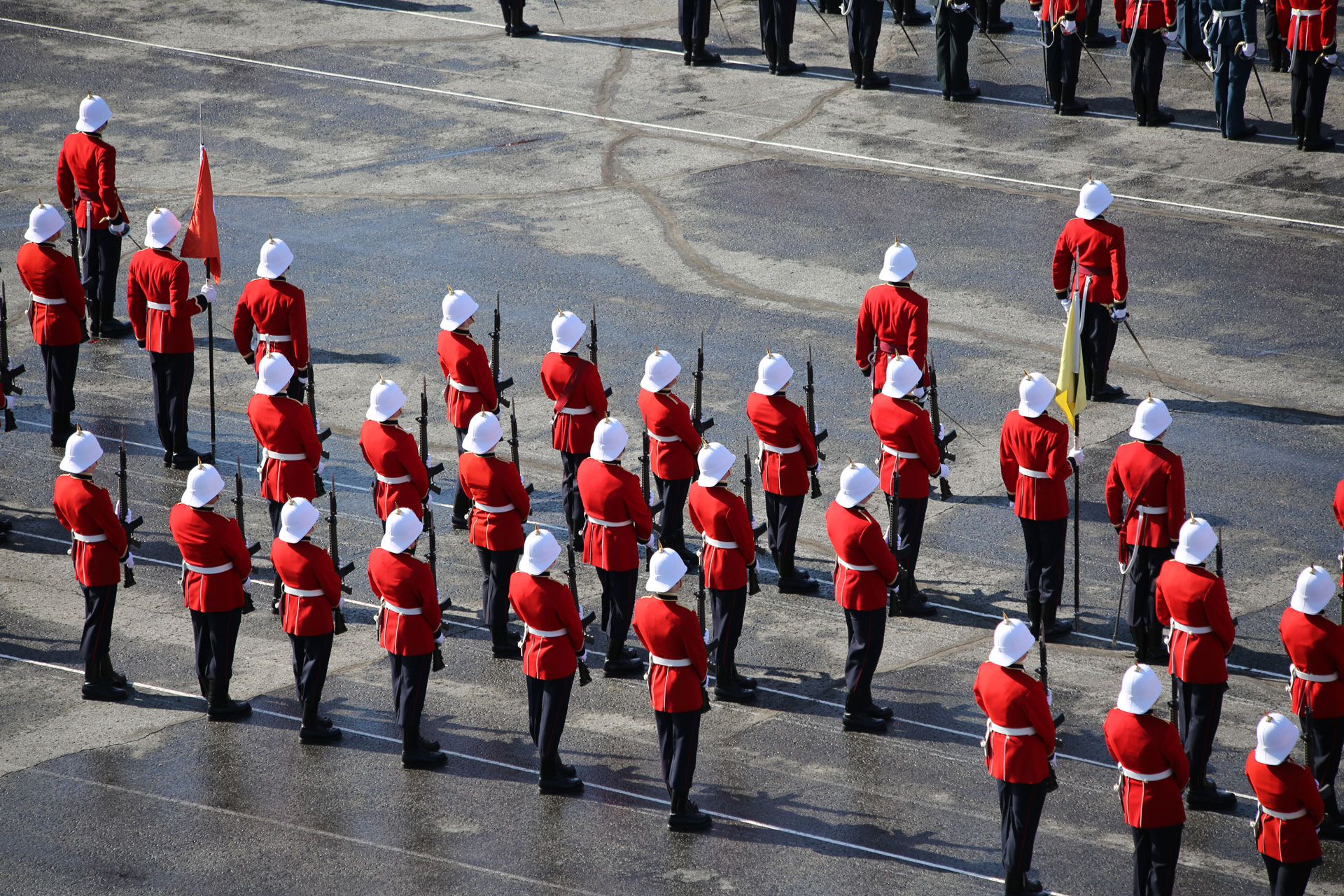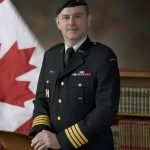 13260 Colonel Matthew K Overton (RRMC 1981) assumed command of Canadian Forces Recruiting Group on 14 May 2007. Colonel Overton has earned a BSc (Physics and Physical Oceanography) from Royal Roads Military College, an MA (War Studies) from the Royal Military College of Canada and the holds a certificate for the Advanced Programme in Human Resources Management from Rotman College, University of Toronto. He is a graduate of the Canadian Land Force Command and Staff and Canadian Forces Command and Staff courses as well as the Advanced Military Studies Course and has attended the United Kingdom Joint Warfare Course. He has deployed twice for overseas service: once as a battalion officer for UNFICYP, and once as a member of the European Community Monitoring Mission in Yugoslavia, a diplomatic/civil/military observer mission in the Balkans. His most recent appointment was as the Canadian Defence Attaché – Army Advisor in London, UK.    More
___________________________________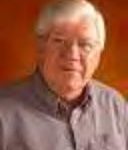 6609 Dr. John F. Conway is Professor and Chair, Sociology, Faculty of Arts at the University of Regina. – Entered RRMC in 1961
Before escaping into academe over thirty years ago, Dr. Conway had experience as an officer cadet at Royal Roads military college, as a psychiatric aide in a mental hospital, as a psychologist intern at the Saskatchewan Penitentiary, as a group worker with emotionally disturbed children and as a basic literacy teacher on an Indian reservation. He has BA (Hons), MA (Saskatchewan), PhD (Simon Fraser). His interests encompass the social sciences in general while his research interests have tended to focus on the social, political and economic history of both the West and Quebec in Confederation, as well as gender relations and the crisis of the modern family. Much more
___________________________________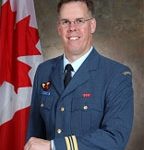 19035 Major John W Klatt (RRMC RMC 1994) is CO of 19 Aircraft Maintenance Squadron on Vancouver Island. Maj Klatt and his wife, Resa, are also very happy to be back on Vancouver Island. In his spare time, Maj Klatt golfs poorly, skis more slowly each year and laments the dismal performance of his beloved Ottawa Senators in this years' Stanley Cup Playoffs. He joined the Canadian Forces in June 1989 and attended Royal Roads Military College and the Royal Military College. He graduated in 1994 with a Bachelors of Engineering in Engineering and Management. In 1998 Maj Klatt was accepted into the Post Graduate program and attended the Rochester Institute of Technology in upper New York State. He graduated with a Master of Science in Imaging Science, specializing in Remote Sensing and Digital Image Processing. More
___________________________________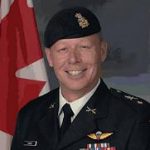 15696 Brigadier-General Jonathan H. Vance, CD (RRMC 1986) stood up Task Force 5-09, the Canadian Headquarters that will command and coordinate Canadian and Coalition civil-military operations in Kandahar Province as of February 2009. Brigadier-General Vance is a graduate of the Canadian Forces Staff School, the UK Combined Arms Tactics Course, the Canadian Army Staff College, the Canadian Forces Command and Staff Course and the Advanced Military Studies Course. He holds a Bachelor of Arts Degree in Military and Strategic Studies from Royal Roads Military College, and a Master of Arts Degree in War Studies from RMC.  More
___________________________________
Former RRMC staffer
Dr. James Boutilier established the South Pacific People's Foundation, the forerunner of the Pacific People's Partnership, in the 1970s and served as the president of SPPF for many years. He is currently Special Advisor (Policy) at Maritime Forces Pacific (MARPAC), the Canadian Navy formation on the West Coast. He received his PhD from the University of London (UK) in 1969 and taught at the University of the South Pacific in Suva, Fiji, from 1969 to 1971 before taking up an appointment at Royal Roads Military College in Victoria, British Columbia. He served on the staff of RRMC until 1995 as a professor of history and Dean of Arts. He was an adjunct professor of Pacific Studies at the University of Victoria during the same period. He was instrumental in the establishment of Royal Roads University.. He joined MARPAC in 1996 and travels widely on behalf of the Navy, primarily in Asia.  Source
___________________________________
17362 Captain (ret'd) Don Ludlow (RMC 1990) works as a Commercial Banker at RBC Royal Bank in the GTA. Previous roles at RBC include Director of Corporate Strategy and Development and Senior Manager of Strategic Planning in the Corporate Marketing Department. Prior to joining RBC in 2001, Don served as an Infantry Officer in the Canadian Army where he lead soldiers on a number of domestic and international operations and worked in both staff and training positions. Don has an MBA from McGill University, an MSC from the London School of Economics & Political Science and a BA from the Royal Military College of Canada (Kingston). Don lives in downtown Toronto with his wife Fiona.  Source
___________________________________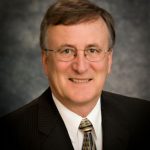 M0370 Former Otter Squadron Class Senior – GEORGE MCDANIEL (RMC '87) – BROKER/OWNER, ENTER REALTY LTD
George is a proud Cape Bretoner, born and raised in Margaree Forks. At the age of 19 he crossed the causeway to join the Canadian Forces where he subsequently spent 20 years in the Administration Branch followed by 5 years as Personnel Support Program Manager (PSP Mgr) overseeing physical fitness & recreation operations and facility management for Maritime Forces Atlantic in Halifax. George holds a BA (Commerce) degree from the Royal Military College of Canada (Class of 87 UTPM Senior – M0370).
George began his very successful Real Estate career in 2002. He spent 6 plus years working as a salesperson /associate broker for a local brokerage. As of 12 January 2009 George has become Broker/Owner of his own Halifax area brokerage, ENTER Realty Ltd, which works with Buyers & Sellers in all aspects of Real Estate. George's takes great pride is putting his strong negotiating, sales and administrative skills to work for his clients.  mcdaniel@eastlink.ca
His daugther 24776 Emma McDaniel currently is a III year at the college and is both a member of the Fencing Team and the Band.