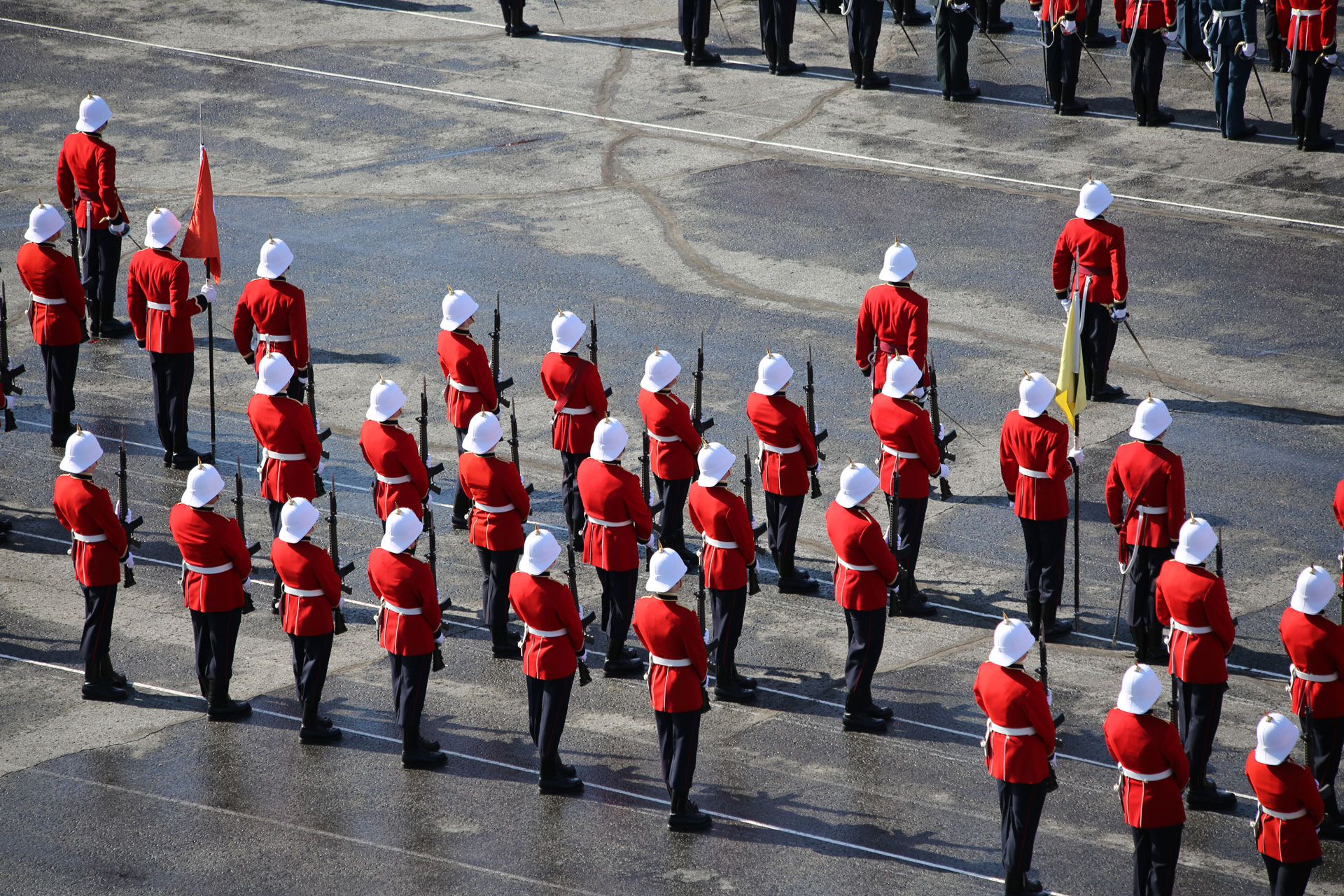 We have contacted numerous ex-cadets from the fifties through to the new millennium and plan to feature them in the coming months to give readers a chance to catch up with names and faces from each of the respective CMCs. If you would like to contribute to this column, please feel free to email me (Ken Eady) at s25247@rmc.ca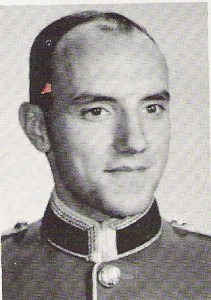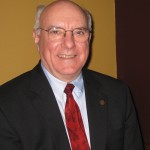 – 7406 Terry Metcalfe (RMC 1967)
I have been retired for the past five years. After leaving the Navy in 1970, I went back to school for my teaching certificate and then taught high school in Langley for 14 years. Langley is my `hometown`, so except for my time in the forces I have been here since I was 4 or 5. While I was teaching, I was also a volunteer firefighter, and in 1986 took the opportunity to join our fire department full time. Eventually I became Fire Chief, the position from which I retired.
I am now active with several volunteer groups in Langley and thoroughly enjoying retirement. I enjoy travelling and have been to Europe many times in the past 40 or so years. I have good friends in France, and will be going over to share a retirement party for one of them yet in 2009.
____________________________________________________________________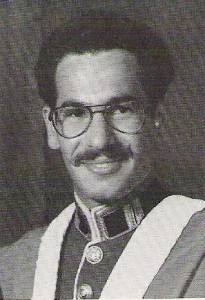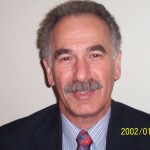 – 10425 Dr. Ron Kuban (CMR 1973, RMC 1975)
has served as the President of Pegasus Emergency Management Consortium Corp since January 1994. Prior to that, he had over 23 years of combined service with DND, the federal government, and the provincial government of Alberta. Ron graduated with anM.Ed. and a Ph.D. from the University of Alberta. His doctoral thesis was a study of the practice of crisis management in Canada.
Ron has extensive expertise and experience in management practices, crisis or emergency management systems, and adult education. He was involved in numerous emergencies, both in Canada and abroad. He conducted related projects across Canada, China, Singapore and the Caribbean. Ron has an extensive list of publications including over a hundred magazine articles and three books: "The Canadian Fire Officer's Guide to Emergency Management", "Crisis Management in Canada: A study of its practice", and "Edmonton's Urban Villages".
For more than 25 years, Ron has been a consummate volunteer serving on the Board of diverse organizations at local, provincial or national level. These included the Edmonton Federation of Community Leagues, Edmonton Police Commission, Alberta Association of Police Governance, and as the current Co-president of Canadian Risk and Hazards Network. Ron was recognized by a number of medals or awards including the Queen's Jubilee medal, the Alberta Centennial medal, the 2007 "Harry Hole Community Policing Award", and the 2008 "Canadian Award for Emergency Management" from the Canadian Centre for Emergency Management.
http://www.pegasusemc.com/aboutus1.html
____________________________________________________________________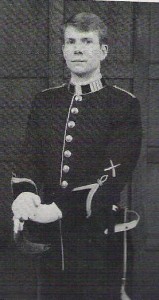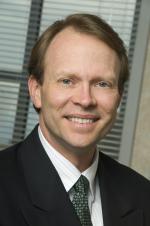 – 16109 Michael Macdonell (RRMC RMC 1987)
Michael C. Macdonell is the Executive Director for the Office, responsible for external relations, strategy, reporting, communications, and administration.
A graduate of the Royal Military College of Canada and a former naval officer, Mike joined the Office in 1990. He obtained his Chartered Accountant designation in 1995, and his MBA from the Edinburgh Business School, Heriot-Watt University, in 2000.
Mike has had a wide range of experience across all of the Office's audit portfolios, and lead the Office's work in providing assurance on non-financial performance information. In addition, he has held management positions in internal audit and financial administration in a large Crown corporation.
Mike has been active on committees of the Institute of Chartered Accountants of BC, and currently sits on the Institute's governing Council. He has also served on committees of various local community service associations and coaches little league baseball.