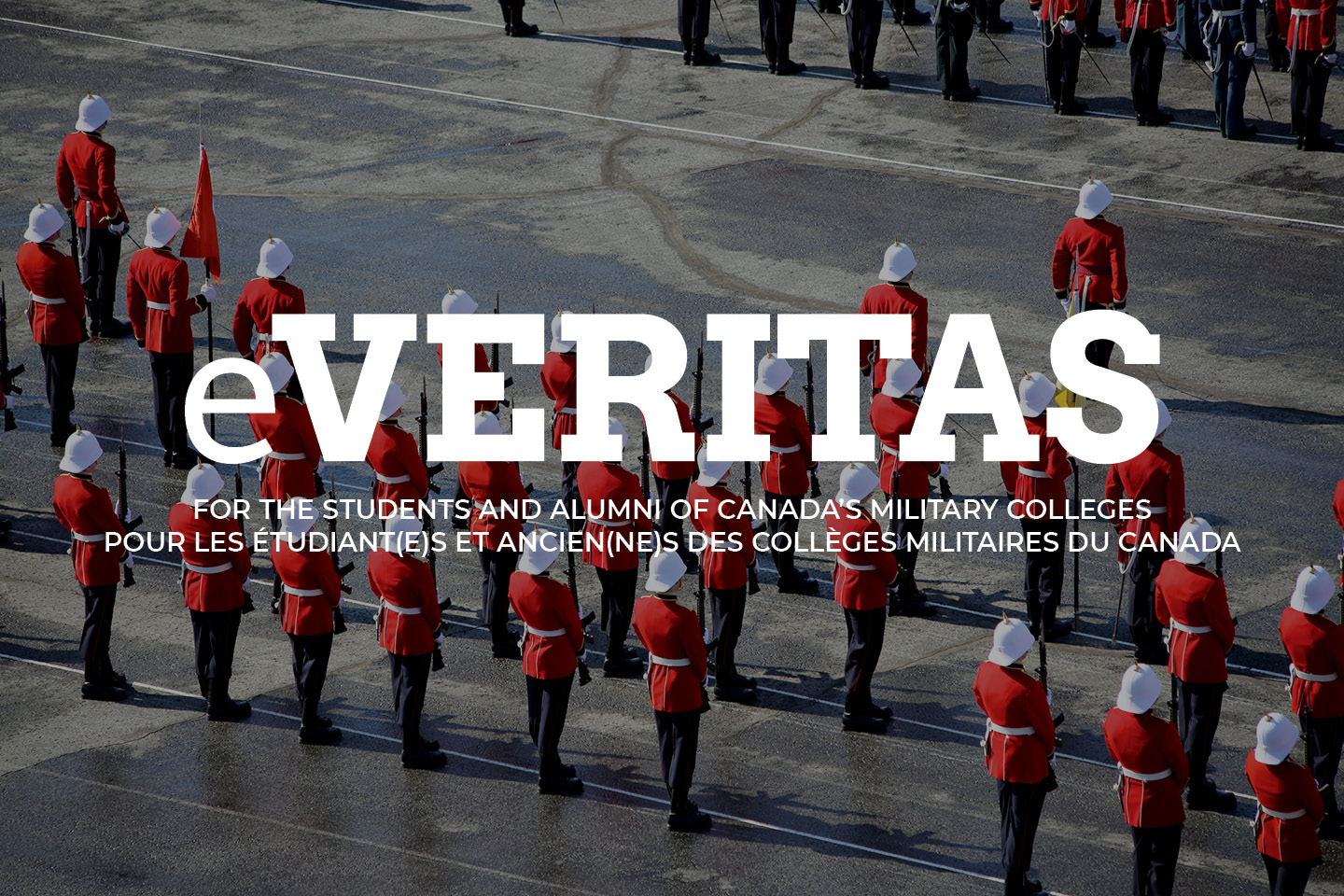 7290 Juri JT Kasemets (RMC 1967); 11104 Douglas P Konkin (RMC 1976); 11507 Stephen L. James, (RRMC 1977); 11731 Dennis Weiss (CMR RMC 1978); 12110 Christian M. Paupe (CMR 1979); 12259 Kevin W Biggar (RRMC RMC 1979); 15833 Claude François Lemasson (CMR RMC 1987);
7290 Juri JT Kasemets (RMC 1967) is an Adjunct
Professor of Mineral Resource Engineering at Dalhousie University. He
earned a Bachelor of Eng (Royal Military College), a Masters of Eng
(Alberta), and a MBA (Ottawa). His research interests include
blasting, explosives, and rock breaking. Juri worked as a bomb
disposal officer in the military, and as a federal explosives
inspector at Natural Resources Canada. He is a member of the
International Association of Bomb Technicians and Investigators
(IABTI), ASIS International, the National Defense Industrial
Association (NDIA) and the Federal Association of Security Officials
(FASO). j.kasemets@ns.sympatico.ca  
11104 Douglas P Konkin (RMC 1976) is Vice President
of Product Development at Solido Design Automation. Previously, he
was Director of Software Development for fabless semiconductor
company PMC-Sierra, managing the Saskatoon design center. Prior to
PMC-Sierra he was VP of Technology at HyperCore Technology. Konkin
has an M.Sc. In CS from the University of Saskatchewan and a B.Sc. in
engineering physics from the Royal Military College in Ontario,
Canada. He also served as a signal officer in the Canadian Army.

11507 Stephen L. James, (RRMC 1977) CD, BSc, MA, MBA has been the Executive Director, Asper MBA at the I.H. Asper School of Business at the University of Manitoba since 2001. He oversees the School's MBA and Executive programs, and teaches business policy, corporate strategy, and executive leadership. He is also a Research Fellow at the University's Centre for Defence and Security Studies. He joined the CF in 1973, receiving his BSc in Physics from Royal Roads Military College in 1977. Selected for pilot training, he received his wings in 1978. Over the following ten years he flew in Training and Maritime Air Groups respectively. In 1987, as a Major, he was selected for PG training in War Studies, and spent the following two years at the Royal Military College focusing his studies on air power theory and history. In 1995, Major James left the military to once again further his education, receiving in 1996 an MBA from the University of Manitoba.  steve_james@umanitoba.ca
11731 Dennis Weiss (CMR RMC 1978) is Vice President of EWA-
Canada responsible for company operations, internal research and
development and for the direction of programs related to critical
infrastructure protection and risk management. Dennis is an
experienced manager and systems engineer and has gained strategic
program management experience in aerospace, system development and IT
Security engineering environments. He has directed several large
federal government IT security programs, including Canada's Critical
Information Infrastructure Program, and Critical Infrastructure
Protection Center initiative with the United States Government and
with several private sector critical infrastructure owners. He has
extensive experience in complex IT security definition studies and
implementations, and evaluation methodologies.
Dennis is a graduate of Royal Military College (Bachelor of
Engineering, Chemical) and the Rochester Institute of Technology
(Masters of Science, Imaging). During his fifteen years in the
military, he had the pleasure of serving in CFB Trenton (Base
Aircraft Maintenance and Engineering), CFB Cold Lake (Aerospace
Engineering Test Establishment) and headquarters (EW Challenger
Project).  DWeiss@ewa-canada.com
12110 Christian M. Paupe (CMR 1979) has been Executive Vice
President of Corporate Services and Chief Financial Officer of Yellow
Pages Income Fund since April 2003. Mr. Paupe serves as Chief
Financial Officer and Executive Vice President of Corporate Services
of Trader Corporation. Before joining the Yellow Pages Group Co., he
served as Executive Vice President, Chief Administrative Officer and
Chief Financial Officer of Quebecor World from 1999 to 2003. He has
also held senior executive … positions at a number of other major
Canadian corporations involved in the securities industry, publishing
and telecommunications. Prior to his business career, Mr. Paupe
served as an Officer in the Canadian Forces. Mr. Paupe has acted as
an Officer and Director for a number of businesses in Canada, the
United States and South America. He supports various charities
including the Quebec Cancer Foundation and has served on the
Executive of alumni organizations associated with Harvard and the
Royal Military College. Mr. Paupe earned an MBA from the Harvard
Business School in 1983 and a bachelor of administration degree from
the Royal Military College in St. Jean, Quebec in 1979.
paupe@videotron.ca

12259 Kevin W Biggar (RRMC RMC 1979) has been a Professor of Geotechnical and Geoenvironmental Engineering at the University ofAlberta since 1995. He earned a B.Eng. (Royal Military College) and a Ph.D. (Alberta). Dr. Biggar has twenty years of experience in the
design, construction, project management and maintenance of
infrastructure with the Canadian Military Engineers. His last four
years in the CF were spent at Royal Military College, teaching civil
engineering and conducting research related to the assessment and remediation of contaminated sites. kevin.biggar@ualberta.ca
more…
15833 Claude François Lemasson (CMR RMC 1987) is the General
Manager – Projects, Canada, of Goldcorp Inc. His main responsibility
being the new Éléonore Project in the James Bay area of Québec, which
will be developed by the subsidiary "Les Mines Opinaca Ltée".
He leads a project team composed of eight department heads advancing
the project from advanced exploration through the feasibility study
towards the development and construction of a new world-class mine.
Mr. Lemasson studied as an engineer at the Collège Militaire Royal de
Saint-Jean-sur-Richelieu and received his Bachelor degree in
Engineering & Management from the Royal Military College of Kingston,
Ontario in 1987. Over his career, he accumulated 20 years of
experience in the mining industry. claude.lemasson@goldcorp.com