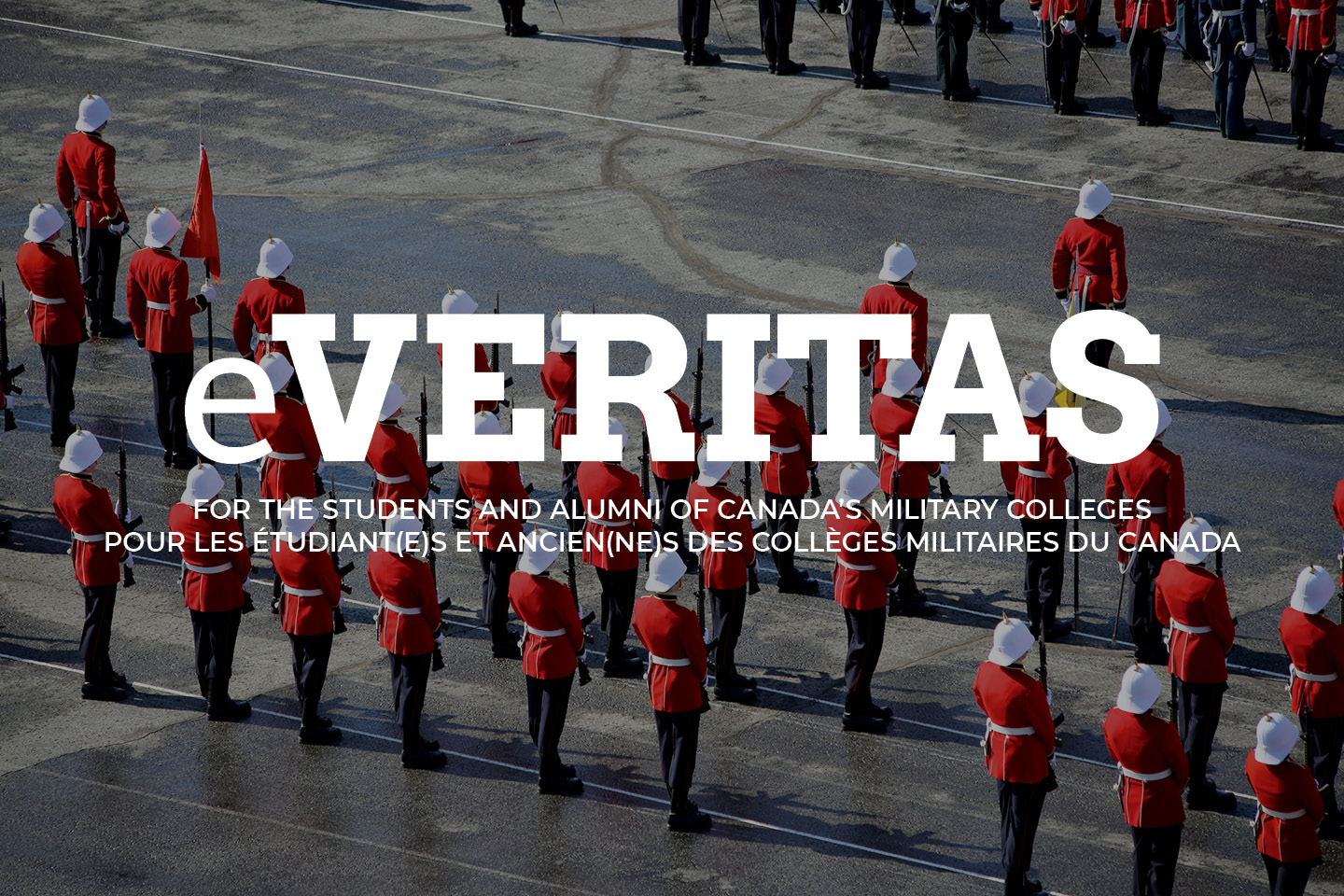 The Aim of the Canadian Defence Attaché (CDA) Program is to promote and support CF / DND objectives and operations through standing military representation at selected Canadian diplomatic missions abroad. As such, the Role of the CDA is to represent the CF / DND in countries of accreditation and to advise the Head of Mission (HOM) on military and defence matters.
http://www.dcds.forces.ca/units/dpfl2/docs/CDA-SYNOPSIS_e.pdf
Ex-Cadets – who are serving as a – Defence Attaché:
12984 Col Stephen G. Laplante CD (RMC 1982)
Col Stephen G. Laplante was appointed Canadian Defence Attaché (Korea) in August 2007 and in this capacity acts also as Canadian Liaison Officer to the Commander United Nations Command (UNC) and as the Canadian Representative to the UNC Military Armistice Commission (UNCMAC). Colonel LaPlante is a licensed Professional Engineer and holds a BEng (Civil) from the Royal Military College, an MBA from Dalhousie University and an MA in Defence Studies from King's College, University of London. Colonel LaPlante is a dedicated runner and an enthusiastic sport pilot.
11692 Col Michel JPP Marcoux CD (CMR 1978)
Col Michel Marcoux CD was appointed Canadian Defence Attaché (Russia) in 2007. He holds a degree from the Collège militaire royal (CMR) de Saint-Jean and an MBA from Laval University. He earned the following professional certificates: Certified in Production and in Inventory Management (CPIM) and Certified Professional Logistician (CPL).
10846 Lieutenant-Colonel Michael M.A. Jordan CD (CMR 1976)
Lieutenant Colonel Michael Jordan has been posted to Kyiv, Ukraine since 2006 as Canadian Defence Attaché (Ukraine, Moldova, Romania and Bulgaria). He holds a Bachelor of Arts Degree in Canadian Studies and Administration from the College Militaire Royal de St. Jean, Quebec. In August 2002, he and his wife, Cecile, reported to the Canadian
Forces Language School (Russian language), and arrived in Moscow 1 December 2003 to serve as the Assistant Canadian Defence Attaché (Russia, Belarus, Armenia, Uzbekistan, Kazakhstan, Kyrgyzstan and
Tajikistan). He and his wife, Cecile, have been married for 28 years and have two children: Jennifer and 22504 Michael Jordan (RMC 2003) agraduate of the Royal Military College of Canada, a SeaKing Helicopter pilot with the Canadian Air Force and an aspiring astronaut.
http://www.dfait.gc.ca/canada-europa/ukraine/jordan-en.aspkyiv@international.gc.ca
12231 Colonel John B Roeterink CD (RMC 1979)
Colonel John B Roeterink has been posted to the Netherlands as Canadian Defence Attaché (The Netherlands, Belgium, Luxembourg). Colonel Roeterink is an engineering graduate from the Royal Military College, Class of 1979. He is an air navigator who has completed three operational flying tours on the C130 Hercules aircraft. Colonel Roeterink is a graduate of the Aerospace Systems Course and the Canadian Forces Command and Staff Course. A sports enthusiast, he
enjoys playing any and all sports for fitness and enjoyment. Coaching minor hockey takes up the remainder of his spare time for the moment.
barbara.ferguson@international.gc.ca
10622 Colonel Larry J Russell CD (RMC 1975)
Colonel Larry Russell has been the Canadian Forces Air Attaché, Canadian Defence Liaison Staff (Washington) since 2006. Enrolling in the Canadian Forces as a Regular Officer Training Plan (ROTP) Officer Cadet, he graduated as a First Lieutenant from Royal Military College (RMC) in 1975 with a Bachelor of Engineering (Mechanical) degree. He
then graduated from the University of Western Ontario (UWO) in London, Ontario with a Master of Engineering Science (Mechanical) degree in 1977. Col Russell was promoted to his present rank 1 Jul 03 and appointed the A7 Plans and Doctrine at 1 CAD HQ in Winnipeg, Manitoba. In July 2004 he was appointed A3 OPS/CANRDO within the same
unit.
12653 Colonel R G Davis CD (RRMC RMC 1980) (No photo available at press time.) Col R.G. Davis was appointed Canadian Defence Attaché (Mexico) in 2007. He graduated from RMC Kingston in 1980 with a Bachelor's Degree in Applied Science. In July 2001 Colonel Davis was promoted to his current rank and assigned to the Regional Headquarters of Allied Forces Southern Europe, in Naples Italy where he was appointed Deputy Director of Operational Management, and Senior Canadian Officer (Naples/Latina).
10850 Captain (N) André JEHA Langlois CD (CMR RMC 1976)
Capt(N) André Langlois was appointed Canadian Defence Attaché (Japan) in 2007. He attended Collège Militaire Royal de Saint-Jean (CMR) in Québec, and Royal Military College (RMC) in Kingston, Ontario, graduating with a Bachelor of Mechanical Engineering degree in 1976. He was promoted to Capt(N) on 1 July 2003 and joined the Maritime staff in Ottawa as Director of Maritime Personnel.