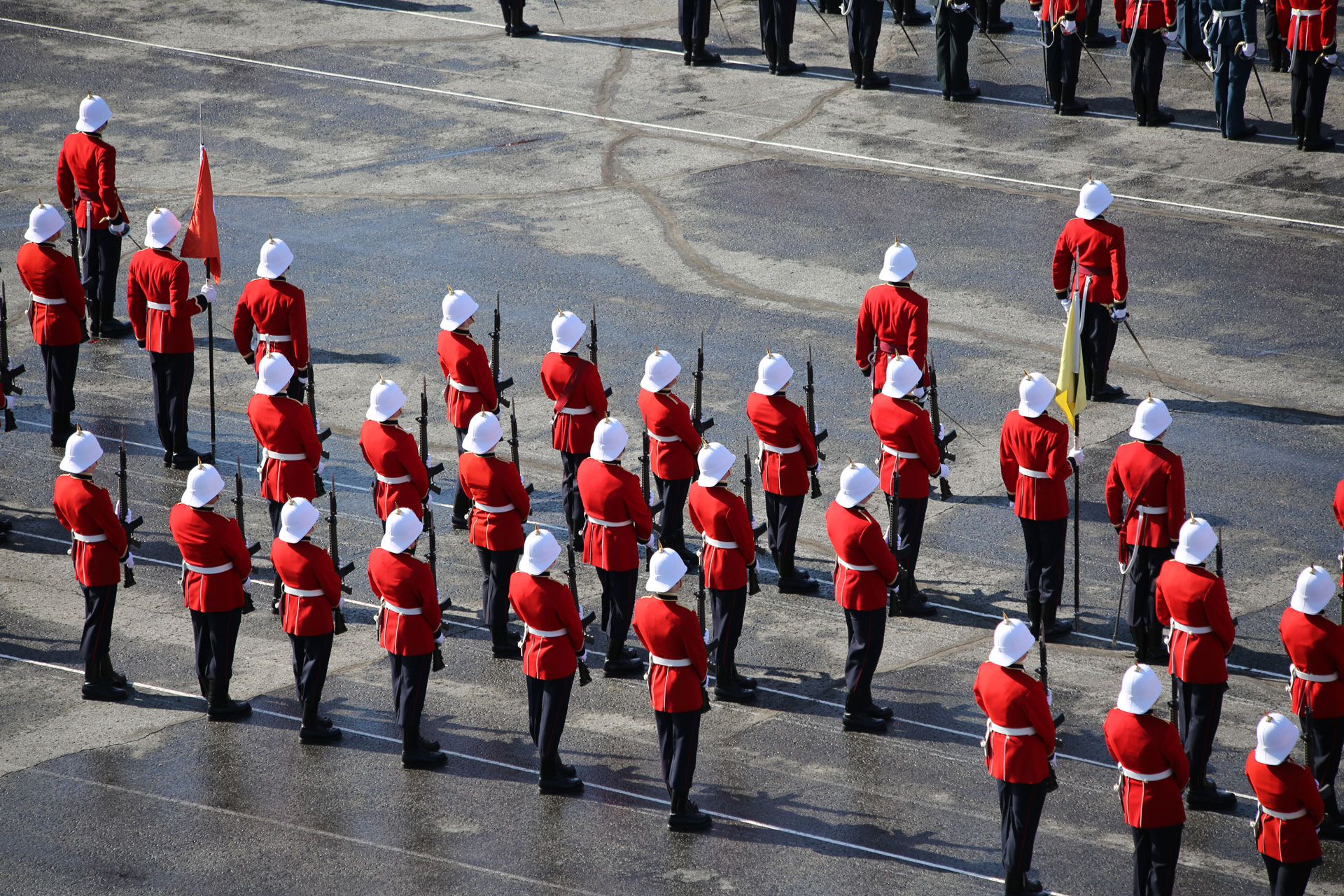 Who am I?
By E3161 Victoria Edwards (RMC '03)
I was born on May 28, 1871, in St. Catherines, Ontario.
I moved out to Victoria with my family where I was educated and then I attended the Royal Military College in Kingston, Ontario where I graduated with honours.
My father served as a Colonel.
Returning to British Columbia, I assisted with surveys on the coast under Dominion Land Surveyors R.E. Palmer and J.H. McGregor.
I worked as assistant engineer on the Victoria and Sidney railway location and construction under J.H. Gray (C.E. and P.L.S.).
I articled to C.E. Perry and received my British Columbia Land Surveyors commission in April 1893.
I continued working on the coast and Vancouver Island till 1896 then moved to the Kootenays where I engaged in mining and railway surveys till 1908.
In 1898 I took on the role of treasurer/secretary for the Association of Provincial Land Surveyors of British Columbia.
I worked as a Civil Engineer and Surveyor between 1902 to 1908.
I led #4 Company Rocky Mountain Rangers. From 1908 to 1912 I was their Commanding Officer.
From 1909 – 1914, I completed a number of government consignments mostly on Vancouver Island, including the survey of Strathcona Provincial Park.
I went overseas in 1915 in command of the 48th Battalion which I had mobilized and trained and which later converted to the 3rd Canadian Pioneer Corps under his command. At the end of the war I was in command of the Canadian Corps Reinforcement Camp at Etaples, France.
I was invested with the D.S.O. and was mentioned in dispatches of General Haig.
After the war I renewed field surveys of the British Columbia government until 1930 mainly on triangulation control surveys on the coast.
I performed road location surveys in China for the Cantonese government in 1922.
For several years prior to retiring in 1943, I looked after the Air Photo Library of the provincial Surveys Branch.
I was a prominent Mason and took an interest in Veteran's activities.
I passed away at the age of eighty-three in the Veterans' Hospital in Victoria, on July 10, 1954.
H.D. Parizeau, of the Hydrographic Service Department was responsible for naming an Inlet on the coast of British Columbia after me in 1934. I was engaged in triangulation surveys in this district in 1913.
a) 187 Mr MJ Murphy (RMC 1884)
b) 221 C.M. Dobell (RMC 1890)
c) 229 Mr EM McDougall (RMC 1886)
d) W.J.H. Holmes (RMC 1891)
e) 293 C.J. Armstrong (RMC 1893)
Answer: d) Colonel (ret'd) William Josiah Hartley Holmes (RMC 1891)
Sources:
Whittaker, John A. Editor. Early Land Surveyors of British Columbia. Published by The Corporation of land Surveyors of the Province of British Columbia. Victoria, British Columbia. P. 72-74.
British Columbia Archives and Records Service. A manuscript of a letter to F.V. Longstaff, #677, V. 405, #317.