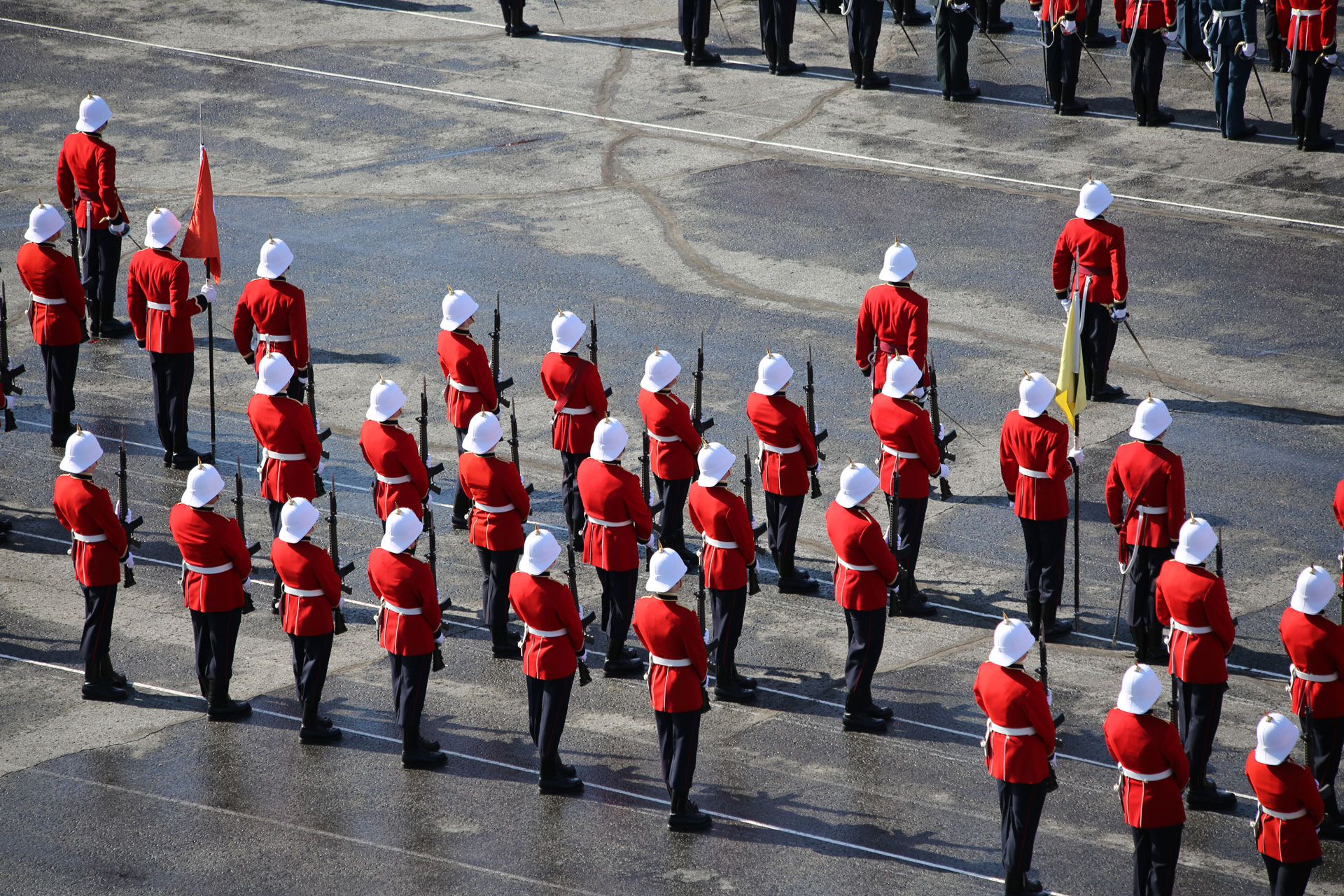 Who am I?
Researched by E3161 Victoria Edwards (RMC 2003)
I was born in 1828 in Waterford, Upper Canada.
I first took employment in my father's store but became interested in military affairs, rising to the rank of Lieutenant-Colonel in the Canadian militia.
I went into politics, representing Norfolk County in the Legislative Assembly for Upper Canada from 1857 to 1861.
I was appointed deputy adjutant-general for Upper Canada in 1863, deputy adjutant-general of the Canadian militia and in 1875 Adjutant General of Canada with the rank of colonel.
As Adjutant-General, I commanded the four companies of the Royal Regiment of Canadian Infantry from militia headquarters in Ottawa.
I was largely responsible for the establishment of

the Royal Military College at Kingston

to help fill the vacuum left in 1871 by the withdrawal of imperial military forces from Canada. Professional military education became a concern in the following years.
In the annual Militia Report of 1873, I drew attention to the need for a different type of school.
I found that infantry schools were useful to impart primary instruction for officers and candidates for militia commissions.
I argued that a long course of study and preparation were needed for higher class of duties and the capacity for superior command.
I advised that either a military school with high standards should be set up in Canada or young Canadians should be sent to England for a military education. I retired in 1896. My death occurred in Ottawa in 1915 at the age of 87.
a) Colonel Walker Powell
b) Colonel Henry Charles Fletcher
c) Colonel P.L. MacDougall
d) Lt. Colonel T.B. Strange
Answer: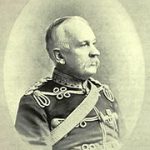 a) Colonel Walker Powell. In 1874, the idea for a Canadian Military College came from various sources.
http://freemasonry.bcy.ca/grand_masters/powell_i/history.html
Preston 'Canada's RMC: A history of the Royal Military College'