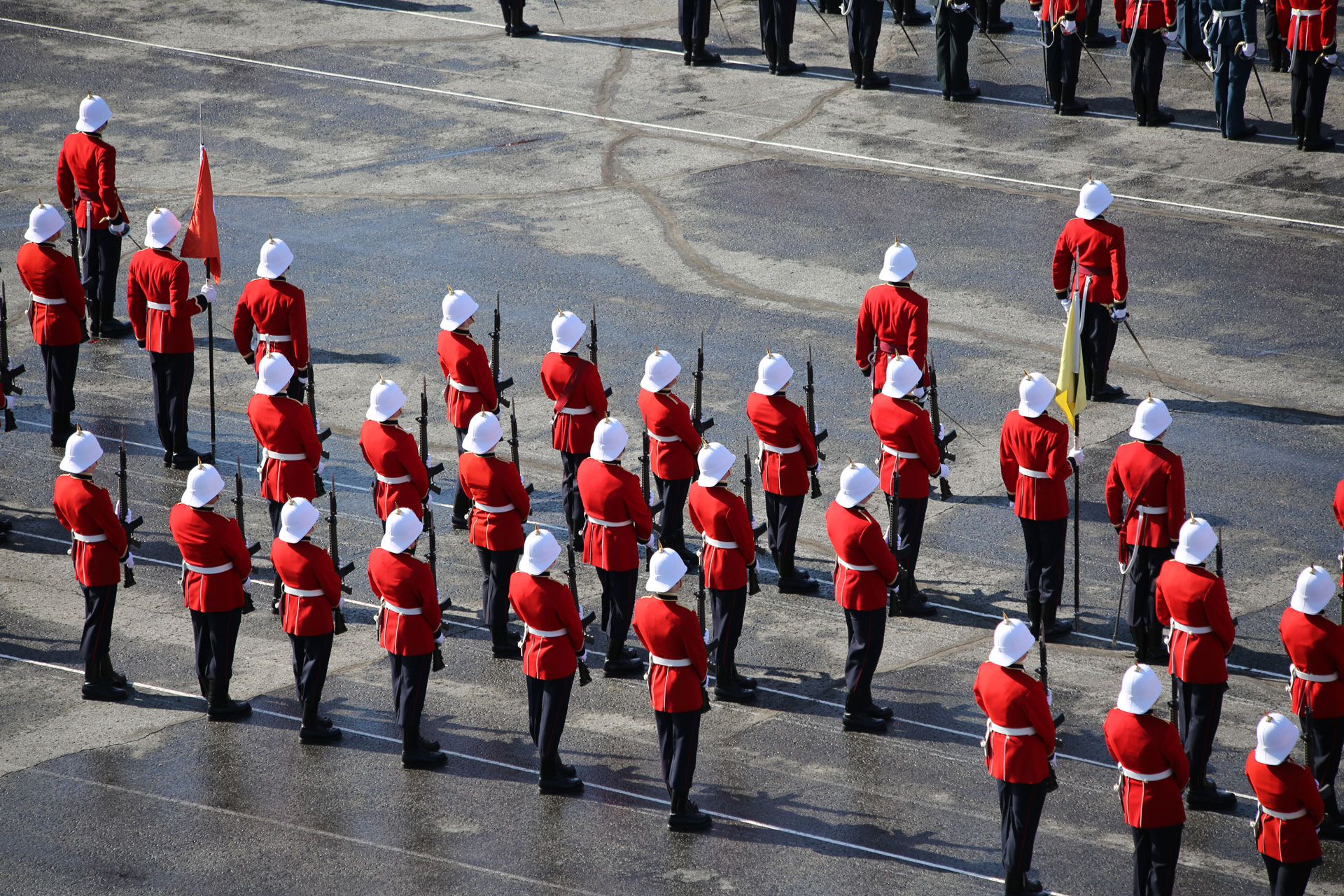 xxxxxxx

xxxxxx
Who am I?
I was born in 1930 and attended Port Colborne High School;
I achieved the rank of Flight Sergeant in Air Cadets;
I received both a flying scholarship in 1948 and an Air Cadet League scholarship to Royal Roads in 1949;
I'm a product of both RRMC & RMC;
At RMC, I was an active member of the rifle & pistol club, achieving the D.C.R.A.'s highest award: distinguished marksman;
As a cadet I dabbled in oil stock;
My wife the former Mary Elizabeth Forwasier and I celebrated our 55th wedding anniversary 17 July 2009;
Early in my RCAF career I was a pilot on: Dakotas; Harvards and Expeditors;
I had an exchange posting in 1969 to USAF Logistics Command HQ at Wright-Patterson AFB, Ohio. They saw fit to award me their Air Force Commendation Medal for my contribution;
I finally retired from my fourth career during the big downsizing in 1996;
I have been a long-time supporter of the RMC Club Foundation Legacy Dinner by sponsoring a few cadets to join me at our table every year;
I have supported the RMC Band on occasion and even purchased them a special set of bag pipes;
In the December 2009 edition of The Foundation Report, I am listed in the Commandant's Circle ($50,000 – $99,999).
Who Am I?
3055 Tony Hampson;
3164 Paul Ruck;
3024 Pete Chisholm; or
3076 Ned Mundell
xxxxx
3164 Paul Ruck