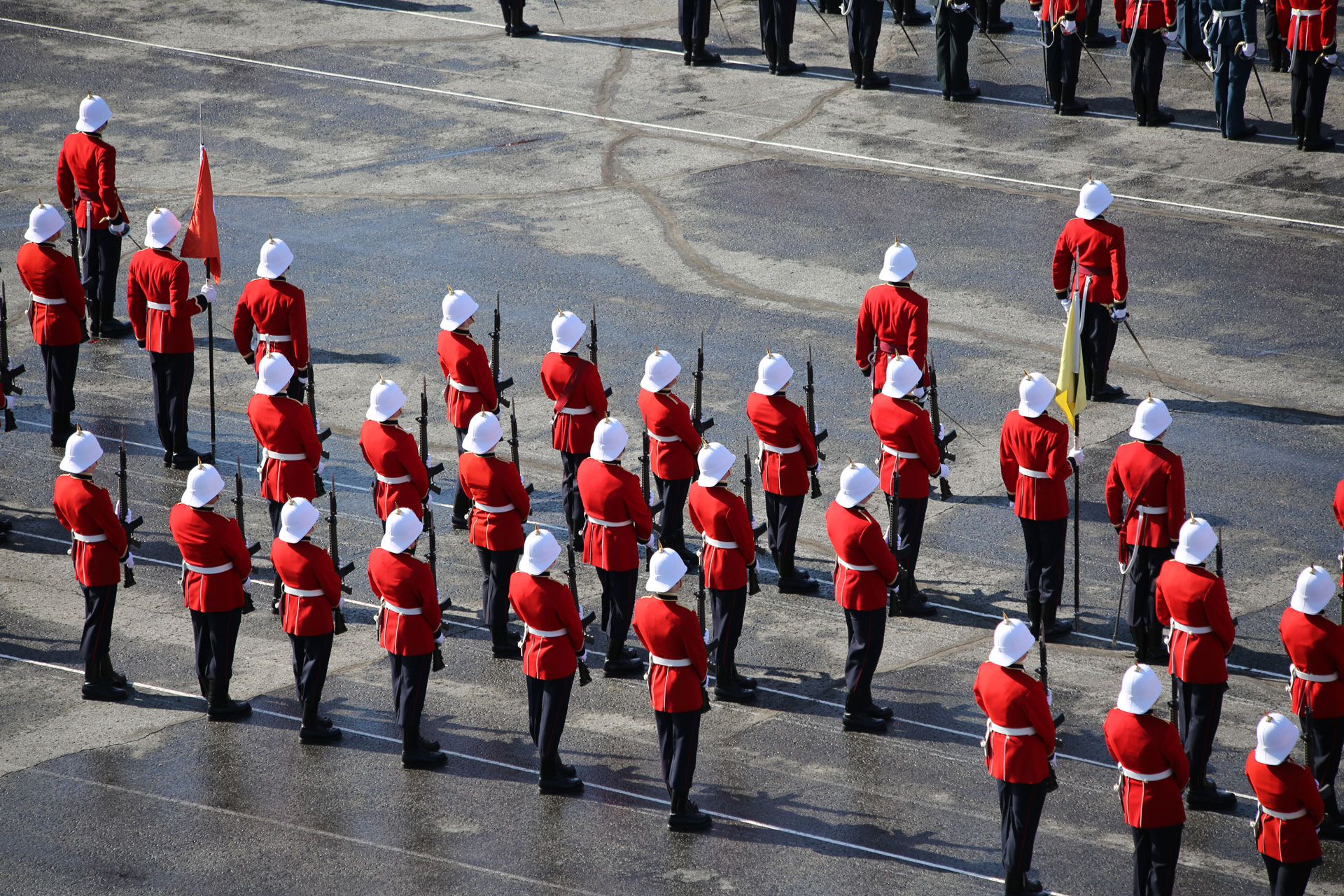 Who is Steve Heighton? The Writer-in-Residence Program at RMC
By: 24665 OCdt Erica Pessotto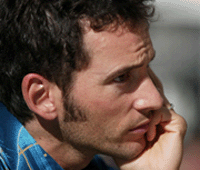 You've probably noticed posters circulating the college entitled "Steve Heighton: Writer-in-Residence" and wondered, "c'est quoi ce truc?" I, OCdt Pessotto, have accepted the task of discovering who Steve Heighton is and what exactly it is that he does. As writer-in-residence, his job is to share his literary expertise with the RMC community and assist aspiring writers with their literary projects.
Mr. Heighton's poetry and fiction have received countless literary awards including a nomination for the Governor General's Award. His 2005 novel Afterlands was a New York Times Book Review Editors' Choice. In 2002, he released The Shadow Boxer, which became a Publishers' Weekly Book of the Year. Mr. Heighton's fiction and poetry have been translated into nine languages worldwide.
Just over two weeks ago, Mr. Heighton gave a talk in Currie Hall that included readings from The Shadow Boxer, Afterlands, Flight Paths of the Emperor, and three poems from his forthcoming collection of poetry. The English Department's Dr. Hurley provided an insightful introduction to Mr. Heighton and the Writer-in-Residence program, stating that it is "the storytellers who make visible who we are, where we've been, and where we're headed," while also explaining that the program is about "helping us find, amplify, and value our own voice, and encouraging us to articulate our own experience."
Mr. Heighton's latest novel, Every Lost Country, is set for publication this spring and is a must read for military members because it examines what Mr. Heighton calls "the complicated ethics of intervention." The novel raises the question, when is it ok to be a bystander and when is it necessary to intervene? It is this type of question that makes the arts crucial to the military profession; in a globalizing world where the modern military professional must be able to work alongside foreign allies, cultural awareness is critical to operational success. Readers will discover that Mr. Heighton's works are often local in setting, yet always international in scope. Whether you're posted to Kingston or Kabul, you'll realize that the arts facilitate the integration of military members into the cultural community.
On this year's Battlefield Tour, I discovered that besides being a talented best-selling author, Mr. Heighton is a genuinely nice guy who is enthusiastic about helping cadets, RMC staff, and CFB Kingston members explore and develop their literary potential.
Next academic year, there will be a new Writer-in-Residence at RMC. Stay on the lookout for posters announcing special events, such as public lectures and workshops, and be ready to learn how your memoirs, poetry, and fiction can benefit from expert one-on-one advice from an established Canadian author.