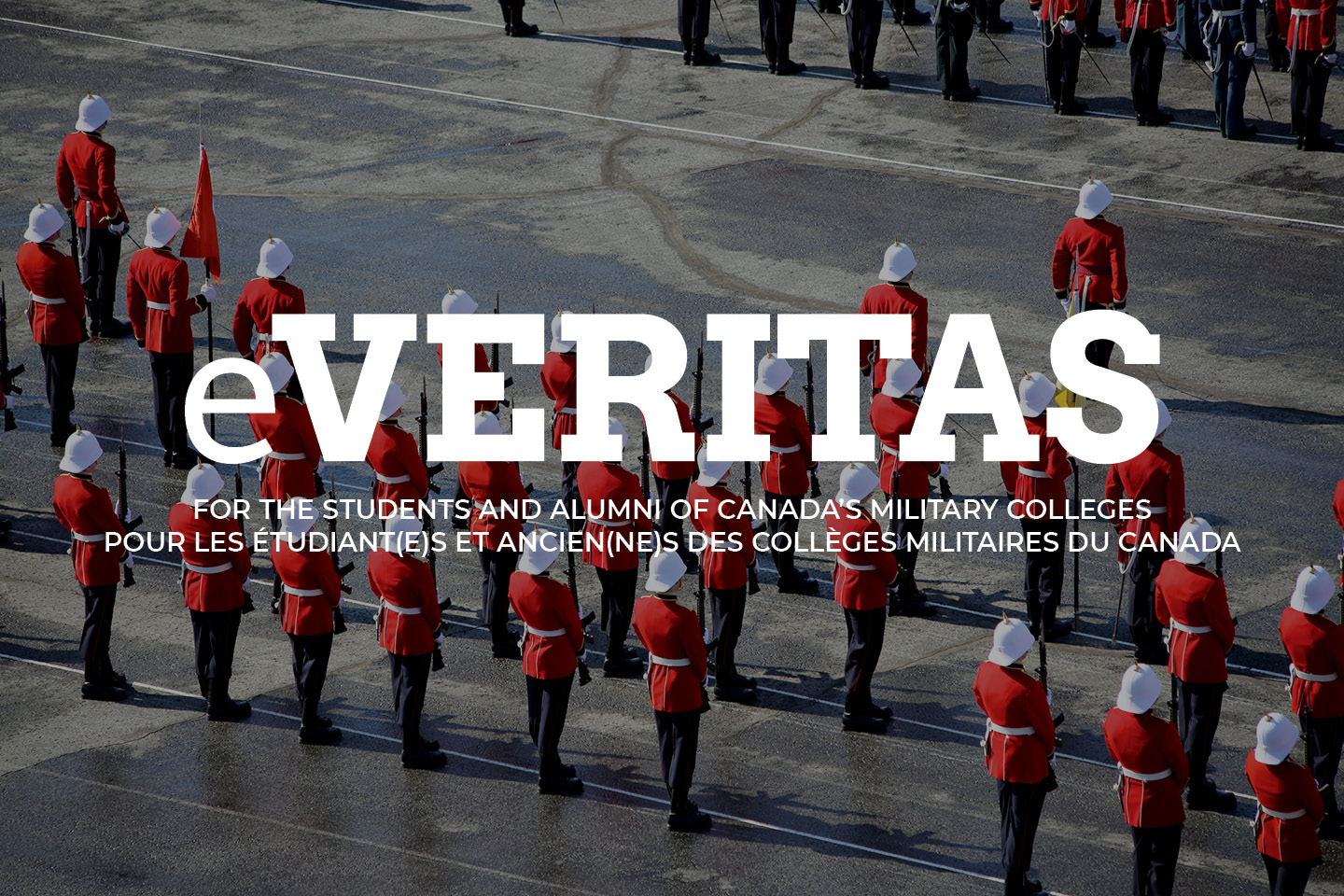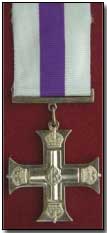 xxxx
Short but impressive life – 1051 HL Holland (RMC 1914)
Researched by E3161 Victoria Edwards
1051 Lt. Hubert Lee Holland, M.C. (1896-1922), the son of William Hugh Holland of Toronto, was born Jan 10th 1896. He studied for a year at the Royal Military College of Canada in 1914-15.
He was an active militia officer and served with the 2n Divisional Cyclist Corps, Canadian Reserve Cyclist Company, in 1915. He enlisted at 19 years of age, during the First World War, and was appointed to commissioned rank. He served in Shorncliffe, England with the Cyclist Corps Depot, Canadian Expeditionary Force; was seconded to the Royal Air Force 1917-1919.
After studying at the RAF school of Aeronautics at Reading, he served as a Flying Officer with the Royal Flying Corps/Royal Air Force in France 1917 and in England. On Sept 19, 1918 Lieutenant Holland was awarded the  Military Cross 16/9/18 "For conspicuous gallantry and devotion to duty when working with artillery in carrying out six successful shoots whereby many enemy gun pits were destroyed and explosions caused. In one case he descended to 100 ft. and found all pits totally destroyed.
He carried out a good low reconnaissance of two suspected hostile batteries and also obtained other very useful information." After taking his release in 1919, he worked at the Bank of Montreal in London, England. He and his wife Edna Alice returned to Canada, where he served with the Canadian Air Board 1922. He died on April 23, 1922 in Amaranth Township, Ontario at 26 years of age.
The Hubert Lee Holland fonds in Library and Archives Canada include black and white photos of Avro 504K aircraft G-CYDS and D.H.4 aircraft, as well as Fokker aircraft "Southern Cross".
http://www.collectionscanada.gc.ca/pam_archives/public_mikan/index.php?fuseaction=genitem.displayItem&lang=eng&rec_nbr=200304
http://www.flightglobal.com/pdfarchive/view/1918/1918%20-%201052.html
http://data2.collectionscanada.gc.ca/cef/10001-11000/10686-33.pdf